Tag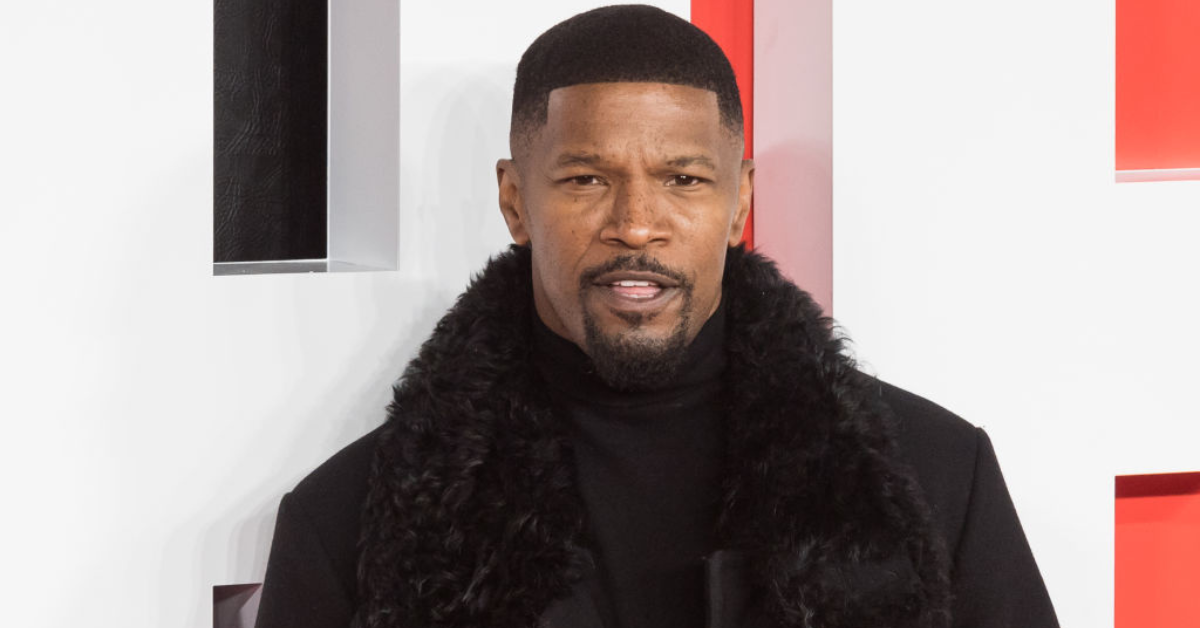 Wiktor Szymanowicz/Future Publishing via Getty Images
Jamie Foxx has issued an apology after facing backlash for a controversial Instagram post that was perceived by many as having antisemitic undertones.
The post in question, shared on Friday, featured a black square with the caption, "they killed this dude named Jesus… What do you think they'll do to you???!" accompanied by the hashtags "fake friends" and "fake love."
Social media users swiftly criticized the post, pointing out its potentially offensive nature. The post has since been deleted from Foxx's Instagram account.
Responding to the mounting criticism, Foxx took to his Instagram on Saturday to offer an apology to the Jewish community and anyone who was offended by his post. He clarified that his intention was not to perpetuate antisemitism and expressed regret for the choice of words.

He wrote:

"I want to apologize to the Jewish community and everyone who was offended by my post. I now know my choice of words have caused offense and I'm sorry. That was never my intent."
Things got a little stranger though when Foxx explained that the reference to "they" was directed at a "fake friend" who had betrayed him, rather than conveying any broader message:
"To clarify, I was betrayed by a fake friend and that's what I meant with 'they' not anything more. I only have love in my heart for everyone. I love and support the Jewish community. My deepest apologies to anyone who was offended."
You can see his post below.
Foxx's post received a mixed reaction online, with some jumping to his defense.
Others condemned him.

Oddly, the controversy extended to actress Jennifer Aniston, who was identified as having allegedly "liked" Foxx's original post.
A Jewish news organization shared this information, prompting Aniston to clarify her stance on her Instagram Story. Aniston vehemently condemned any form of antisemitism, stating that she did not support or endorse such views.
She wrote:
"This really makes me sick. I did not 'like' this post on purpose or by accident."
"And more importantly, I want to be clear to my friends and anyone hurt by this showing up in their feeds – I do NOT support any form of antisemitism. And I truly don't tolerate HATE of any kind. Period."
Many have accused Aniston of jumping the gun to condemn Fox, flooding her Instagram comments.

In addition to this controversy, Foxx has been recovering from a health scare.
Details surrounding the medical issue are limited, but his daughter Corinne Foxx shared an update in April, stating that her father was undergoing medical treatment for an undisclosed complication.
Foxx's condition has reportedly been stable, and he is on the path to recovery.