Tag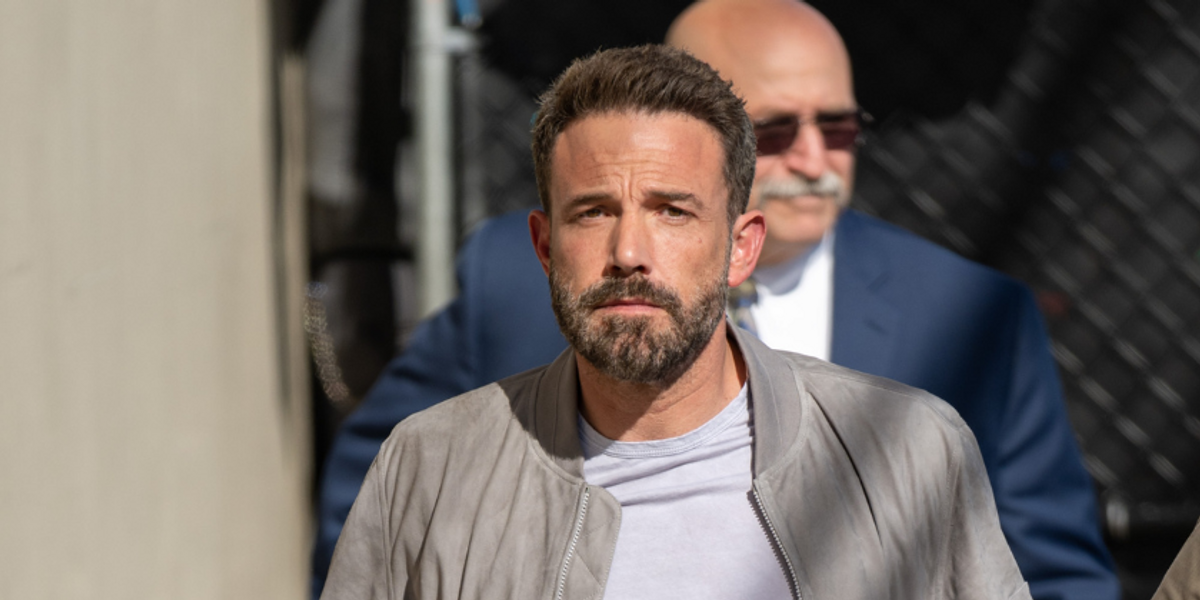 RB/Bauer-Griffin/GC Images
Some people have really expressive faces where you can see how joyful they are and excited to be places.
Sometimes, you're Ben Affleck.
The actor, who recently was talked about again after his seemingly grumpy expression during photos at the Grammys in February, recently defended his characteristic long-face.
It's a "common misperception," according to Ben Affleck, that he isn't having fun when he attends events.
On Jimmy Kimmel Live!he defended his "really unhappy-looking resting face."
"That's how God made me."

Affleck, whose facial expressions have often been used as memes, wanted people to know he does have joy and fun, but it's hard for anyone to know that about him because of his face.
Folks reacted to him defending his Resting Ben Face with empathy.
Some are still concerned he's not happy.
Still others came up with more explanations for his facial expressions.
Like maybe he's just tired.
Or maybe it's where he's from.
However, many people noted at least he's got a good looking face, even if it's hard to read happier emotions on it sometimes.
Seeing as Affleck's face and acting have gotten him this far, it's probably okay the way it is.