Tag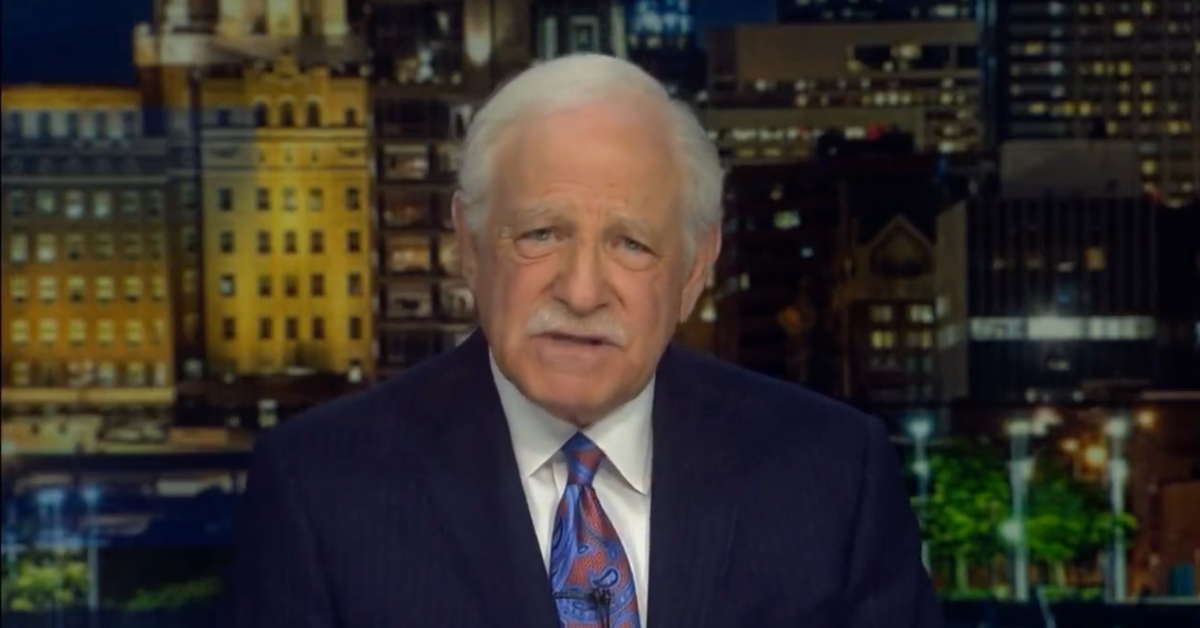 6ABC
Longtime Philadelphia news anchor Jim Gardner issued a powerful defense of journalism during his final broadcast, reminding 6ABC viewers that the press is "not the enemy of the people."
Gardner—who had solo anchored the evening news broadcasts since 1977—announced his retirement last month. He covered every Democratic and Republican presidential convention from 1980 on and has interviewed every President and major presidential candidate from 1976 on.
His final message offered a powerful counterweight to an often fraught news environment that has faced opposition from politicians like former Republican President Donald Trump, who popularized the term "fake news" and often declared the press "the enemy of the people" for publishing stories about his administration's many scandals and misdeeds.
You can hear what Gardner said in the video below.

Gardner said:

"Permit me a final word if you would. The American free press has been under attack, not by forces from other countries but from elements embedded in our own society and even our own government."
"It worries me deeply and it both feeds into and exploits people's lack of understanding of what the Founders intended, the kind of democracy that the U.S. and only a handful of other nations aspire to."
"Thomas Jefferson said to John Jay in 1786: 'Our liberty cannot be guarded but by the freedom of the press nor that be limited without danger of losing it.'" Jefferson would concur [that] no, we are not the enemy of the people."
"Serving the people, you the people of the tri-state area, with responsible and unbiased journalism, this is our mission now and in the future. And if we falter, you damn well better let us know, for your benefit and for ours."
Many have applauded Gardner's final message to his viewers and reiterated their support for a free press.
Press freedom in the United States has declined in recent years and "press freedom violations are increasing at a troubling rate," according to Reporters Without Borders (RSF).
The organization, whose stated aim is to safeguard the right to freedom of information, notes that "many of the underlying, chronic issues impacting journalists remain unaddressed by the authorities," particularly "the disappearance of local news, the polarisation of the media or the weakening of journalism and democracy caused by digital platforms and social networks."
Indeed, in recent years journalists have had to contend with a more hostile work environment in the wake of attacks against the free press from the right-wing that have only intensified after former President Trump spent his entire tenure denigrating the media.
In a Pew Research survey of 11,889 U.S. journalists conducted from February 16 to March 17, 2022, 57 percent stated that they were "extremely" or "very" concerned about the prospect of press restrictions being imposed in the United States.