dionne warwick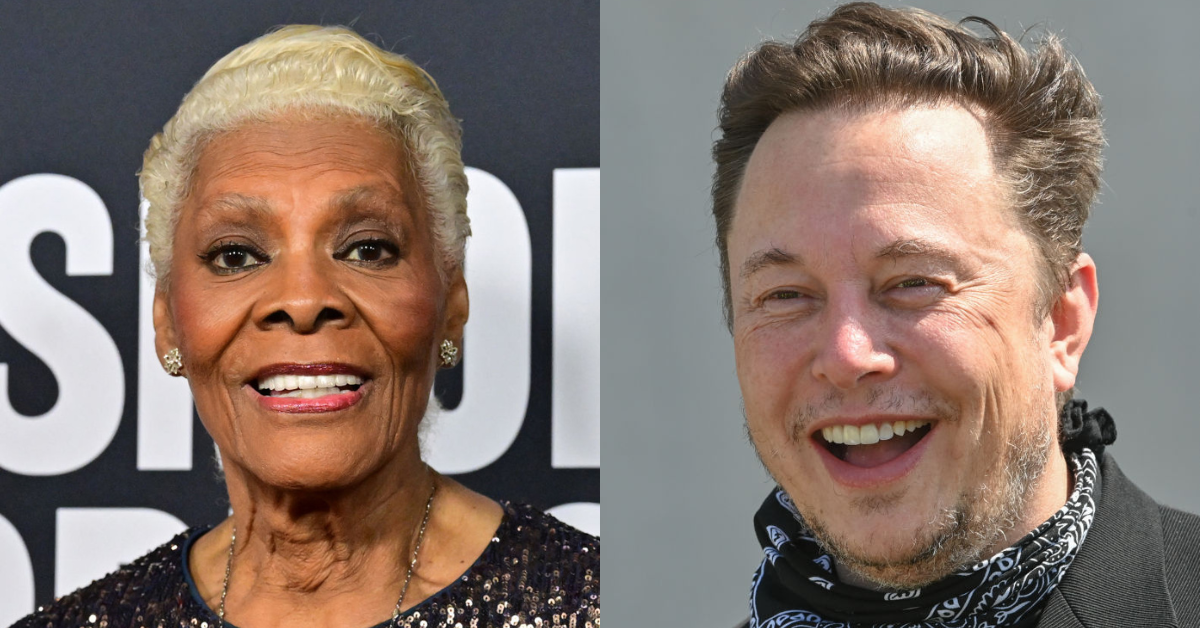 In a lighthearted moment that delighted Twitter users, renowned singer Dionne Warwick playfully claimed that she would be taking over as the CEO of Twitter.
The jest came shortly before Elon Musk, the current CEO, announced the appointment of former NBCUniversal executive Linda Yaccarino as the platform's next CEO.
Musk took to Twitter on Friday to welcome Yaccarino to her new role, stating:
"I am excited to welcome Linda Yaccarino as the new CEO of Twitter. @LindaYacc will focus primarily on business operations, while I focus on product design & new technology."
"Looking forward to working with Linda to transform this platform into X, the everything app."
You can see Musk's tweet below.
Yaccarino's appointment comes at a time when Twitter has been experiencing significant turmoil, including mass resignations and companies pausing their advertising efforts, following Musk's acquisition of the platform in October.
With her 11-year tenure at NBC Universal, where she held the position of chairman of global advertising and partnerships, Yaccarino brings a wealth of experience to her new role. Her resignation from NBC Universal was announced earlier on the same Friday.
But before Musk unveiled Yaccarino as the incoming CEO, Warwick humorously declared herself as the platform's next CEO, joking that the transition "had been in the works for months."

You can see her tweet below.
Warwick's fans were all about it and couldn't help but share their thoughts.

Despite her playful claim, Warwick revealed that she isn't particularly fond of Twitter itself. In fact, she recently disclosed that she has joined Bluesky, a rival platform to Twitter.
While she may not be taking on the role of CEO, Warwick's presence on social media continues to captivate audiences.
In the meantime, as Twitter transitions under new leadership, the platform's users eagerly await the future direction and developments that Yaccarino's tenure will bring.
Keep reading...Show less