bob barker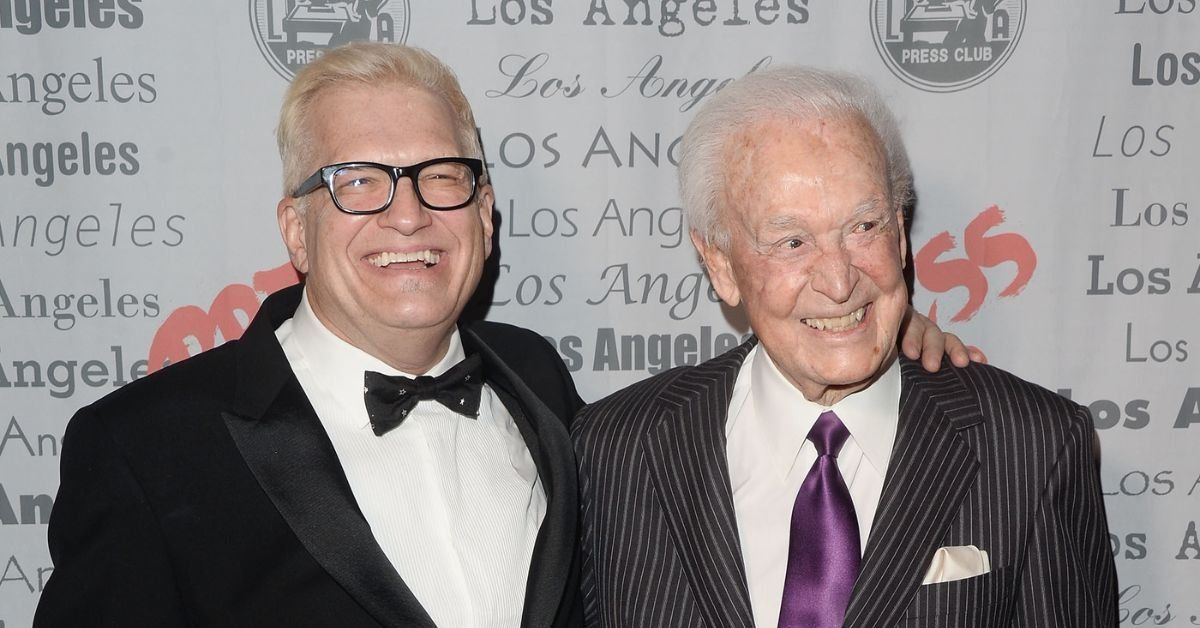 Matt Winkelmeyer/Getty Images
Hollywood lost another icon this week when legendary game show host Bob Barker passed away at the age of 99.
Barker was perhaps best known in his decades-long career for his stint hosting the longest-running game show in American TV history, The Price Is Right.
And in his absence, the man who took over for him upon his retirement in 2007, Drew Carey, paid heartfelt tribute to a TV icon who was a part of Americans' lives for more than six decades.
In a tweet, Carey wrote:
"Very sad day for the Price Is Right family, and animal lovers all over the world."
"There hasn't been a day on set that I didn't think of Bob Barker and thank him."
"I will carry his memory in my heart forever. #RIPBobBarker We love you ❤️"
Carey took over for Barker after he'd hosted The Price Is Right for a staggering 35 years beginning in 1972, which was only part of his notable broadcasting career. He also hosted Truth or Consequences from 1956 to 1975.
Like many television professionals of the '50s, Barker got his start in radio, where he had his own show—The Bob Barker Show—from 1950 to 1956.
He was also an avid activist for animal rights, supporting several organizations dedicated to the cause and, as surely remembered by generations of kids who watched while home sick from school, he famously signed off each The Price Is Right broadcast by imploring viewers to "help control the pet population" by having their pets "spayed or neutered."
Carey and Barker developed a friendship after Carey took over for Barker in 2007, with Barker occasionally making guest appearances on The Price Is Right after his retirement.
People on social media were deeply moved by Carey's heartfelt tribute to his friend and colleague.

Barker's time in the spotlight may be over, but he won't soon be forgotten.

Keep reading...Show less