Tag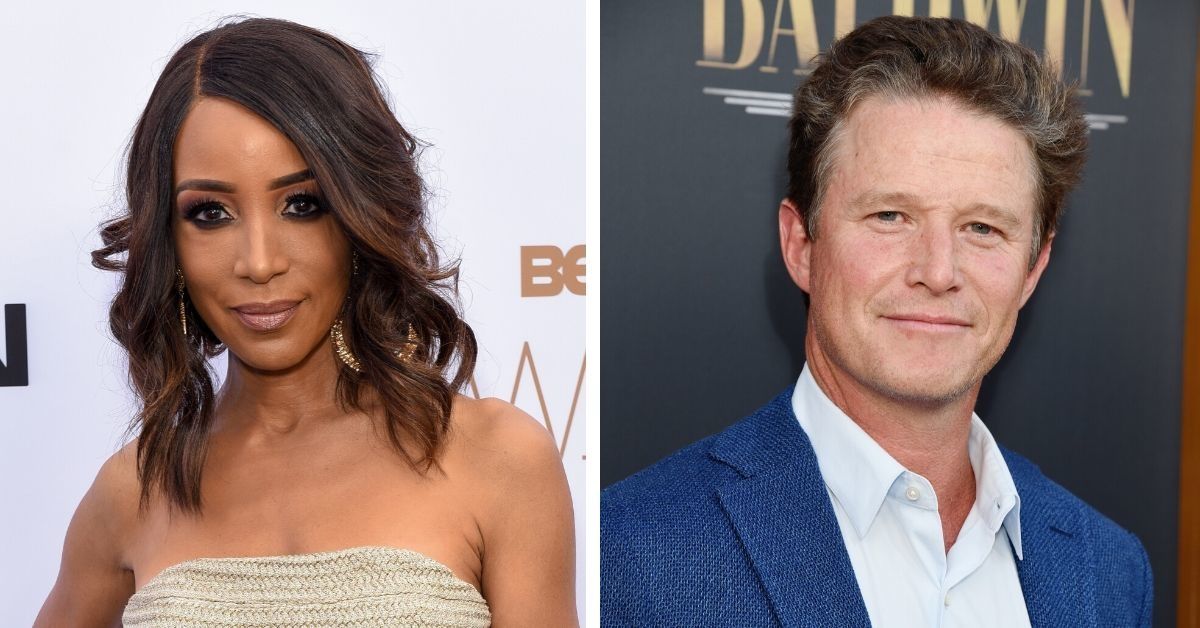 Presley Ann/Getty Images, Greg DeGuire/Getty Images
Shaun Robinson, Billy Bush's co-host during his days at Access Hollywood, is calling him out on Twitter for becoming an ally now that it's trendy online.
Robinson wondered why Bush hadn't given her a call if he was such an ally.
Twitter had Robinson's back in a big way.
When white folks make these meaningless statements do they forget that there are real black people who work with them and went to school with them and know how they treat Black people in everyday life? #BillyBush #LeaMichele
— Renee (@ReneeRevelation) June 3, 2020
Hey Billy, go take a seat next to Chachi.
— Wanda Sykes (@iamwandasykes) June 3, 2020
Billy Bush, along with many others who have posed as allies in an important moment, are being called out all over the internet.
Bush will most likely never be able to separate himself from the infamous video of Trump on the Access Hollywood bus.
He showed what a great guy he was on that Trump tape.
— Jon Stormborn (@LanaAlwaysQueen) June 3, 2020
Then again, it doesn't seem like Bush is doing too bad for himself.
Billy Bush getting another job at Extra and Jenna Bush working at NBC are gross examples of shameless Anglo American privilege! https://t.co/QsR7iCYler
— MENTOO (@usmetoo2) June 4, 2020
It's time for empty Twitter posts everywhere to translate into real-world action.
WARNING: If you aren't nice to black people in real life, keep your mouth shut with BLM. Hypocrisy is being called out left and right. Equality isn't lipservice or theory -it's how you treat people daily. #BillyBush needs to sit with #LeaMichele https://t.co/agoLghtSrU
— Nina Harris (@ninapharris) June 3, 2020
Yessssss, speak on it, sis. Tired of them issuing these worthless vows of solidarity to be PC knowing full well they mean little to none of it. If you're truly an ally you would look at "home" first to offer real assistance
— CurrentMood (@exzactMoment) June 3, 2020
Many people on Twitter were living for Robinson's fearless shade.
Robinson has had just about enough of "part-time allies."
Want to prove you're on Robinson's side, Billy Bush? Keep being an outspoken ally, daily, out in public.