barbie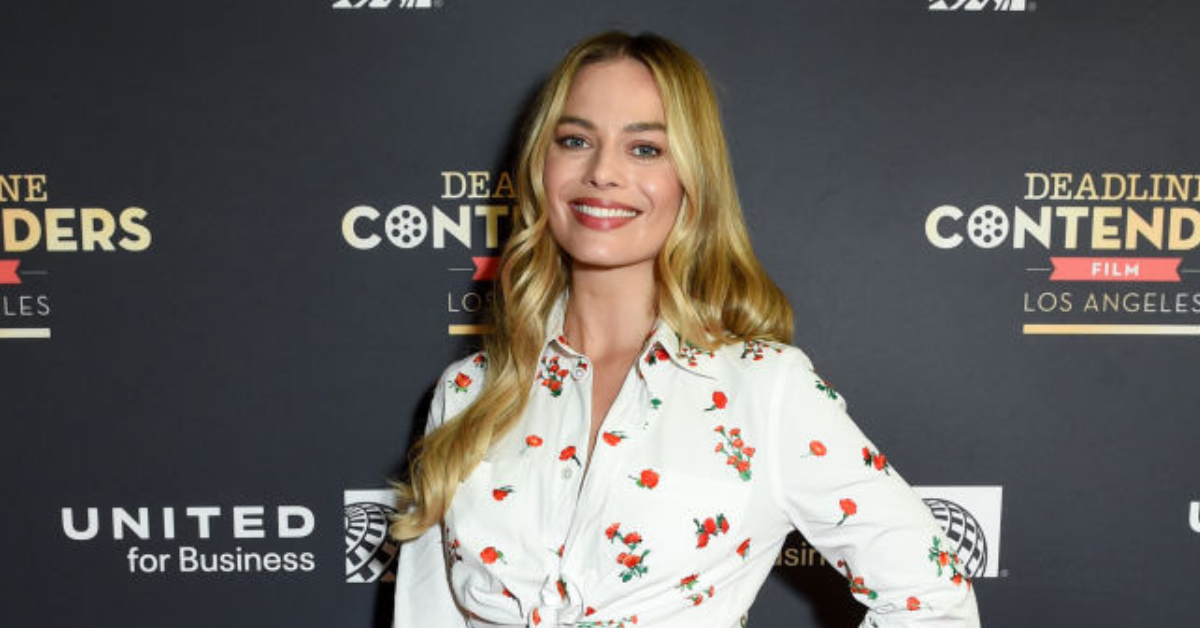 Gilbert Flores/Deadline via Getty Images
When it comes to the possibility of a Barbiesequel following the film's massive success, Margot Robbie seems to think one is Kenough.
Greta Gerwig's Barbie racked up more than $1.4 billion at the box office, making it the highest-grossing film of the year, but according to Robbie, that alone doesn't justify making another, especially considering "everything" they put into making the original.
Robbie recently told the Associated Press:
"I think we put everything into this one. We didn't build it to be a trilogy or something."
"Greta put everything into this movie, so I can't imagine what would be next."
Aside from the financial victory, Robbie noted that its success proved original films can still be blockbuster hits.
"It doesn't have to be a sequel or prequel or a remake, it can be totally original."
"It can still be big ― given the big budget to do that. And just because there's a female lead doesn't mean it's not going to hit all four quadrants, which is, you know, I think a misconception that a lot of people still have."
You can watch below.
Back in July, Gerwig shared similar feelings about a potential sequel, telling The New York Times:
"I feel like that at the end of every movie, like I'll never have another idea and everything I've ever wanted to do, I did."
"I wouldn't want to squash anybody else's dream but for me, at this moment, I'm at totally zero."
While people adored Barbie, many agreed there is no need for another given the perfection of the OG.
A few, however, suspected the film was far too successful to be left alone.
We can neither confirm nor deny that we're a little heartbroken, but we totally get it.
This Barbie is unmatchable.
Keep reading...Show less