Tag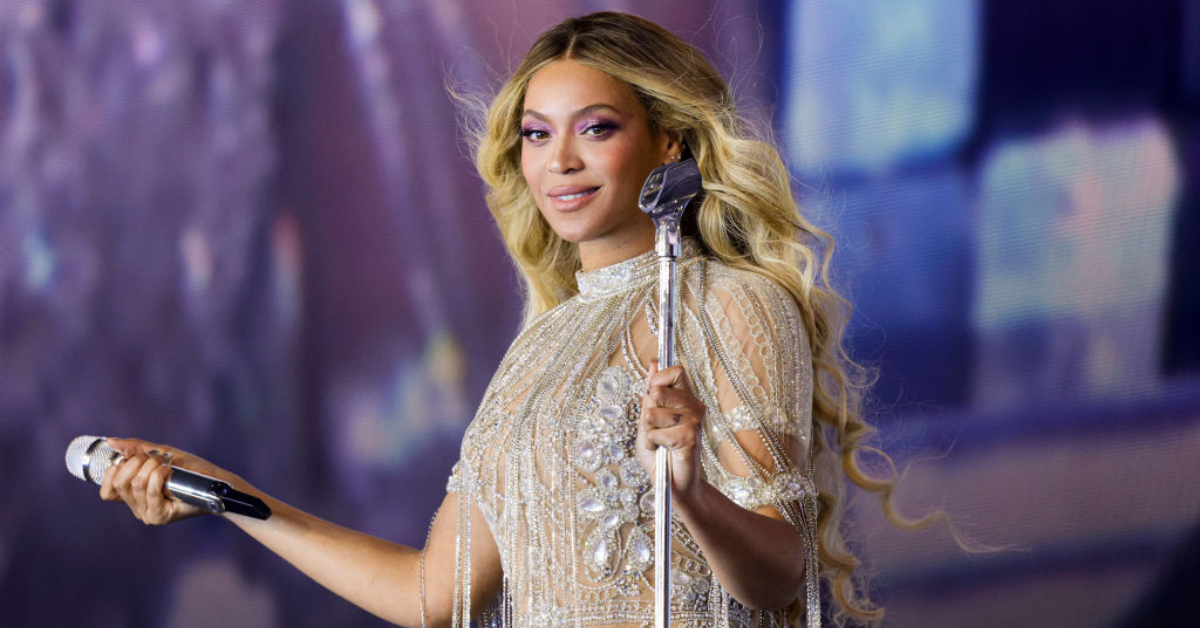 Kevin Mazur/WireImage for Parkwood/Getty Images
One Atlanta man has gone viral for peddling flip-flops after Beyoncé's concert at Mercedes-Benz Stadium in Atlanta, Georgia. Aptly dubbed the "Flip-Flop Man," he's became a sensation overnight.
The stage for this "genius" business strategy was set by none other than superstar Beyoncé, whose sold-out Renaissance World Tour made a stop in Atlanta on August 11, 12, and 14. Fans flocked to the event, dressed in elaborate silver and white sequin-studded ensembles.
However, it seems that the allure of fashionable footwear didn't necessarily translate to comfort, as the Flip-Flop Man astutely observed.
Taking advantage of the situation, the vendor stationed himself with an array of comfortable and easy-to-wear flip-flops. Recognizing that the Beyoncé faithful would likely be eager to trade in their fancy yet foot-torturing heels for some relief after the show, the Flip-Flop Man strategically placed himself at the intersection of necessity and convenience.
Facebook user Orlando Evans was quick to capture the scene and share it on social media, writing:
"Temp Post; The Hustle is real. Flip Flop Man is moving product after the Beyoncé Concert."
You can see the man in the photo below.

The photo quickly went viral as many celebrated the man's "genius" business venture.

Kisha Smith-Kontar/Facebook

Erica Traci Gayle/Facebook

Paul-Marie Yapobi/Facebook

Jocelyn Cherrise/Facebook

Allison Tully/Facebook

Brenda Guerrero/Facebook

Jasmine Davison/Facebook

Leah Danielle/Facebook
Beyoncé's Atlanta appearance made headlines for more than just the "genius" selling flip-flops outside.
The singer, through her BeyGOOD Foundation, surprised a dozen Black-owned Atlanta businesses with a $10,000 grant. Her foundation has pledged "$1 million in financial grants during the tour as well as scholarships to 10 different universities that total another $1 million," per Fox 5 Atlanta.
Her tour has proven immensely beneficial for the Atlanta area too, with experts saying her tour stops are expected to generate roughly $10 million for the local economy.