anti woke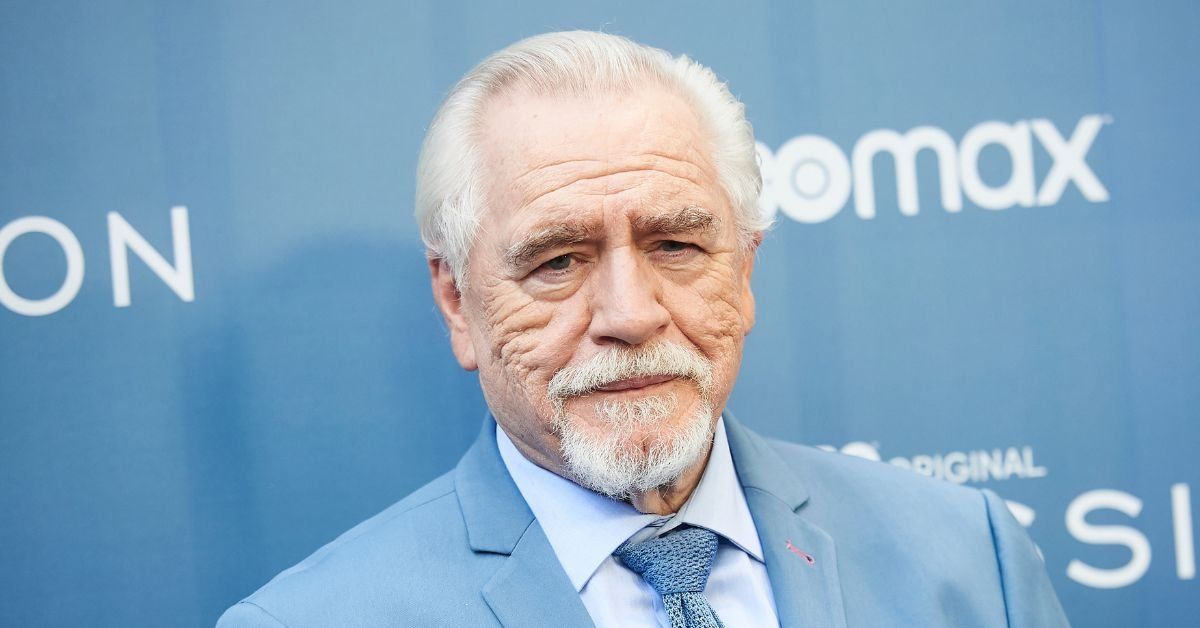 Borja B. Hojas/WireImage
Brian Cox recently decried what he called the "whole woke culture" that "a bunch of millennials" have ushered in.
The comments came during a sit-down with Piers Morgan on his show Piers Morgan Uncensored, where he frequently hosts inane discussions about "wokeness" and "liberals" and other such supposed evils.
In their discussion, the two complained about the "truly awful" culture of shaming millennials supposedly wrought, as seen below.
Morgan asked Cox if things "are worse now" in regards to "wokeness" or if it's simply their perception that things are worse because of the way social media amplifies discord.
Cox said he doesn't think social media "hinders rather than helps," but laid the blame ultimately on millennials, which is a weird choice since millennials are mostly in their 30s and 40s now and online culture has been ruled by Gen Z for like... close to a decade now.
Cox told Morgan:

"The whole woke culture is truly awful […] and the shaming culture."
"I don't know where it comes from. Who are the arbiters of this shaming? And it's very hard to pin them down, and, it turns out, it's usually a bunch of millennials."
"I suppose in a way they're probably saying, 'Well you've all screwed it up so we may as well do something about it.' But it's from the wrong principle. It comes from the wrong place."
On Twitter, Cox's comments didn't go over particularly well with many people online.
Cox's gripes about "millennials" and "woke culture" shouldn't exactly be a surprise--he has vociferously defended author JK Rowling amid the criticism she has received for her incessant transphobic remarks.
Keep reading...Show less