Tag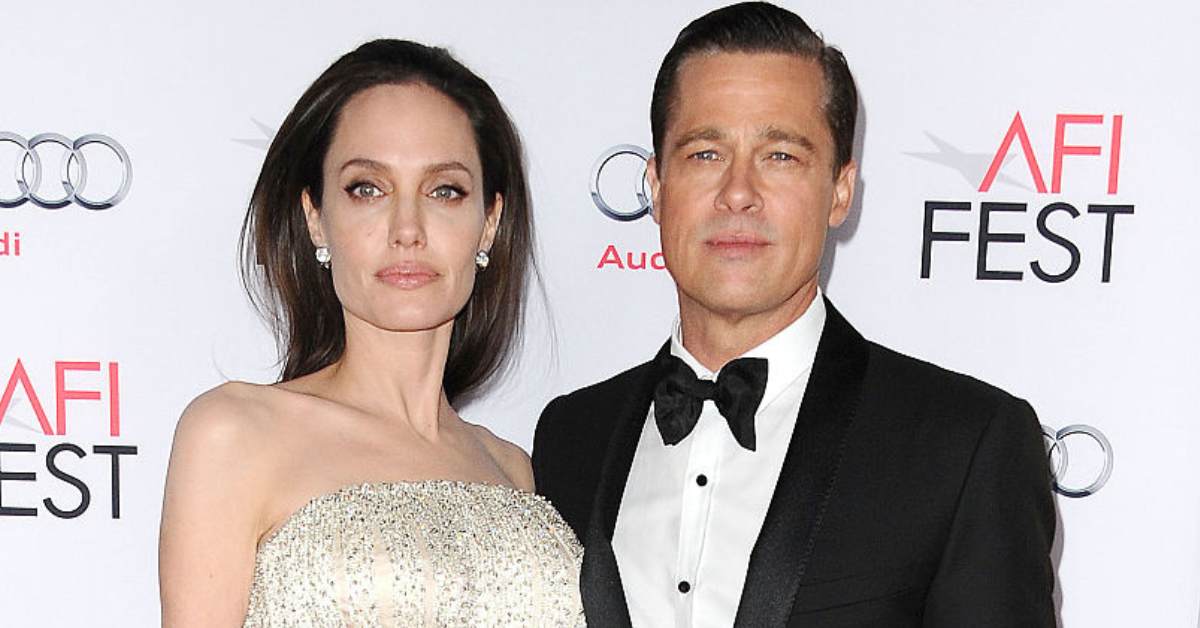 Photo by Jason LaVeris/FilmMagic/Getty Images
In September of 2016, Angelina Jolie and Brad Pitt shocked fans when news spread of their divorce. In 2019, although the divorce wasn't completely settled, a court ruled the two were legally single.
Though speculation was abundant, neither Jolie nor Pitt revealed many details about their unraveling.
However in September of 2021, Jolie revealed to TheGuardian she feared for her family's safety during her marriage to Pitt but did not go into more detail.
She told The Guardian:
"I'm not the kind of person who makes decisions like the decisions I had to make lightly."
"It took a lot for me to be in a position where I felt I had to separate from the father of my children."
Now new details have emerged.
In a complaint filed Tuesday, Jolie alleged Pitt physically attacked her and their children in September 2016, days before Jolie filed for divorce.
In the court documents obtained by The New York Times, details of the altercation are revealed.
During a flight on the couple's private jet from France to California, it is claimed Pitt "choked one of the children and struck another in the face."
Jolie's lawyers also claim Pitt yelled at Jolie in a private bathroom, grabbed her by the head and shook her. He then "grabbed her shoulders and shook her again before pushing her into the bathroom wall."
Pitt "punched the ceiling of the plane numerous times, prompting Jolie to leave the bathroom."
The documents also reveal Pitt lunged at one of the children after the child called him a "pr*ck." Pitt was cleared after the FBI investigated.
Many took to Twitter to respond to the newly revealed details, noting their memory of the first time this story broke.
Many others, however, are comparing the situation to that of Johnny Depp and Amber Heard.
Regardless of public, allegations of domestic violence are serious.
While many are questioning the motives behind releasing the details of the incident 6 years after its occurrence, it should be noted Pitt sued Jolie in February over an alleged contract violation.
In October 2021, Jolie was able to sell her stake of a winery she owned with Pitt to Russian billionaire Yuri Shelfer after Pitt demanded she sign a nondisclosure agreement which would keep her from speaking about their marriage.
The details of Pitt's physical aggression were revealed in Jolie's countersuit.