Tag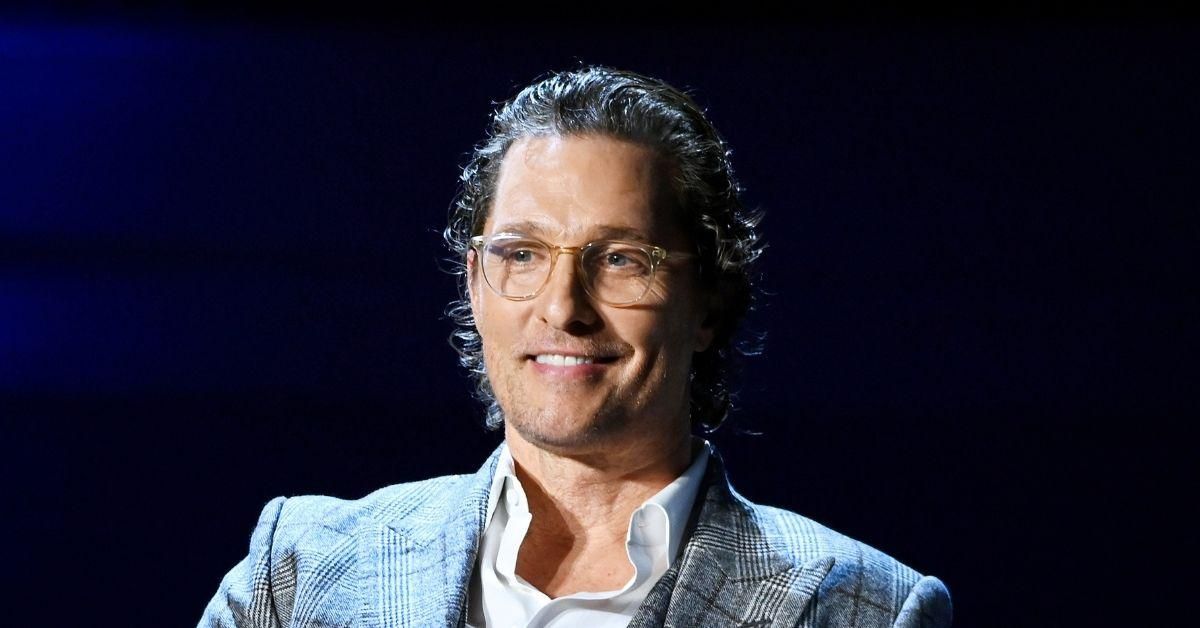 Noam Galai/Getty Images for HISTORY
Part of Matthew McConaughey's charm has always been his eccentric take on things. But the Oscar-winning actor's recent take on the current state of America was a bit too Vintage McConaughey for the hosts of CNN's morning show New Day.
After McConaughey, who is said to be considering a gubernatorial run in his home state of Texas, released a deeply bizarre video on July 4th in which he described this dark time as America "going through puberty," CNN's hosts had all they could take.
They roasted the actor for his weird analogy, and the internet can't stop laughing along with them.
In his video, in which the potential future governor of Texas addressed the camera from behind a pair of vintage 1970s sunglasses, McConaughey called the past year "another head-scratcher," but urged viewers to remember that America is still a young country finding its way.
McConaughey said:

"Let's also remember that we are babies... As a country, we're basically going through puberty in comparison to other countries' timelines."
In fairness, McConaughey's not exactly wrong about how young America is.
He went on to elaborate upon it in a way that acknowledged the difficult road ahead in a hopeful way.

"This is not an excuse, this is just the reality... we gotta keep learning, we gotta keep maturing, we gotta keep striving, we gotta keep climbing, we gotta keep building."
But for CNN's John Berman—like many viewers, surely—McConaughey's meaning just didn't translate.
He couldn't help but question his weird choice of metaphors.
"Okay A, time is a flat circle. B, apparently America's body is changing? And having uncomfortable thoughts?"
Co-anchor Michael Smerconish couldn't agree more, and proposed an alternate analogy.
"...puberty, nah. I think it's midlife crisis, and let's all buy the Porsche and move on."

And judging from the response to McConaughey's video, a lot of Twitter agrees with the New Day team.
Weird video aside, McConaughey is actually doing fairly well in the Texas polls, lagging incumbent governor Greg Abbott by just one point.
The next closest competitor, former Senate and Presidential candidate Beto O'Rourke, trails by 12.