Tag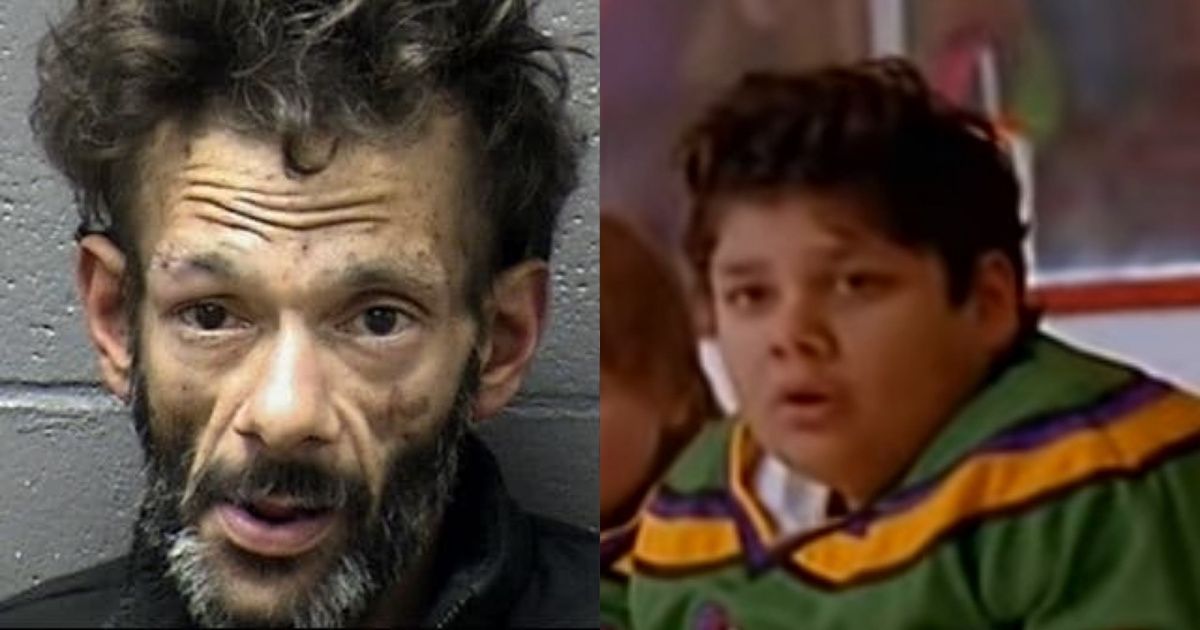 Marysville Police Department; Buena Vista Pictures
This year has been a nightmare for many, and at the start, it looked like it would be for Shaun Weiss too. But now, the former Mighty Ducks star is over 200 days sober and just got a new set of upper teeth.
The 42-year-old was shown on his GoFundMe page with his new dental implants where his friend Drew Gallagher also announced Weiss had been sober most of the year.
Weiss is certainly looking a lot more like his old self.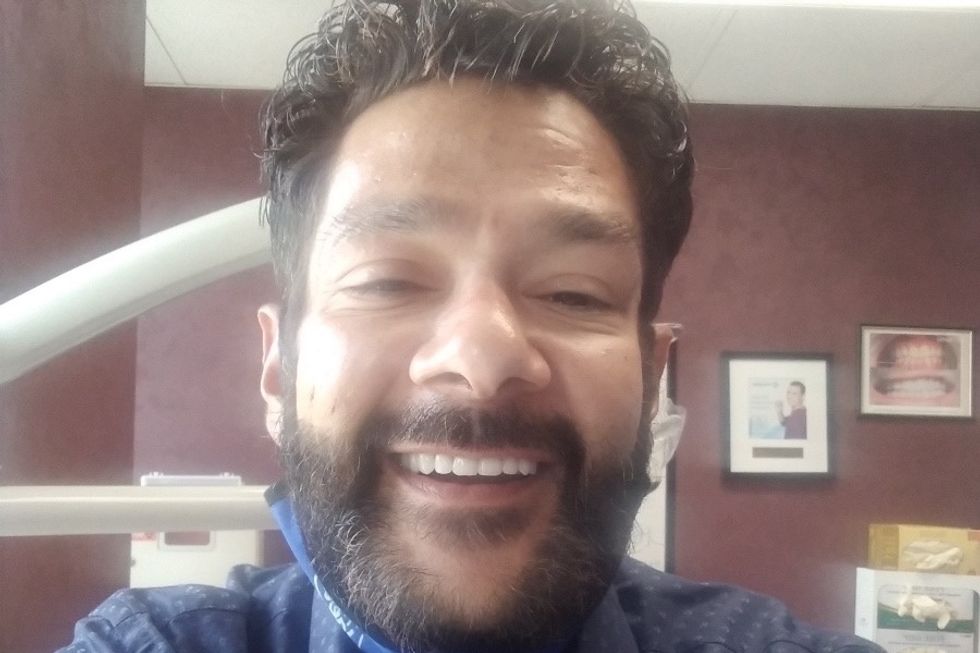 Drew Gallagher / GoFundMe
Back in January, Weiss was arrested for an attempted burglary while high on meth. He'd been arrested previously in 2018 for drug related offenses before declaring he was going to rehab.

At the time, people couldn't even recognize him.
After this, Gallagher set up a GoFundMe to try and get Weiss the help he needed. In the months since, Weiss has remained sober, is working out and doing a lot better.

When Gallagher announced he'd be looking into dental surgery to provide Weiss with a new set of permanent teeth, they received several offers from dental offices to perform the procedure. Dr. Gabe Rosenthal ultimately provided Weiss with a full sponsorship for the implants.
And it looks like he did a great job.
Weiss had to have his own teeth removed back in July, after suffering an infection that caused him pain. The process to replace his teeth is ongoing and could take up to a year to complete.

Throughout this ordeal, Gallagher has been giving regular updates on Weiss. He helped the former actor through the transition from sleeping on his couch to a sober-living facility.
Gallagher told People magazine:
"He's happy and healthy and working hard. He's a bit anxious with each big step that comes, but he settles down and finds his pace at each interval."
"Moving to sober living was nerve-racking as there are a lot of roommates constantly on top of each other. But he's thriving in his growth and making the best of it."
Online, many are proud of Weiss' progress.
Weiss is far from done with rebuilding his life, but he's well on his way. Dr. Rosenthal has promised to cover the sponsorship, so long as Weiss can remain drug-free.

He said to Page Six:
"He has to stay sober. That's number one. Hopefully, he can keep fighting the good fight."
He hopes to have the process finished early next year.