sag aftra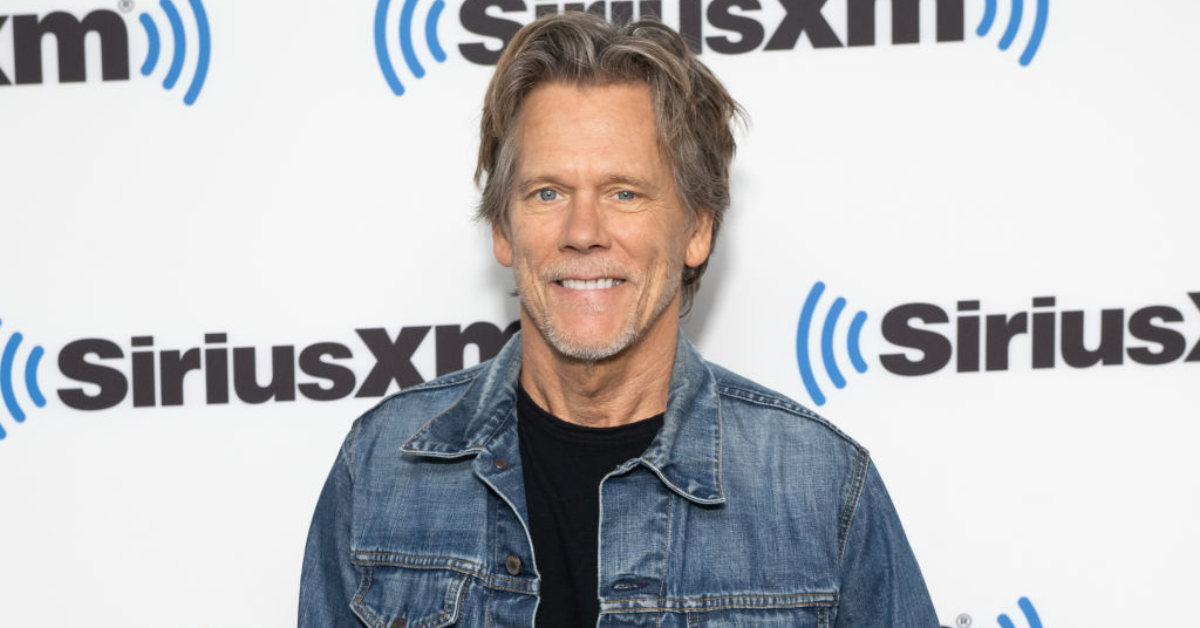 Noam Galai/Getty Images
Actor Kevin Bacon—who shot to movie stardom with his leading role in 1984's Footloose—took to social media to display his dance moves in a joyous video to celebrate the official end of the SAG-AFTRA strike.
SAG-AFTRA recently reached a tentative agreement with Hollywood studios, bringing an end to a historic strike that had disrupted the entertainment industry for nearly four months.
Bacon shared a video of himself recreating the famous dance scene from Footloose. Backlit by an open doorway, the 65-year-old actor joyfully grooved to Kenny Loggins' hit song, signaling his excitement about the strike coming to an end. Bacon captioned the post with a simple, "Strike over!" while tagging the SAG-AFTRA account.
The video pays homage to the warehouse dance sequence from Footloose, where Bacon's character, Ren McCormack, rebels against a town's ban on dancing. The film marked a turning point in Bacon's career, boosting his star power and making him synonymous with the energetic and rebellious dance moves featured in the movie.
You can see the video below.

Bacon also shared the video to X, formerly Twitter, where it quickly took off.

Many couldn't help but applaud Bacon's dance moves and join his celebration.

The tentative agreement between SAG-AFTRA and Hollywood studios marks the conclusion of one of the longest and most disruptive strikes in Hollywood's history. The strike, which lasted nearly four months, had halted production across the entertainment industry, sparking concerns about the future of the business.

While the terms of the agreement have not been officially disclosed, reports suggest that SAG-AFTRA secured a deal exceeding $1 billion. The deal is expected to include higher minimum salaries, increased streaming residuals, and improved benefits for union members. The union's board is set to review the agreement, and it will be subject to ratification by the members before taking effect.
SAG-AFTRA President Fran Drescher hailed the agreement as "historic," emphasizing the substantial gains achieved for actors and how the union's lowest-paid members also "got an unbelievable deal."
The deal reportedly includes significant increases in pay minimums, protections related to artificial intelligence (AI), and a streaming participation bonus. Additionally, actors' digital likenesses and the use of AI will now require consent and compensation, addressing concerns that had been central to the negotiations.
Keep reading...Show less