Tag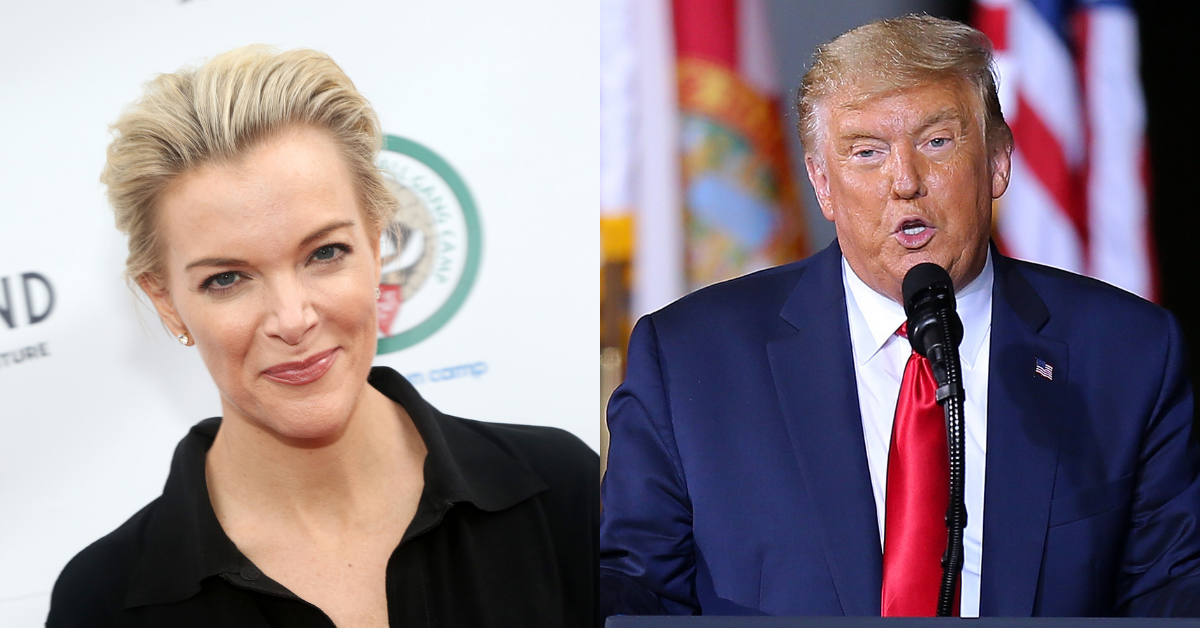 Bruce Glikas/Jonathan Bachman/Getty Image
Megyn Kelley is facing ridicule on Twitter after she tweeted that President Trump "handily" won the most recent presidential debate. Kelly is a former Fox News and NBC anchor who regularly posts political commentary to Twitter and other social media, in addition to her newly launched podcast.
Kelly has not always been so supportive of the President, nor he of her. After a 2015 Republican primary debate, during which Kelly questioned the President on his past derogatory remarks toward women, Trump saw fit to pester her on Twitter and criticize her work.
She seems to have thoroughly gotten over that incident, however, as she was quite outspoken in her support for the President. Trump even thanked Kelly for her support in a quote tweet.
Some Twitter users chose to point out all of the times that Trump has mocked Kelly on that platform, including his comments after the 2015 debate.

Others simply criticized Kelly for seemingly trying to curry favor.
And still others chose to just laugh at the whole situation.

Kelly is no stranger to hot takes, either. Her contract with NBC was canceled after she suggested that it was acceptable for White people to wear blackface for Halloween in 2018.
While Kelly may seem to have forgotten or fogiven the President's past transgressions, the internet certainly hasn't. It seems like plenty of Twitter users are more than happy to make sure that nobody forgets, especially this close to the election.