Tag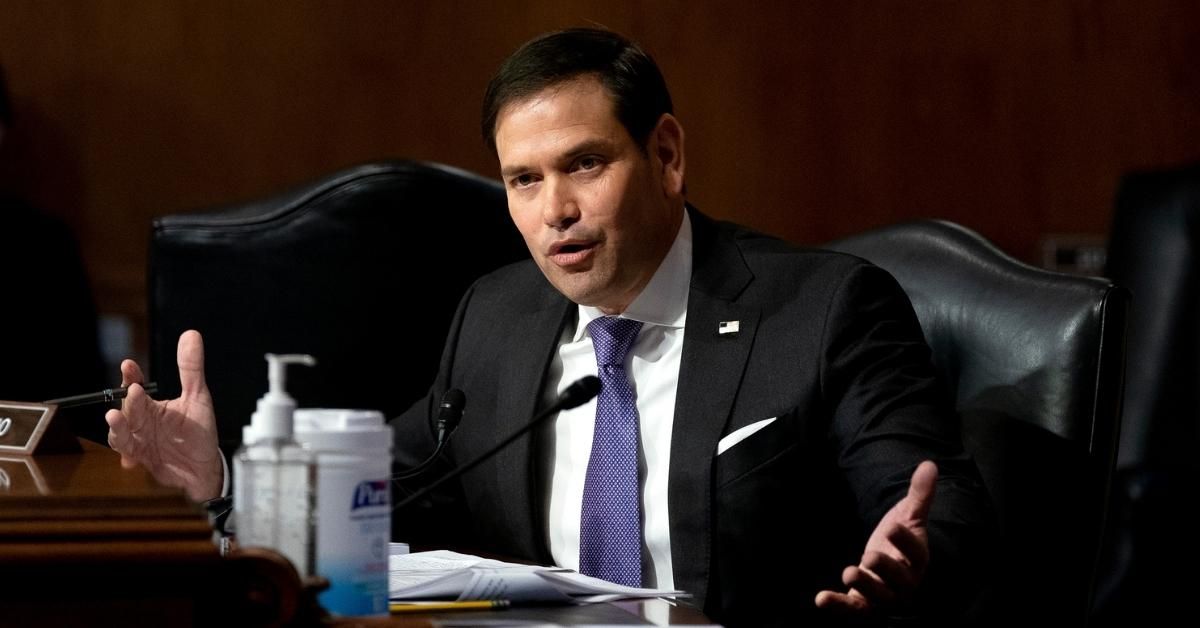 Stefani Reynolds-Pool/Getty Images
If there's one thing the Republican Senator from Florida, Marco Rubio, knows its how to do, it's say something the internet will rip him to shreds over online.
This time, Rubio decided to try and insult the Secretary of Defense Lloyd Austin. Austin was visiting the Philippines where he arrived with a mask and face shield due to the rise in Covid variant infections.
Rubio took the opportunity to call Austin's pandemic precautions "embarrassing."
What was meant to be a swipe at those who take the danger presented by the global pandemic seriously, instead was turned against the Florida Republucan Senator.
It was quickly pointed out the Philippines are experiencing a bad outbreak of the virus. The Philippine government has instituted mandates for everyone to wear full face coverage and shields while in public.
This is easily looked up or even asked about, rather than assuming a four-star general is engaging in "theatre."
Responses on social media wondered if Rubio just isn't a very smart man.
The Manila capital region of the country is implementing a lockdown to try and control the spread of the viral pathogen that has killed 4.2 million people worldwide. While it's expected to cost the economy $4.18 billion it's seen as a necessary precaution.
Only 7% of the country is fully vaccinated with infections on the rise. On top of that, the Delta variant has been reported in over 200 cases.
This is why there are such strict measures in place, especially for foreign visitors.
People felt Rubio would be wise to apologize.
Rubio can consider himself lucky the backlash was so mild compared to past incidents where he became the internet's punching bag for a day.
Earlier this year, an unfinished tweet sent out by the GOP Senator led to many using it to either call out his bad policies or flip-flopping opinion on former President Donald Trump, who he called a "con artist" before becoming a big Trump supporter.