Tag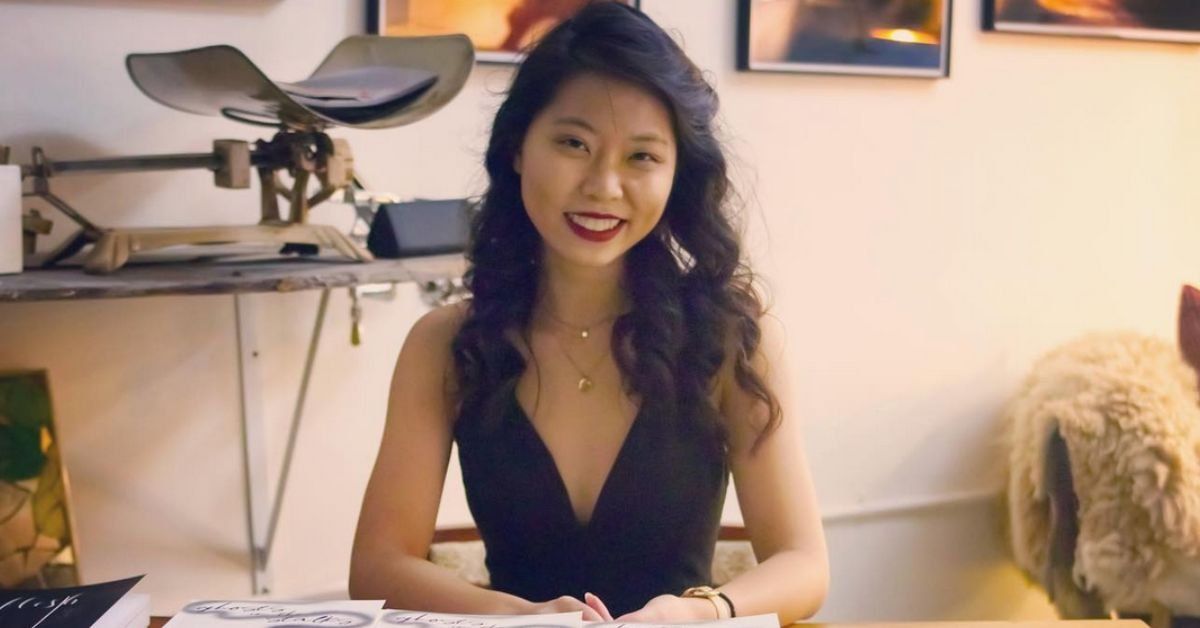 @knguyenpoetry/Instagram
A woman working as UX writer claimed that the company she was presently working for had posted a job listing on LinkedIn for the same position but offering $32k to $90k more than what she was earning.
Kimberly Nguyen is a 25-year-old UX writer–which entails writing microcopy or concise interface text for various apps and web experiences.
She tweeted about discovering that her company was looking to hire an additional UX writer but offering a lot more than her, thanks to salary transparency laws.
The statewide pay transparency legislation signed by New York Governor Kathy Hochul on December 21, 2022, requires employers to list the salary ranges for all job postings and advertisements designed to prevent "pervasive pay gaps for women and people of color."
It turns out the new law exposed her company's pay discrepancy practices as well. Oops.

So Nguyen decided to apply for what was essentially her own job with her company.

Her tweet explaining her situation went viral.
Nguyen, according to Next Shark, is a Vietnamese American essayist and poet who had her first book of poetry published last October.
She confronted her employers about the pay discrepancy but she claimed they didn't offer a resolution.
Nguyen ran out of patience and also called them out for their supposed inclusionary efforts.

She said:

"I don't want to hear one more peep out of them about diversity, equity, and inclusion."
"I don't wanna see any more of our C-suite execs recommend books for women's history month."
"There were tangible actions they could've taken and they chose to perform these values. No thank you."
She said she had been "arguing for months about the pay inequity" and apprised them of her awareness of being underpaid.
But her addressing the problem got her nowhere.
"I have gotten the runaround," she said.
"And they know they can do this right now in a tough labor market."
On March 8, Nguyen said her employer removed the job posting from LinkedIn.
However, it appeared the company posted another listing.

When a commenter disparaged the company for its "audacity," Nguyen responded:
"I've got some audacity too so I posted the link in the group chat of all of us underpaid UX writers and now we've got an emergency meeting tomorrow to talk about it."
At the alleged emergency meeting, Nguyen said the company clarified that the job listing she saw was meant to be an internal posting.
"They're saying it was an internal posting and wasn't meant for anyone to apply to externally because public companies legally have to post jobs even if it's an internal conversion…but that doesn't solve the fact that someone internally is now still going to make $32k+ more???"
To her dismay, the discussion turned to the company possibly starting a round of layoffs.
It was time for Nguyen to plan ahead. She put the prospects of landing another job out there, tweeting:

"I'm officially announcing that I am looking for UX writing roles preferably remote, but I am currently located in New York City. Let me know if you have any leads.
She nervously joked:
"Lol pretty sure my job just tried to call me to yell at me. Catch me living under a bridge next week."
Social media users offered tips for Nguyen to protect herself.
Others commended her for speaking out and they shared similar personal experiences.

Those with empathy supported the writer by endorsing or purchasing her published works on Amazon like "Here I Am Burn Me," which became No. 1 in the Asian American poetry list on the shopping platform.

People continued rooting for her.
Nguyen told Buzzfeed she didn't expect her tweets to go viral.
"I was just venting, and I didn't expect there to be such a reaction to my venting."
"People complain on the internet all the time and it doesn't go viral. I'm honestly really overwhelmed by all the attention."
When she saw the LinkedIn job posting, Nguyen said she felt like it was a personal attack.
"I felt disrespected because I don't make anywhere close to what the listing advertised."
"But I also felt that since they posted it, I might have more leverage because I didn't make up the number, they did."
And when asked if the company responded to her job inquiry, she said:
"LOL, no. I'm actually pretty sure they're going to fire me for this whole debacle."
Hopefully, she'll have landed a job at a more respectful company that values her work and pays her the salary that she deserves.