martin short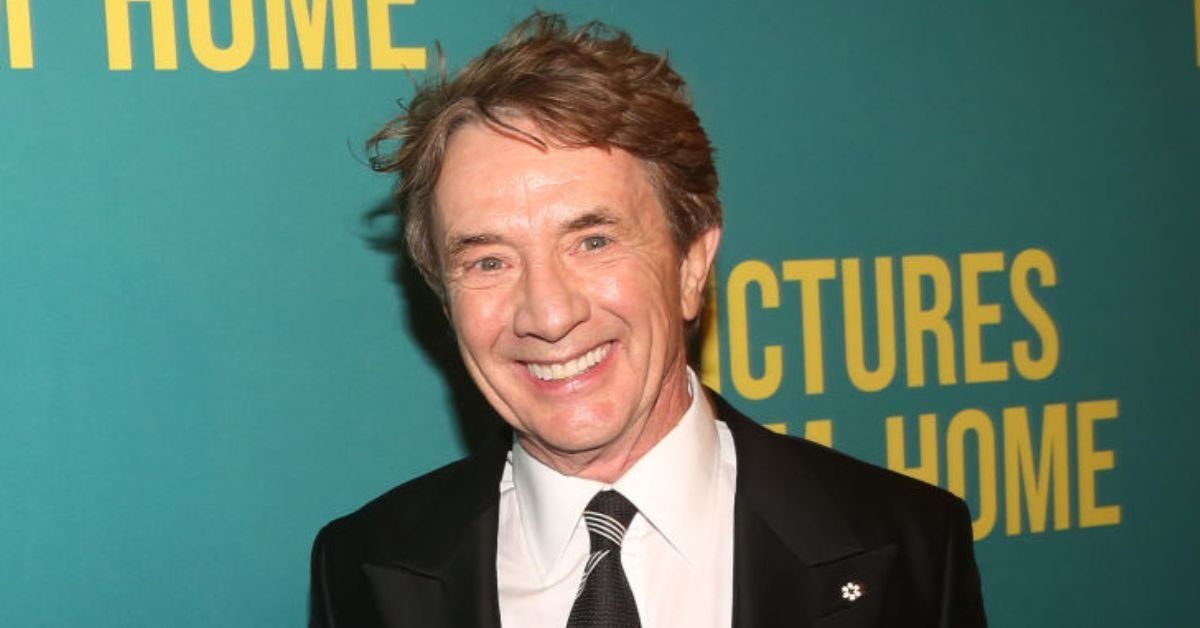 Bruce Glikas/WireImage/GettyImages
A hit piece on Martin Short, who is experiencing a resurgence in Hollywood with Hulu's Only Murders in the Building, backfired when fans came to their favorite comedian's aid.
The 73-year-old Canadian actor is famous for his comedic work on SCTV and Saturday Night Live, the films Three Amigos and Father of the Bride, as well as on Broadway with productions including Neil Simon's musicals The Goodbye Girl and Little Me.

In an article titled, "Why We Keep Putting Up with Martin Short, " Slate's Dan Kois shared his impatience with the comedy legend's schtick of playing over-the-top characters.
Kois was convinced he wasn't the only one who found the famed Emmy and Tony award winner "unbelievably annoying" and said of Short:

"I find Martin Short's whole schtick exhausting, sweaty, and desperately unfunny."
"Throughout his evolution from sketch-comedy standout to uneasy movie star to twice-failed talk-show host to enthusiastic song-and-dance man, I've wrinkled my nose."
"Every time he dresses up in a silly outfit or says something outrageous or mugs for the audience, I want to shout at the screen: Why are you being like this?"
He continued:

"Only Murders in the Building has fun with this reputation, making Oliver Putnam a try-hard only in comparison to his staid friends Mabel (Selena Gomez) and Charles (Short's longtime comedy partner Steve Martin)—a gentler version of Short, one who in Season 3 must tamp down his personality further to avoid a second heart attack."
"But even in this quasi-naturalist mode—directing actors, interviewing witnesses, or wooing Meryl Streep—you can always see the mischievous glint in his eye."
As it turned out, Kois was in the minority—and social media users expressed their veneration of the celebrated comedian.
Many fans shared vintage clips of Short's hilarious moments on TV, starting with his famous alter ego, Jiminy Glick.
What Ben Stiller said.

Keep reading...Show less