Tag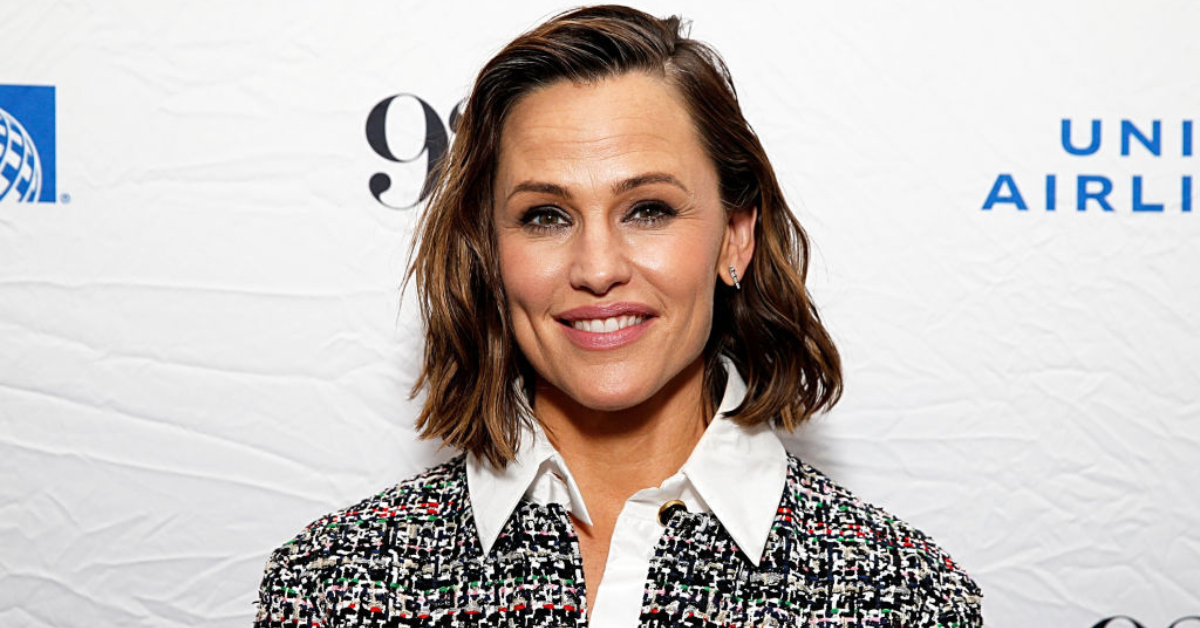 Dominik Bindl/Getty Images
Violet Affleck, the 17-year-old daughter of actors Ben Affleck and Jennifer Garner, made waves on social media after being photographed at a party alongside her father.
Social media users were astounded by the striking resemblance between Violet and her mother, Jennifer Garner, with many mistaking her for the Alias star.
The viral photo quickly garnered millions of views and sparked a frenzy of comments highlighting the uncanny similarities between the mother-daughter duo. The tweet featuring the photo gained significant traction, accumulating over 6 million views within a short period.
Remarking on the uncanny resemblance, Twitter user @868nathan wrote:
"Ben Affleck's daughter is LITERALLY her mother's (Jennifer Garner) twin."
You can see their tweet below.

Twitter users couldn't contain their surprise when they came across the photo of Violet Affleck.
Some even mistook her for Garner, expressing their astonishment in the comment section.
The occasion that brought the Affleck family together was the annual Fourth of July "White Party" hosted by business executive Michael Rubin in the Hamptons.

In an Instagram post shared by Rubin, Ben Affleck, Jennifer Lopez and Violet can be seen posing alongside Rubin and his daughter Kylie.
You can see it below.

Ben Affleck and Jennifer Lopez recently rekindled their romance, getting married a year ago, nearly two decades after their first engagement ended.
Affleck and Garner, who were married for 13 years, divorced in 2018.
In addition to Violet, they share two other children: Seraphina, 14, and Samuel, 10. Jennifer Lopez has 15-year-old twins, Max and Emme, from her previous marriage to Marc Anthony.
If you're as surprised by the resemblance as Twitter users are, consider the strong familial traits passed down through generations. As the daughter of two prominent actors, she has inadvertently become a subject of fascination for fans who are captivated by her striking similarity to her famous mother.