jason derulo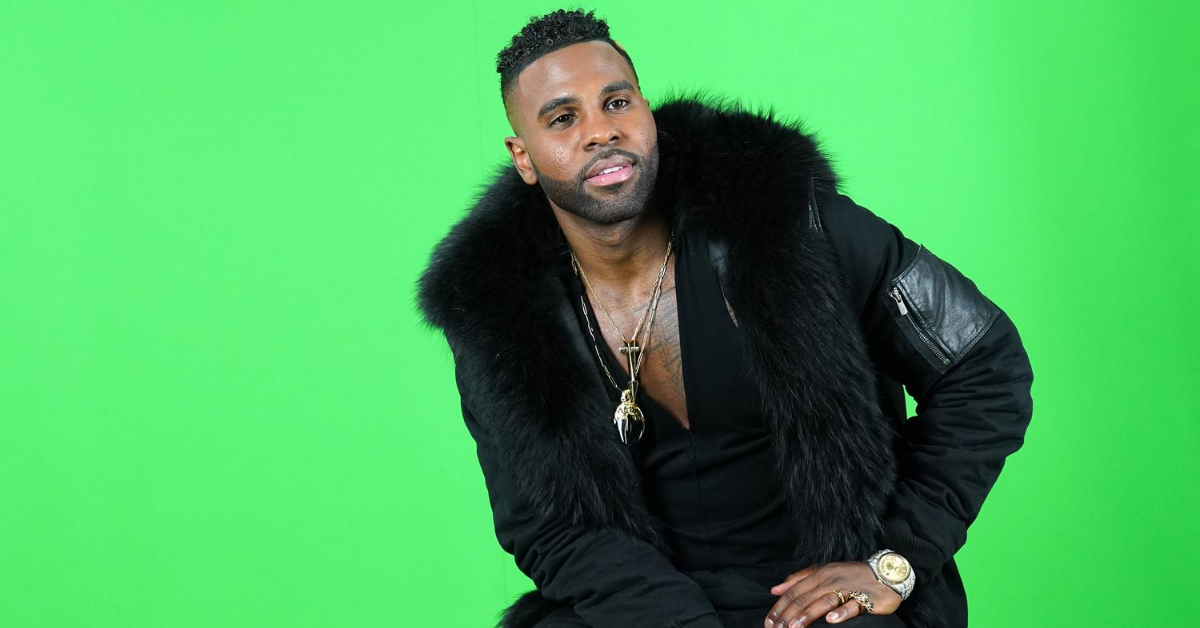 Alexander Tamargo/Getty Images for CATS
Anyone who saw Catsknows it was not the magnum opus of the 21st century.
Filled with weird and disturbing images and moments, it completely baffled theatergoers and became a running joke of early 2020.
But one person was taken off guard by how Cats was received: none other than one of its stars, Jason Derulo.
Cats certainly did change something about the world. Mostly our sense of humor and our tolerance for weird filmmaking.

Derulo was attracted to the project because it "checked all the boxes.
"You can't get a more star-studded cast, you don't get a more respected director than an Oscar winner, and Rum Tum Tugger is a legacy role, a standout character in a classic musical," he said in an interview with The Telegraph.
"Even when I saw the trailer, I thought it looked unbelievable. Like, I know some people saw it and they were terrified, but I got chills down my spine! I thought it was gonna change the world."
Derulo was right about one thing.
Cats was, in fact, unbelievable.
Cats (2019) - The Old Gumbie Cat Scene (2/10) | Movieclipswww.youtube.com
"This is what the people from Bird Box saw before they died," one user commented.
Cats was so strange that even Andrew Lloyd Webber, who gave us the monstrosity that was Cats in the first place, made known his distaste for the movie.

"The problem with the film was that Tom Hooper decided that he didn't want anybody involved in it who was involved in the original show," Webber said to the Sunday Times. "The whole thing was ridiculous."
Cats (2019) - The Rum Tum Tugger Scene (3/10) | Movieclipswww.youtube.com
Though Derulo's turn as Rum Tum Tugger didn't work out to his advantage, he's learned a valuable lesson.

"You can't wait for the perfect moment, cause that might not be your moment. So you've just got to go for gold. That's how I'll move forward."
Cats lost over $20 million at the box office and was definitely not the renaissance that Derulo thought it was going to be, but some of us would make the argument that it is still an extremely enjoyable film.

Just, not in the way it should have been.
Keep reading...Show less