Tag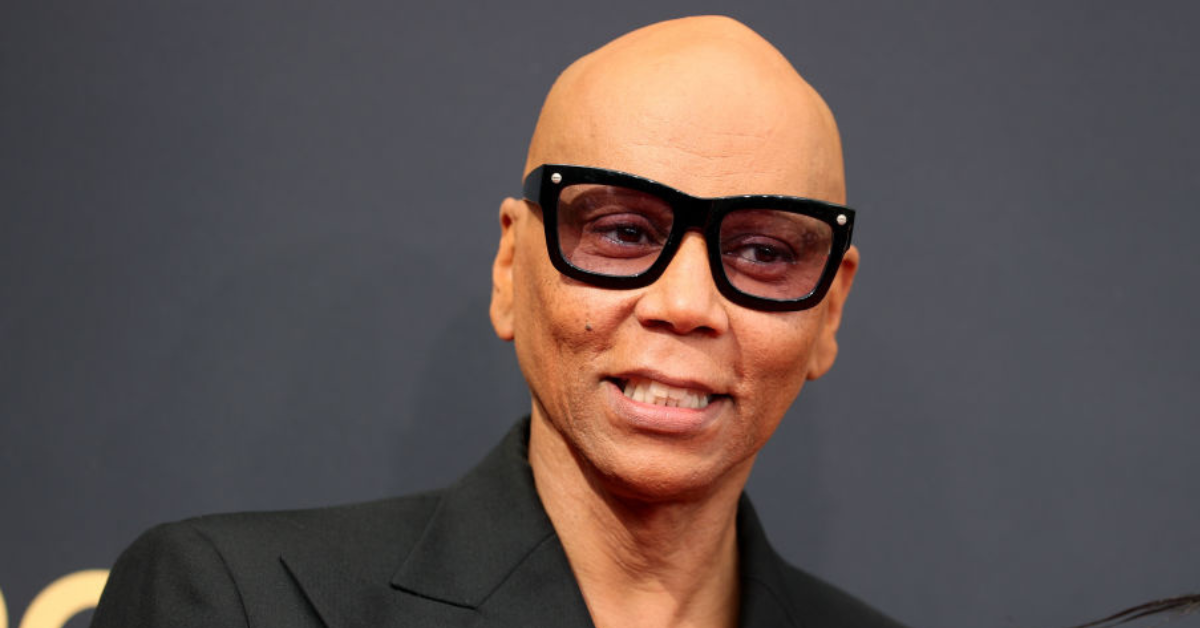 Rich Fury/Getty Images
The far-right organization America First Legal—founded by White nationalist and former Donald Trump advisor Stephen Miller—filed a complaint against Kellogg's food company for what it alleges is the company's support of employment diversity initiatives.
The organization, in a letter to the Equal Employment Opportunity Commission (EEOC), accuses Kellogg's of violating federal law by supposedly discriminating against White male employees.
America First Legal's complaint takes issue with Kellogg's efforts to promote diversity, going as far as accusing the company of trying to "politicize and sexualize its products" to advance what it calls an "extreme social agenda."
The organization has also criticized Kellogg's for marketing to the LGBTQ+ community, citing examples like the limited-edition "Together with Pride" cereal, a box of Cheez-It crackers featuring RuPaul, and a rainbow-flag-adorned box of "NEON Pink Block Party Lemonade Pop-Tarts."
The group's rhetoric suggests that such corporate actions are intended to appease a "woke ideology" at the expense of shareholders and customers. They accuse Kellogg's management of showing "contempt and disdain for American families and American workers."

The organization wrote the following in a series of Twitter posts:
"Kellogg's is yet another big corporation that will break the law and hurt its shareholders' interests to serve the twisted woke ideology of its officers and directors; like Disney, Budweiser, and Target, Kellogg's management has shown nothing but contempt and disdain for American families and American workers."
"Despite the immense trust that hard-working American mothers and fathers have placed in Kellogg's, management has discarded the Company's long-held family-friendly marketing approach to politicize and sexualize its products. For example, to target children."
Many have both mocked and condemned the organization's actions.
America First Legal's lawsuit comes in the wake of other similar actions, including a lawsuit filed by the organization against Target over their Pride displays, claiming they violated the Securities Exchange Act.

The organization's strategy seems to revolve around framing LGBTQ+-inclusive marketing as detrimental to a company's bottom line due to potential conservative backlash. They contend that corporations engage in such marketing to pander to a "woke elite."
This approach is part of a broader attempt to discourage companies from embracing diversity and inclusivity, using legal actions to create an atmosphere of caution around engaging with the LGBTQ+ community.