Tag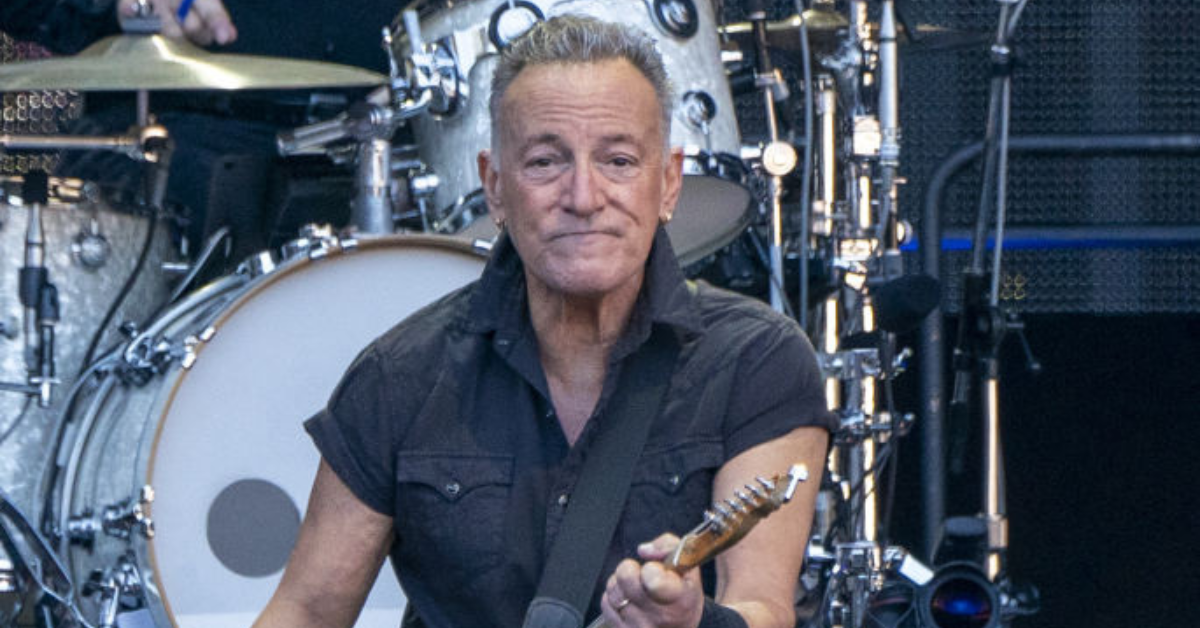 Jane Barlow/PA Images via Getty Images
He's goin' down, down, down, down 🎶, but a nasty fall didn't stop rock legend Bruce Springsteen.
... because he's Tougher Than the Rest...
The "Born in the U.S.A." singer took a hard tumble during a recent concert in Amsterdam while ascending the steps, guitar and all, and stayed on his back for a beat as the audience voiced their worry through a collective gasp.
As his bandmates came to his rescue, the 73-year-old musician handed off his guitar and hopped up with a little assistance.
He quipped to the audience:
"Goodnight everybody!"
You can watch the incident below.
People on social media were relieved to see the rock star rebound quickly.
Despite This Hard Land, Springsteen carried on and performed the rest of the concert like a Boss.
We're glad he's okay.