anti lgbtq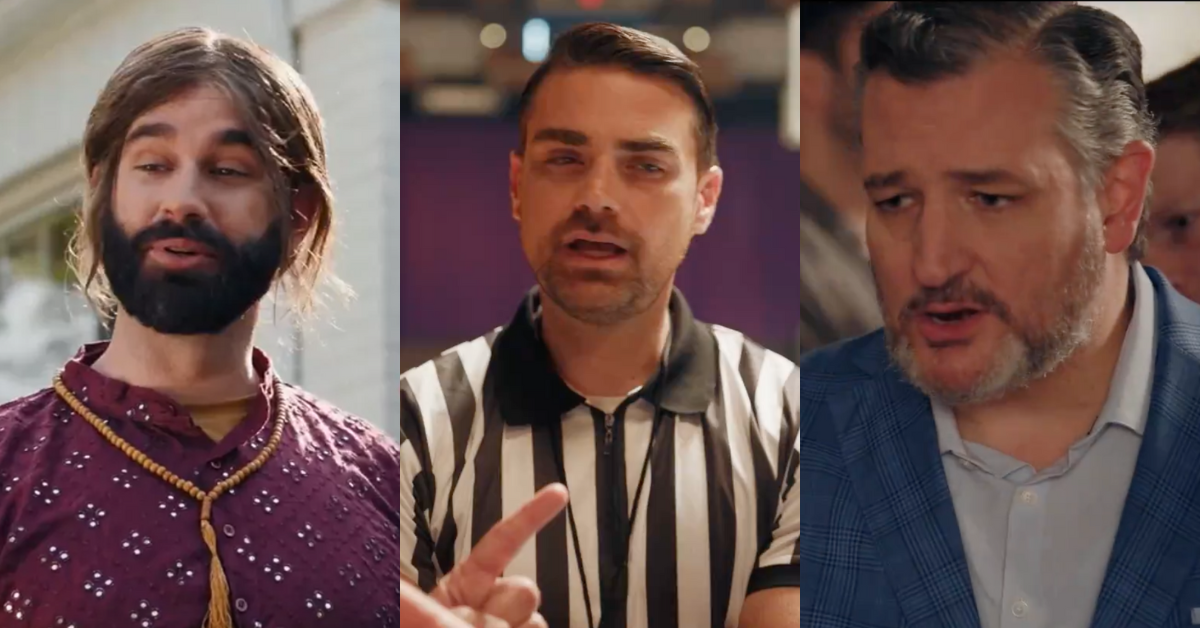 The Daily Wire
The right-wing news outlet Daily Wire is facing heavy criticism for announcing the upcoming release of Lady Ballers, a feature-length comedy film aimed at satirizing—or shall we say demonizing—trans women and girls advocating for the right to participate in sports under their gender identity.
The transphobic production is about cisgender men disguising themselves as trans women to enter a women's basketball league, aiming to dominate the sport. It promotes itself as the "most triggering comedy of the year," taking a gibe at progressives deemed as "snowflakes" in right-wing rhetoric.
Lady Ballers targets transgender activist and social media star Dylan Mulvaney, while also featuring a cameo by Texas Republican U.S. Senator Ted Cruz. The film takes aim at trans identities, extending the mockery to the concept of "trans age," suggesting adults play on children's sports teams and even shows a scene where an adult injures a child during a baseball game.
The movie stars several Daily Wire commentators, including Matt Walsh, known for his anti-trans documentary What is a Woman? It also features Michael Knowles, Ben Shapiro, and anti-trans activist Riley Gaines (now Riley Barker). The film seems to perpetuate the notion that cis women lack skill in sports while suggesting inherent superiority for cis men.
You can see the film's trailer below.

Gaines herself lauded the production, saying it tackles "the absurdity of allowing men into women's sports through comedy [and] whats [sic] supposed to be satire."
Walsh himself said he has already "prepared his Oscar acceptance speech."
The trailer was ridiculous—and people were quick to mock it while criticizing its blatantly transphobic, anti-LGBTQ+ stance.
Lady Ballers is set to stream on DailyWire+, the platform's streaming service, marking the publication's latest venture in producing films that capitalize on the culture wars and attack what it perceives as Hollywood's "woke" progressive values.

This release follows their announcement in October of a Snow White movie, a response to Disney's "woke" agenda, critiqued for its casting choices and portrayal of diverse characters. The Daily Wire's film, Snow White and the Evil Queen, is set to premiere on Bentkey, the company's kids' streaming platform, featuring their own commentators in leading roles.
This endeavor aligns with their larger strategy to invest $100 million into kids' content over three years, citing a desire to counter what they view as indoctrination by mainstream media companies in "radical" race and gender theories.
Keep reading...Show less