Tag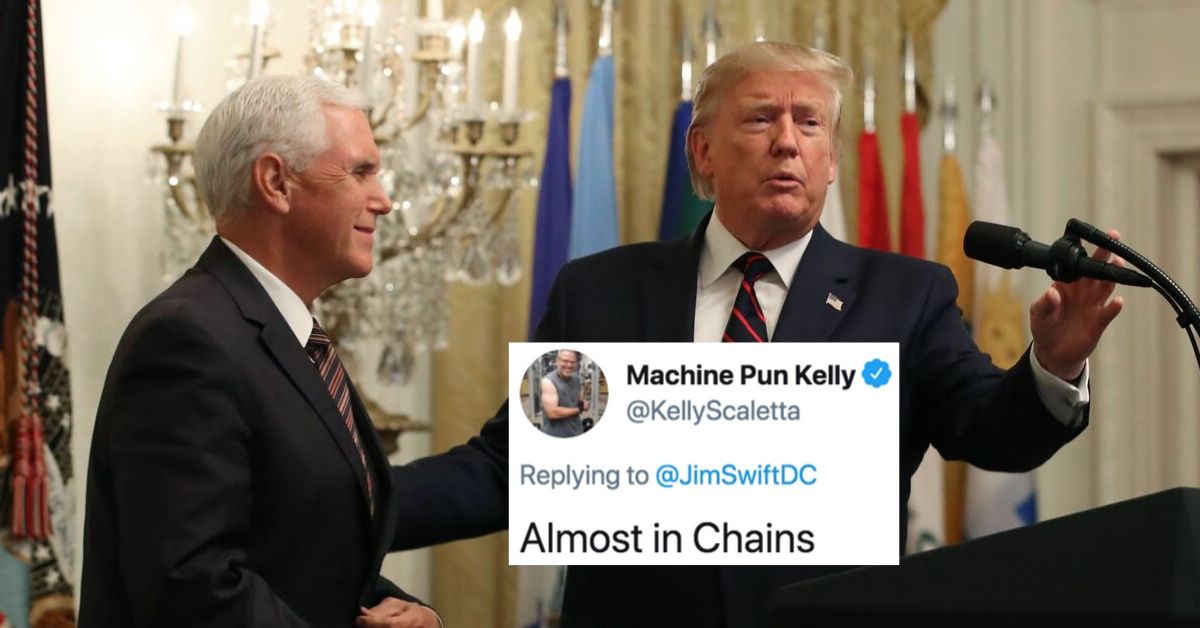 Mark Wilson/Getty Images, @KellyScaletta/Twitter
A photo of President Trump and some of the high-ranking members of his administration made the rounds recently, and Twitter wasted no time in roasting the group.
Jim Swift, a senior editor at The Bulwark, a conservative website, shared the image of Trump, Vice President Mike Pence, Attorney General William Barr and Secretary of State Mike Pompeo on Friday morning.
Along with the photo, Swift asked Twitter to "name this band."
With Trump currently facing an impeachment inquiry for a questionable call with Ukraine President Volodymyr Zelensky, along with a giant shadow cast on his entire administration and their involvement in trying to cover it up after the fact, there was plenty of fodder for Twitter to use.

And they certainly didn't disappoint.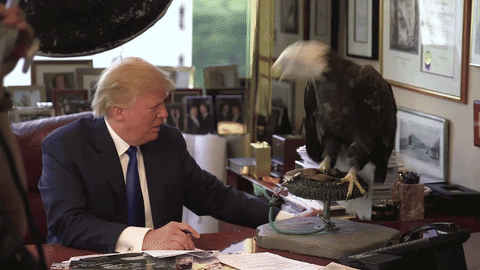 Giphy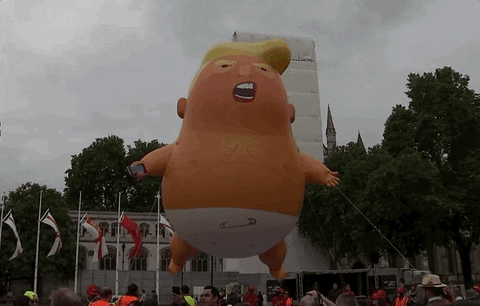 Giphy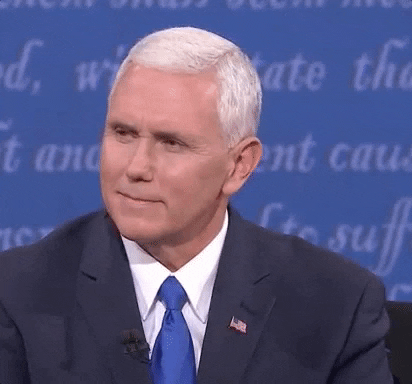 Giphy
Ask and you shall receive.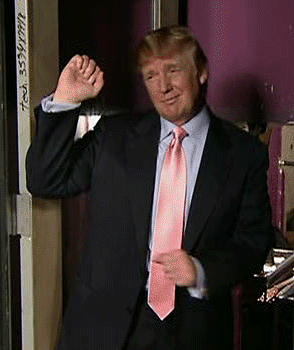 Giphy
The satirical book A Child's First Book of Trump by comedian Michael Ian Black is available here.
*****
Listen to the first season of George Takei's podcast, 'Oh Myyy Pod!' where we explore the racially charged videos that have taken the internet by storm.
Be sure to subscribe here and never miss an episode.
Keep reading...Show less