Tag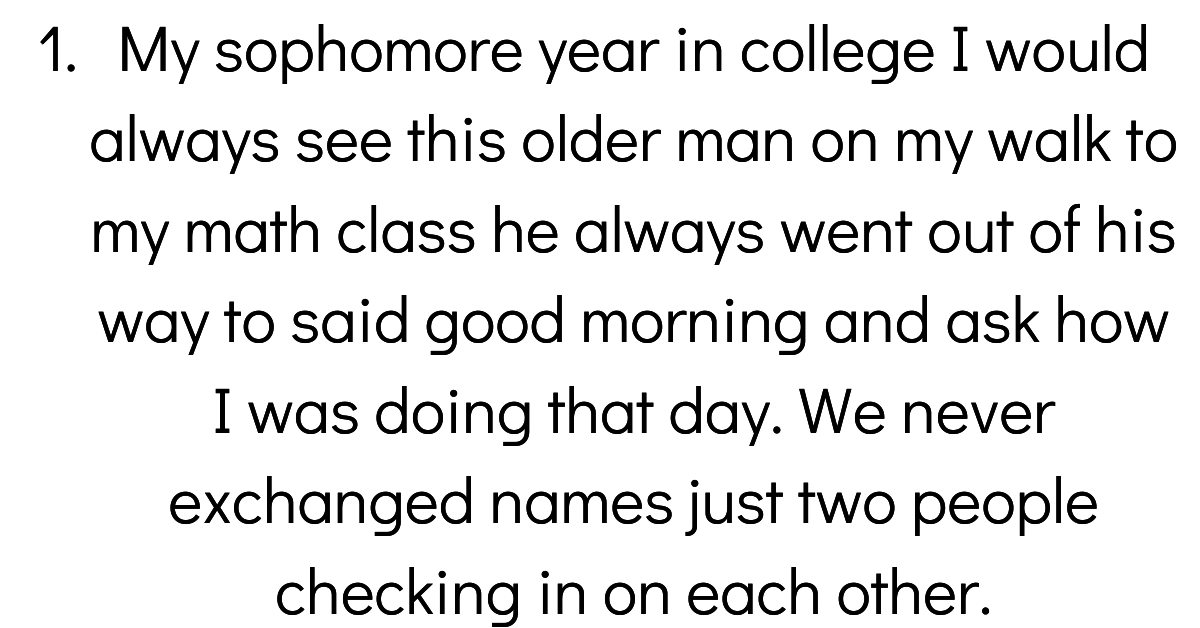 We run into thousands of strangers throughout our lifetimes.
We obviously don't remember all of them, but some people seem to go out of their way to make sure you never forget about them. First impressions really are everything!
Reddiot u/scutu_ wanted to hear stories about over the top meetings with strangers, and asked, "Who is one stranger you remember to this day?"
This kind classmate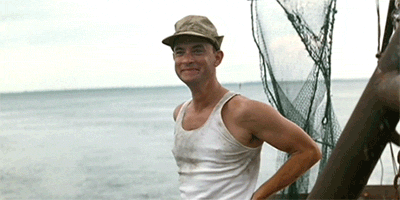 Giphy
"My sophomore year in college I would always see this older man on my walk to my math class he always went out of his way to said good morning and ask how I was doing that day. We never exchanged names just two people checking in on each other."
He was just doing him!
"I was waiting at the subway station when I hear a man approaching, bopping his body as he sang 'Watch me do me... Watch me do me...' After exchanging pleasantries he looks to the gloves I was wearing. He proceeds to take one off my hand saying 'ooh wow those are nice gloves! Are those suede?'. He takes the glove to his face and takes a deep sniffing inhale, gives it back saying 'yeahhh that's suede. Nice nice.'
He then looks over my shoulder toward the station security guard, takes a small step to the right so I'd block him from view and pulls a bottle of vodka from his jacket. With the biggest grin on his face takes a huge pull and again bops off into the night singing 'watch me do me... Watch me do me...'
10/10 would watch him do him again"
Muffin is a perfect name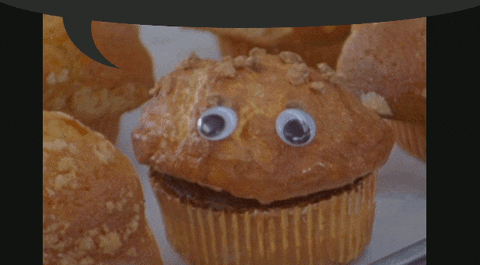 Giphy
"I was waiting for my mom to finish the paperwork to adopt my first dog when I was 4. I looked at a random lady in the waiting area and told her I was going to have a puppy and pointed at the dog. She said 'what will you name her?' I told her I didn't know. She said 'well she's very fluffy, hm, a muffin is fluffy. Why don't you name her muffin?' I smiled at her and walked away to tell my mom. I had my dog Muffin until I was 17 and I'll never forget the nice lady who gave me her name."
This woman comforted a stranger in distress
"I was in a bad car wreck in Boston. I crawled out of the other side of the car and had a panic attack on the side of the busy road. A crowd of people came over to help me, but this one woman stroked my hair and gave me her drink until I calmed down. It sounds weird but it was exactly what I needed at that moment."
That was an unsanitary power move
"One time, I went to the gum wall in Seattle. My friend put his chewed gum on the wall and this guy came up behind him, plucked it off the wall and started chewing it. He told my friend 'any gum you put on the wall is MINE.' He didn't even look like a crazy homeless guy, he was well groomed and wearing a suit. Never been more unnerved in my life, and I was just an onlooker!"
The most brilliant sandwich orderer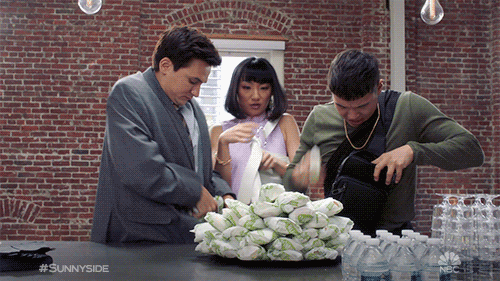 Giphy
"One of the best orders I've been witness to. I'm at a subway. I believe this was in the $5 footlong days. Customer ahead of me orders the $5 one. The sandwich artist ask the beginning trio of: "lettuce, tomatoes, onions?" His response, which to this day has left me marveled with its simplicity and bluntness, 'Give me double of everything that's free.' Brilliant."
Spreading good vibes
"I was walking down the street in New Orleans and a guy I never saw before was walking down the same street in the other direction, towards me. He saw me, nodded, reached out his hand for a high five. It was good vibes, and made me really happy."
This stranger is awesome!
"I was at a baseball game and I was seeing my favourite team. We were the away team. I'm standing there and a guy turns around and asks if I'm a fan of the away team. I say yes and he hands me an autographed baseball card of one of the pitchers. He says he got it signed that day when he ran into the pitcher but he doesn't want it because it's not his team."
An artist who used their talents to spread joy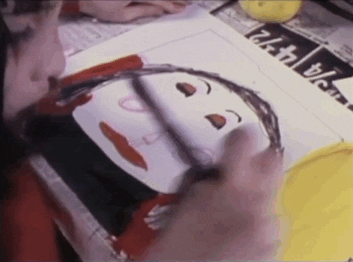 Giphy
"I was in Chicago for vacation one summer. There was a man on the street corner drawing on some cardboard pieces. The drawings were amazing and I figured he was homeless so I asked if I could buy one of his drawings. He told me no and gave me one. He wanted nothing in return. His face and smile is always with me."
This very punny comedian
"I was at a parking lot at a beach in Texas. I'm walking out and this car slows down and stops next to me. An old man is driving, he asks - 'do you see a cat around anywhere?'
I immediately think he's missing a cat, but then he goes on...
'I just ran over a cat. Took its tail clean off.'
Now I'm starting to get a little creeped out.
'But it's ok, I'm heading to Walmart, you know why?'
What??
'Largest retailer in the world!'

Dude couldn't hold it in anymore and just started cracking up. His wife is in the passenger seat just shaking her head. Then they just drive away. I finally get the joke and can't stop laughing. To this day it's one of the best executed jokes I've been witness to. Thanks oldster, wherever you are."