Tag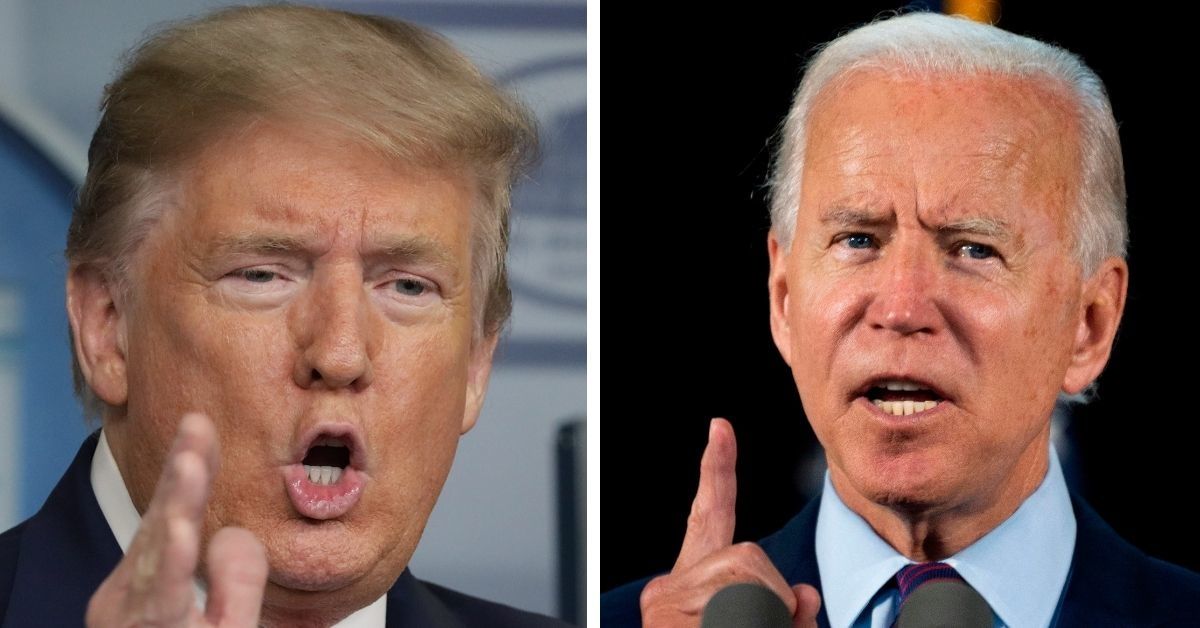 Alex Wong/Getty Images; JIM WATSON/Getty Images
The latest conservative conspiracy theory trying to explain why Donald Trump lost the 2020 election involves infamous Philadelphia mob boss "Skinny Joey," who they claim was hired by Joe Biden to fabricate thousands of ballots.
The already-debunked conspiracy theory was spread online by Jordan Sekulow, the son of prominent Trump lawyer Jay Sekulow.
Of course, the claim has no basis in reality. "Skinny Joey" Merlino himself even weighed in to say he's not cooperating "with anybody," including Biden.
For good measure, Merlino's lawyer even threw in this statement:
"My client categorically denies all the allegations and Joey would rather die than ever be a snitch."
According to the false theory, Merlino was paid $10 per ballot and worked with a team for 60 consecutive hours to create 300,000 illegal ballots for Joe Biden.
Merlino thought the people claiming these things were "out of control."
On Twitter, the "Skinny Joey" conspiracy theory was mercilessly mocked by everyone with sense.
After reading about his alleged involvement in the election, Merlino reportedly told his lawyer:
"These people are crazy!"
Even Trump lawyer Rudy Giuliani, who's well known for peddling many insane conspiracy theories, felt the one involving "Skinny Joey" may be a bit too much to believe.
Giuliani commented:
"There is an allegation about a mobster, but I think it's a far-fetched one."
Merlino is currently serving a "supervised release" sentence in Florida after striking a plea deal in 2018. He has been reportedly "out of the mob life" since 2013.
Though "Skinny Joey" notably endorsed Trump's hatred of "snitches" in 2017, his support of the President stops there.