principal child porn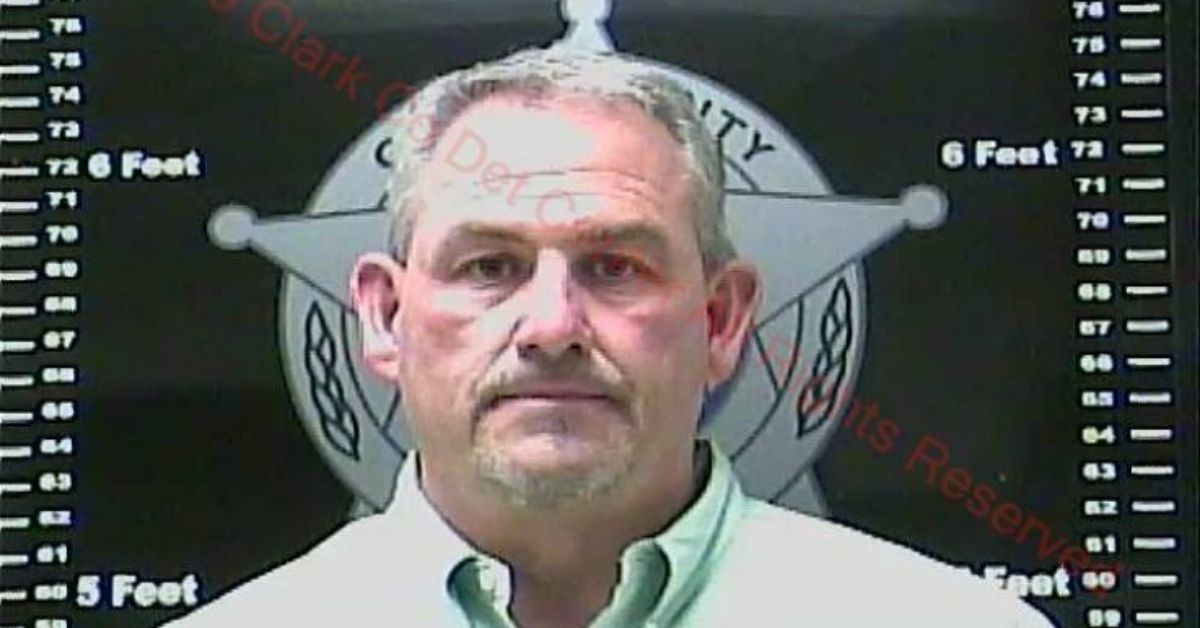 54 year old Phillip Todd Wilson is a Kentucky High School Principal who became the center of a controversy in 2009 when he banned books with "homosexual content" from his school's curriculum.
Now, however, the principal who was so concerned with the possibility of his students being exposed to homosexual content has been arrested for a serious crime: the "possession and distribution of child pornography."
Wilson, who's principal of the Clark County Area Technology Center which operates within George Rogers Clark High School, was reported to state troopers for allegedly giving child pornography to another person.
WKYT reports that Wilson has been charged with "15 counts of distribution of matter portraying sexual performance by a minor, and another 15 counts of possessing matter portraying sexual performance by a minor."
Clark County Public Schools issued a statement saying:

"The Clark County Public School System is shocked and dismayed over the recent arrest and allegations...The Clark County Public School System remains committed to the safety and security of its teachers and students."
Both the local school system and the state's Department of Education said that they would be cooperating with law enforcement moving forward.
Wilson, who was placed on leave as soon as the controversy broke, is scheduled to be arraigned next Wednesday, September 4. His bail has been set at $25,000.

The principal had previously made national headlines after banning books put on optional reading lists by one of his teachers, Risha Mullins. After a parent complaint about books like "Lessons From a Dead Girl by Jo Knowles, Twisted by Laurie Halse Anderson, Deadline by Chris Crutcher and Unwind by Neal Shusterman," he forbade them from being read.
Mullins wrote about the incident on her blog.

"After that email, my curriculum coach told me — in the principal's office, with him present — that she had to beg the superintendent not to shut down the Moo Moo Book Club, and that she quoted him when she said, 'one more problem with books and the club is gone.' I remember asking if he could do that. And I remember her laughing."
Twitter users couldn't help but notice the irony of Wilson's more recent news.
Perhaps next time a school district won't judge literature with "homosexual" themes so harshly and pay closer attention to who is on their payroll.
********
Listen to the first two episodes of George Takei's podcast, 'Oh Myyy Pod!', where we explore the racially charged videos that have taken the internet by storm.
Be sure to subscribe here and never miss an episode.
Keep reading...Show less