Tag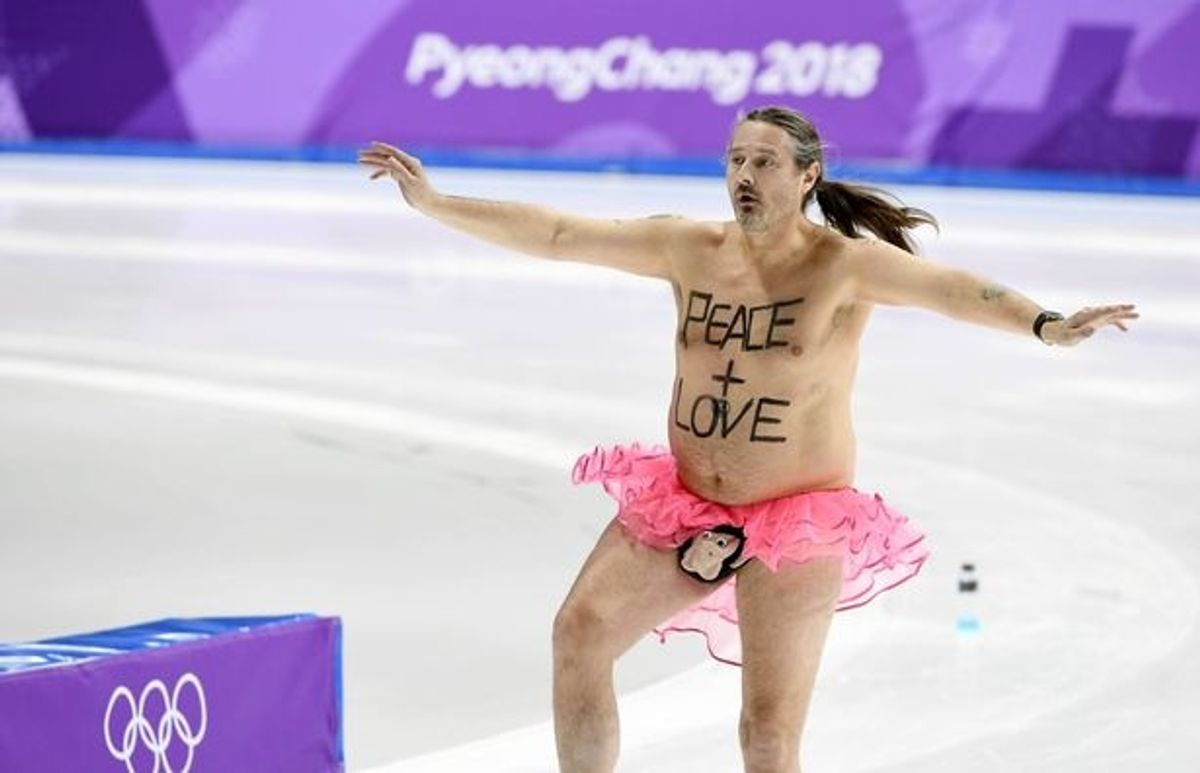 Photo Credit: REX/Shutterstock
The 2018 Winter Olympics in Pyeongchang, South Korea was gifted an unexpected performance on Friday following the 1000 men's speedskating event.
Sporting nothing but a ponytail and a tutu, the man had "peace & love" written on his chest as he took to the ice to spread his message which amplified what the Olympics is supposed to be all about.
Video of the event surfaced shortly after the incident, which, of course, happened live.
Twitter had some thoughts on the Olympic games crasher, who probably meant no harm but definitely deserves credit for pulling it off.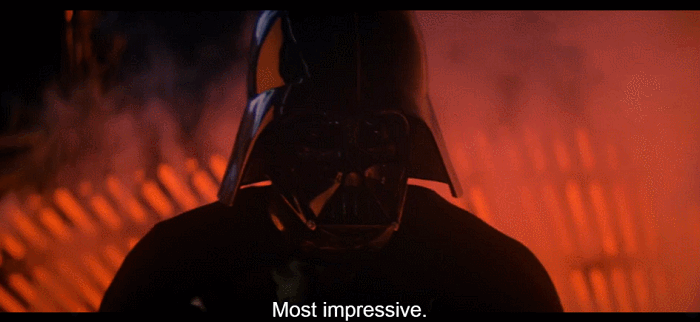 "I'd give him a gold medal for just making it 'to' the ice, dressed like that LOL," said YES, IT's RACHEL. Touché, ma'am.
Who can really argue with a message of "peace & love" anyway? Especially at the Olympics, which symbolize worldwide unity and respect?
Others, like Aamir Shah, think the U.S. should take the streaker's message to heart outside the Olympics. He suggested the tutu-sporting activist to "tell US to withdraw its army from Afghanistan and Iraq. Tell Israel to leave Palastine. Tell India to free Kashmir."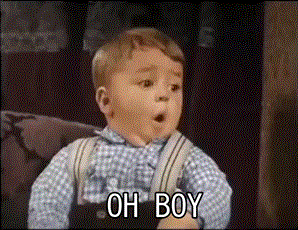 Colonizer reviewed Robert's performance, describing his "skateless skating" as "superb."
Heck, one Twitter user, Troy, even called Roberts "my new hero."
The streaker was identified by Yahoo News as Mark Roberts, who has purportedly streaked at more than 500 events, including Super Bowl XXXVIII, in which the New England Patriots defeated the Carolina Panthers. "There's 65,000 people in the stadium all at once going crazy, man," Roberts said in an interview. "The energy, I felt it. It's like, 'Oh wow.' It's just unreal."
There's no word yet on what, if any, consequences await professional streaker Roberts. But Olympic security personnel are probably going to have some explaining to do as to how he was able to slip past them.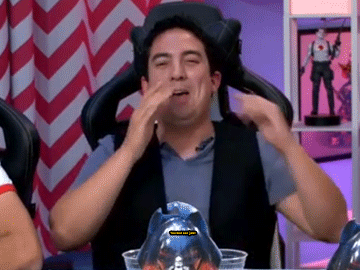 Keep reading...Show less