Tag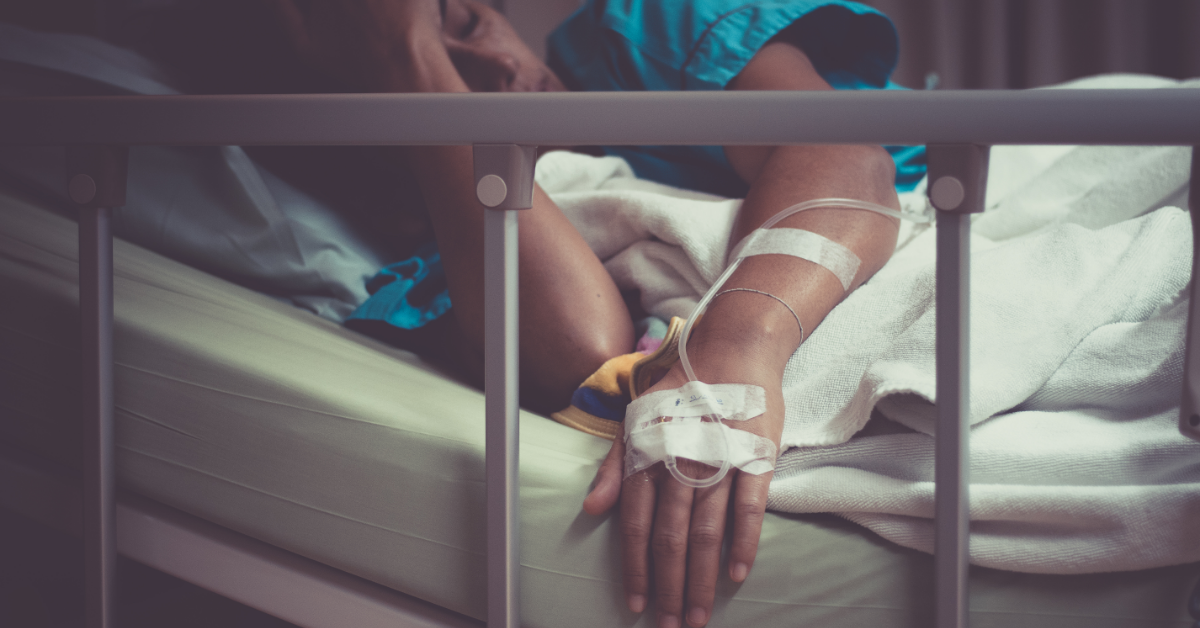 Manop Phimsit / EyeEm / Getty Images
54-year-old Robert Barrow, of Chigwell, England has been charged with murder in connection with the death of a woman he allegedly ran over with his vehicle in a road rage incident earlier this year.
The woman, 40-year-old Tahereh Pirali-Dashti, died after contracting the viral pathogen at the root of the global pandemic while in hospital recovering from the injuries sustained when Barrow reportedly hit her with his vehicle on January 20, 2020 in London.
It was reported that Barrow punched Pirali-Dashti's husband before running her over with his vehicle after the couple stopped to speak with him following a minor collision. One nearby resident reported hearing a "blood curdling scream" when Pirali-Dashti was struck by the vehicle.
Pirali-Dashti was treated at the scene before being taken to the hospital after the assault, where she remained in critical condition until her death on April 10. She died of complications of the virus—including pneumonia and eventual cardiac arrest—which she contracted while in the hospital.
Barrow was also charged with assault on a 56-year-old man, related to the same incident.

He was initially arrested on the day of the assault, on suspicion of attempted murder, but was released on bail, according to a Scotland Yard statement. According to the New York Post, police said that Barrow was charged with murder because Pirali-Dashti's injuries from the attack left her "in a critical condition until she died."
Barrow had a court appearance via video chat on Tuesday where Judge Mark Lucraft QC set the date for a plea hearing on July 7, 2020 before remanding Barrow into custody until that date.

The judge said that it was not appropriate to set a trial date yet, as the virus has necessitated the suspension of trials for the time being.
A trial date will likely be set during Barrow's plea hearing in July.

The death penalty was completely abolished in the whole of the United Kingdom in 1998. In England, a conviction for the crime of murder carries a mandatory sentence of imprisonment for life for perpetrators over the age of 21.
As for the charges, every country has their own laws regarding murder. However most consider any death that occurs because of an injury incurred during an assault—even if the exact cause of death is a complication suffered during treatment or recovery—to change the assault charges to manslaughter or murder.
Keep reading...Show less