Tag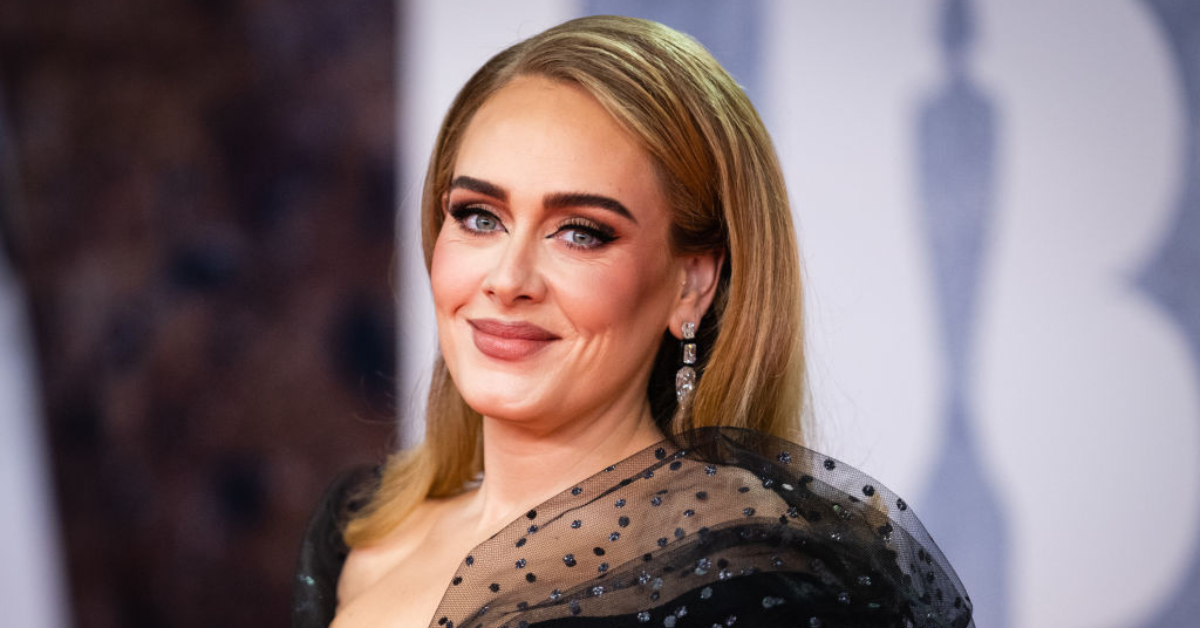 Samir Hussein/WireImage/Getty Images
Singer Adele hit back at homophobic "fans" with the perfect GIF after they criticized her for supporting the LGBTQ+ community at her Las Vegas residency show Weekends With Adele.
The singer wore a Pride-themed dress to commemorate Pride Month during one of her shows. The black dress included a long rainbow-colored train.
You can see the dress below.
Adele also posted a Pride message to her "Daydreamer" fans via her official Las Vegas residency Twitter account.

But many homophobes were not too pleased to see Adele—a longtime ally to the LGBTQ+ community—in the dress.
They criticized her for it on her Instagram post.

@alioucha25/Instagram

ymamakh/Instagram

@m_vaziri96/Instagram

@farid_anwar28/Instagram
The comments of course caught the "Hello" singer's attention.
She later responded via her Instagram Story with the perfect GIF. It's a shot of the late actor Robin Williams waving "Toodles!" as Armand Goldman in the 1996 LGBTQ+ classic film The Birdcage—the English language remake of the French classic La Cage Aux Folles.
You can see Adele's post below.
Fans—not the homophobic ones—loved it.

Adele has defended and supported the LGBTQ+ community for years.
Adele has shown her support for Pride events by attending and participating in Pride celebrations. In 2016, she made a surprise appearance at the G-A-Y nightclub in London during Pride Month and expressed her love and support for the LGBTQ+ community.
That same year, following the tragic shooting at the Pulse nightclub in Orlando, Florida, which targeted the LGBTQ+ community, Adele paid tribute to the victims during her concert in Antwerp, Belgium. She dedicated her performance to the victims and their families, expressing solidarity and love and described the LGBTQ+ community as "soulmates."
In April 2018, it was widely reported that Adele had become an ordained minister in order to officiate at close friend comedian Alan Carr's wedding to Paul Drayton, something which Adele herself subsequently confirmed. The wedding, held in January 2018, took place in the garden of her house in Los Angeles, California.