lgbtq oscars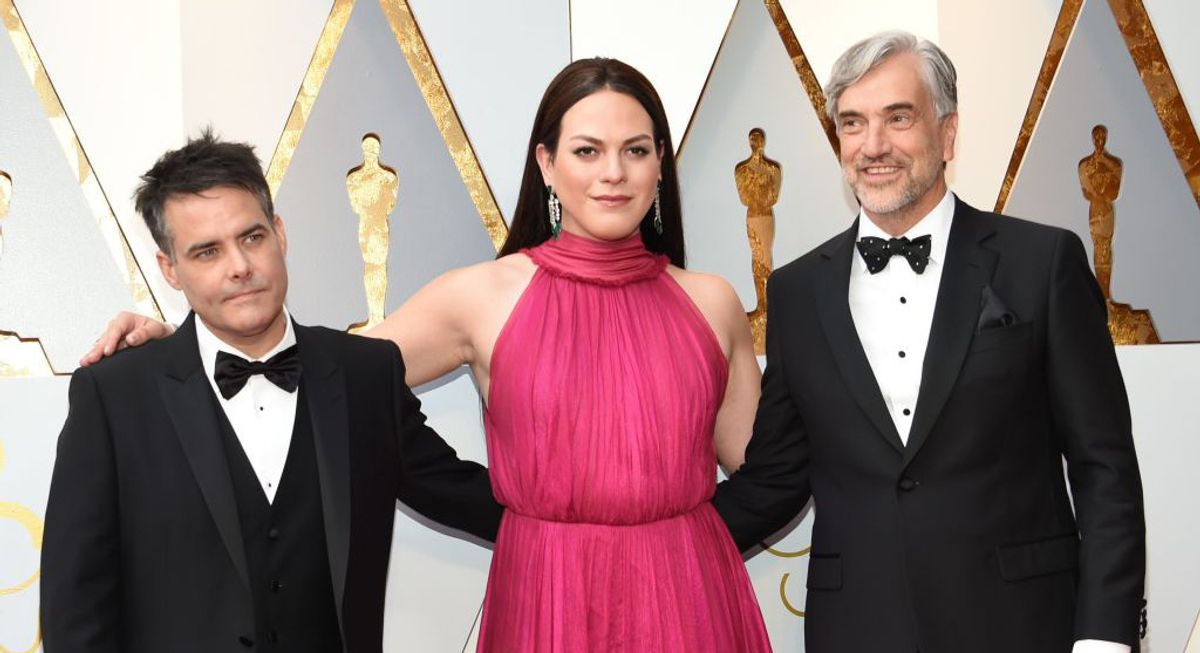 (VALERIE MACON/AFP/Getty Images)
Sunday's Oscars were a groundbreaking year for the LGBTQ community. Here is a list of the highlights, thanks to activist Raymond Braun.
Never before has Hollywood showered so much gratitude on the LGBTQ community. This year's Oscars were a testament to the social progress and contributions LGBTQ individuals have made in Hollywood and America.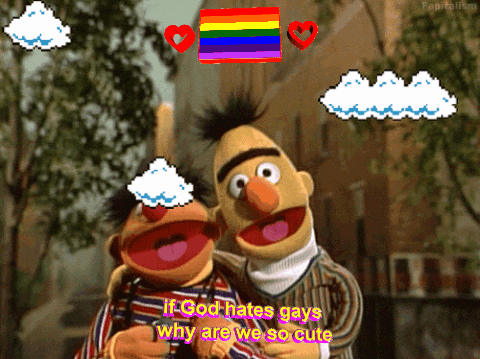 Chilean-born actress and singer Daniela Vega became the first transgender presenter at the Oscars. The film in which she starred, A Fantastic Woman, won the Academy Award for Best Foreign Language film.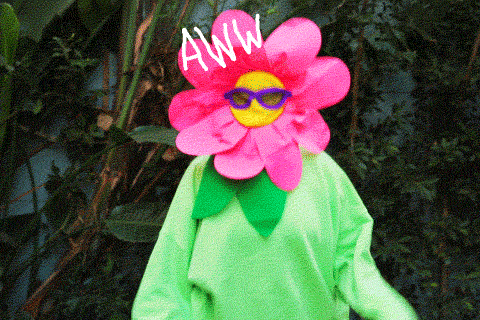 Darla Anderson and Adrian Molina thanked their same-sex spouses during their acceptance of Best Animated Feature for Coco.
Strong Island director Yance Ford became the first transgender individual to be nominated for Best Documentary Feature. Ford also won the Special Jury Award for Storytelling at the 2017 Sundance Film Festival.
The Oscar for Best Adapted Screenplay went to Call My By Your Name, a coming-of-age film based on the 2007 novel by André Aciman. Openly gay director of Call Me By Your Name James Ivory claimed the award. He is the oldest-ever Oscar winner at the age of 89.
Adding further to the film's importance, singer Sufjan Stevens sang "Mystery of Love," a song featured in Call Me By Your Name. The song was also nominated for Best Original Song.
"Transgender activist and icon Janet Mock was featured in Andra Day and Common's performance of "Stand Up for Something," which highlighted ten activists on stage," noted Raymond.
The always emotional "In Memoriam" tribute included Debra Chasnoff, whom Raymond Braun notes as " an Oscar-winning documentarian who pioneered educational films to promote acceptance for the LGBTQ community." Chasnoff died from breast cancer on November 14, 2017 in her San Francisco, California home.
Last, but most definitely not least, was openly gay and spotlight-grabbing Olympic figure skater Adam Rippon, who totally owned the red carpet.
Look. At. Him.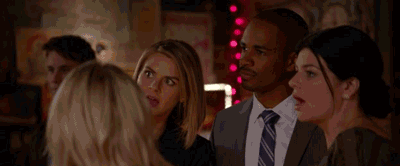 Rippon, the first openly gay athlete to represent the United States at the Winter Olympics, sported the fiercest tuxedo ever, which included a leather harness. Rippon won the bronze medal in men's figure staking at the 2018 Winter Olympics in Pyeongchang, South Korea. He is the first openly gay American athlete to win an Olympic medal.
As American society continues to becoming more accepting and tolerant of LGBTQ individuals, their participation and representation in Hollywood will continue to make history. And they are finally getting the attention they've so diligently earned.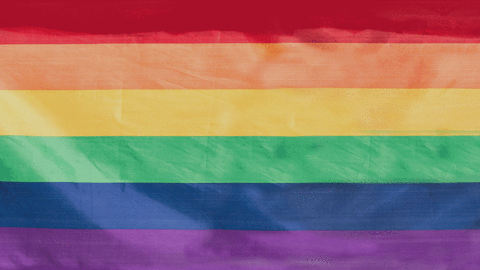 Congratulations to all!

Keep reading...Show less