katharine mcphee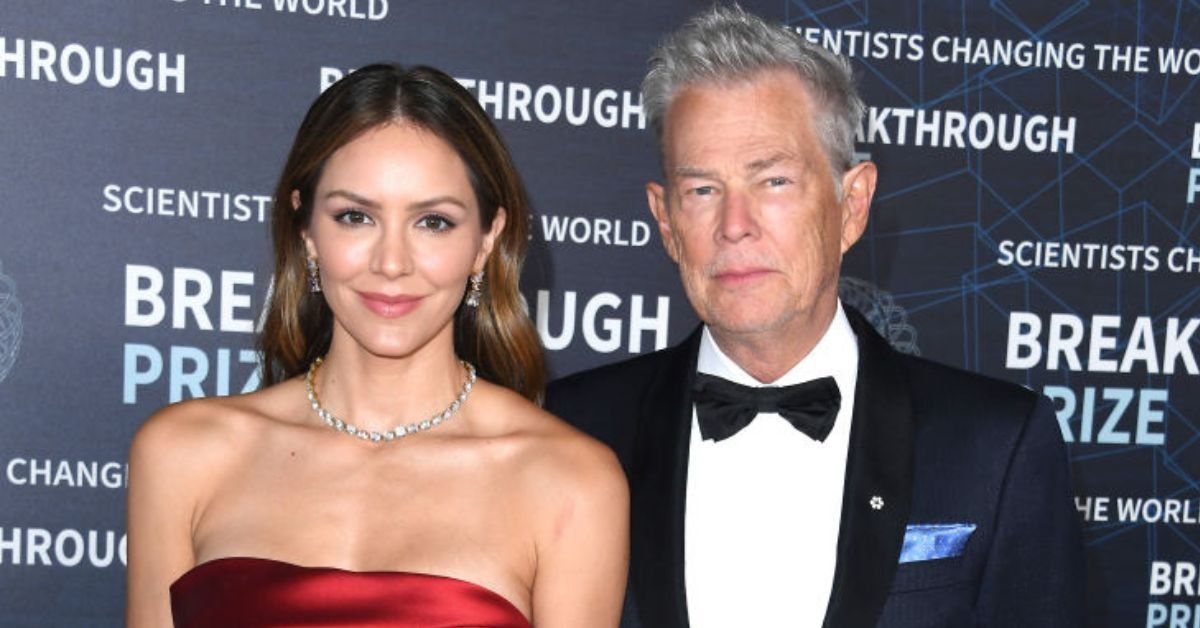 Steve Granitz/FilmMagic/GettyImages
American Idolalum Katharine McPhee canceled her remaining performances of record producer husband David Foster's tour in Asia after a "horrible tragedy" in the family.

According to TMZ, their son's nanny, Yadira Calito, was killed after an SUV driven by an elderly woman struck her at a Toyota car dealership in southern California's San Fernando Valley.
McPhee and Foster, who married in 2019, share a two-year-old son named Rennie David.
McPhee did not go into specifics about the fatal accident but informed her Jakarta fans via Instagram that she would miss the final performances of the David Foster & Friends Asia Tour 2023.
She wrote:

"Dearest Jakarta fans, it is with a heavy heart I announce I have to miss our final 2 shows of our Asia run."
"David and I have had a horrible tragedy in our family and at least one of us needs to get back home to our family."
The Scorpion actress concluded her post with:
"Please know how sorry I am and how much I wish to return one day and perform for you all."
Fans and industry friends expressed their condolences following the sad announcement.

@katharinefoster/Instagram
@katharinefoster/Instagram
@katharinefoster/Instagram
@katharinefoster/Instagram
@katharinefoster/Instagram

@katharinefoster/Instagram
@katharinefoster/Instagram
@katharinefoster/Instagram
@katharinefoster/Instagram
TMZ said that according to police, the victim was pinned under the SUV and dragged "for about 20 feet" before being freed from under the vehicle.
She was rushed to the hospital in critical condition and was later pronounced dead.
The elderly woman behind the wheel was reportedly taking her car in for service at the dealership and accidentally hit the gas pedal instead of the brake, causing the SUV to crash into the customer reception area.
The driver was not arrested.
Two men were also injured at the scene but are expected to make full recoveries.

Foster will stay behind to finish the tour Saturday at Jakarta's Sentul International Convention Centre.
He will be joined by singers Michael Bolton, Loren Allred, Peabo Bryson, and Raisa.
McPhee and Foster were set to take a break before starting the U.S. leg of the tour, which would kick off on November 1 at the Andiamo Celebrity Showroom in Warren, Michigan.
It is unclear whether or not McPhee and Foster had taken their son Rennie David with them on the international leg of the tour.

The couple previously raved about Rennie David's inherent musical talents.
Foster had told People magazine:
"We think [he'll be musical], but we don't know."
"Kids, strangely, will do something for a while and then it'll amaze you and then they just drop it and they don't do it anymore."
"So we don't know if the drumming thing is here to stay—I'd rather he have a tennis racket in his hand than a drumstick to tell you the truth."
"But anyway, if he ends up being a drummer, that would be great too. He loves watching our drummer, JR Robinson."
Keep reading...Show less