Tag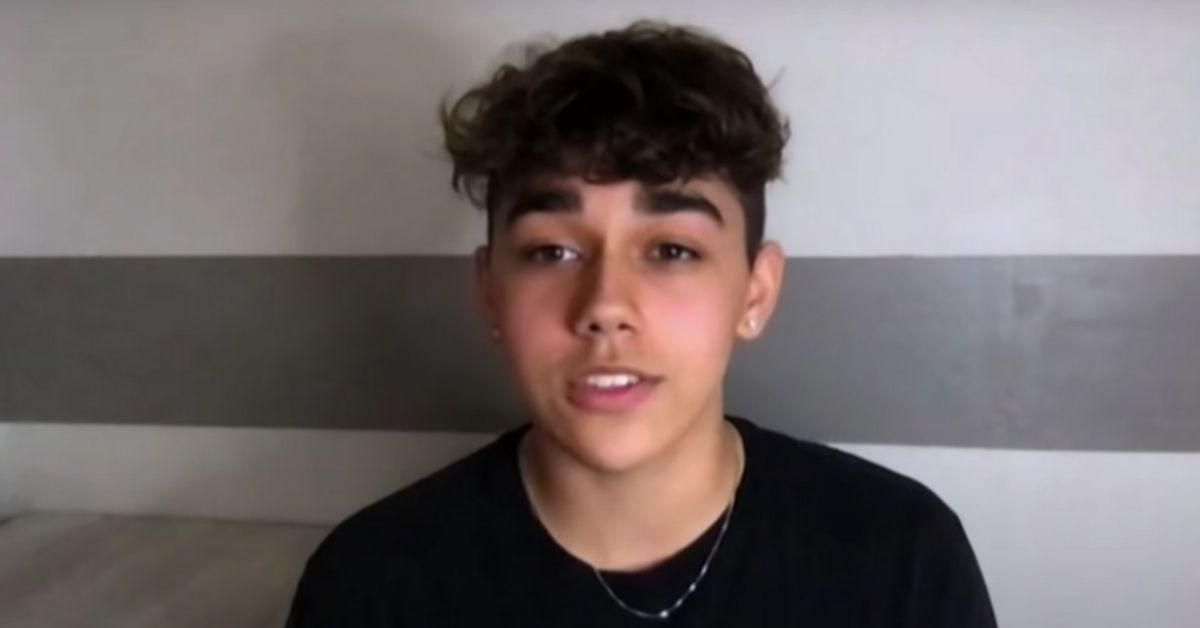 TheEllenShow/YouTube
Republican state legislatures across the country have been rushing to pass anti-transgender legislation that, in some cases, goes so far as to criminalize medical treatments that help trans children and teens.
But as Republicans try to make people's gender identity unlawful as quickly as they can, advocates for the LGBTQ+ community are continuing to help educate the public about what it means to be trans.
On a recent episode of Ellen, host Ellen Degeneres sat down with Jay, a trans teen who appeared in the HBO documentary Transhood, which followed his coming out journey.
During the interview, Jay revealed coming out as a trans teen and beginning to transition in Kansas was "very challenging."
According to Jay, "everyone was just so against it," and saying to him "it was wrong."
Worse, a "lot of people thought it was a disease."
'Transhood's' Jay on the Importance of Transgender Visibilitywww.youtube.com
in an incredibly shocking moment, Jay described how his teachers quarantined him from other students for fear his gender identity was contagious.
"Through my years of high school and middle school, I was secluded."
"In middle school, I was secluded enough to a desk all by myself—away from every single kid—because my teacher thought that it was a disease and contagious to others, and parents had concerns because I was transgender."
Degeneres was visibly affected by Jay's story, saying:
"It's hard as an adult to be ostracized like that from other people and to feel different as an adult."
"But as a kid, that's a really tough thing, and that's why visibility is so important for people."
After realizing "our reaction is just to hide from everybody," Jay said:
"I think visibility is the biggest thing now these days because there are a lot of things passing through that are affecting trans people today."
"I think being visible is the most important thing instead of hiding."
Jay, who was filmed by the documentary crew as he transitioned from age 12 to 18, concluded by saying:
"I learned that a lot throughout the years of filming and being trans myself."
You can watch the official trailer for Transhood here:

You can watch Jay's story in Transhood, which is now airing on HBO and HBO Max.