Tag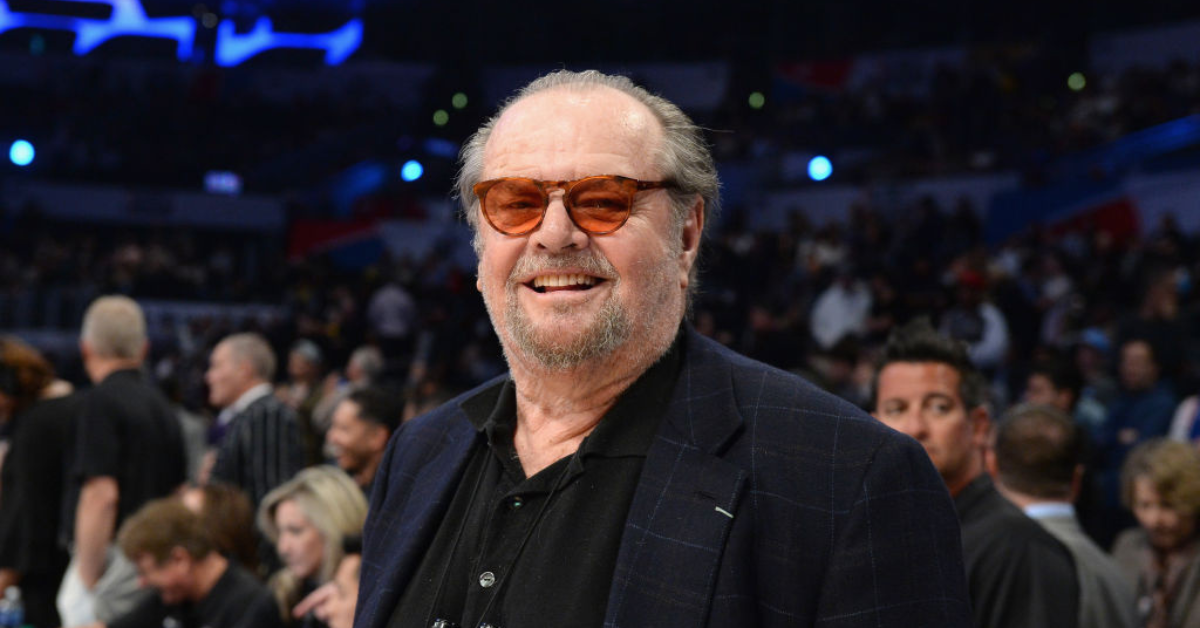 Kevork Djansezian/Getty Images
Last week photos and video of acting icon Jack Nicholson enjoying the breeze on his balcony went viral after The Daily Mail posted them accompanying a less than complimentary headline saying he looked "disheveled in his $10 million Beverly Hills compound."
The outlet claimed Nicholson's balcony outing was the first time he'd been seen in 18 months, since October 2021 when the A Few Good Men actor and his son attended a Lakers game, courtside, of course.
The Shining star—who turns 86 this week—looked comfy in a T-shirt, lounge pants, slippers and hair mussed—much how we all appear in the comfort of our own homes—while contently taking in the breeze and the birds.
Though Fox News also posted the photos spouting similar criticism, fans rushed to defend Nicholson who was merely breathing in some fresh air on his own private property.
While Nicholson hasn't appeared in a film since How Do You Know in 2010, he told The Sunin 2017 he had no plans to work himself into the ground.
"I'm not going to work until the day I die, that's not why I started this."
"I'm not driven. I was driven—but I'm not, I don't have to be out there anymore."
Besides, all work and no play makes Jack a dull boy.