Tag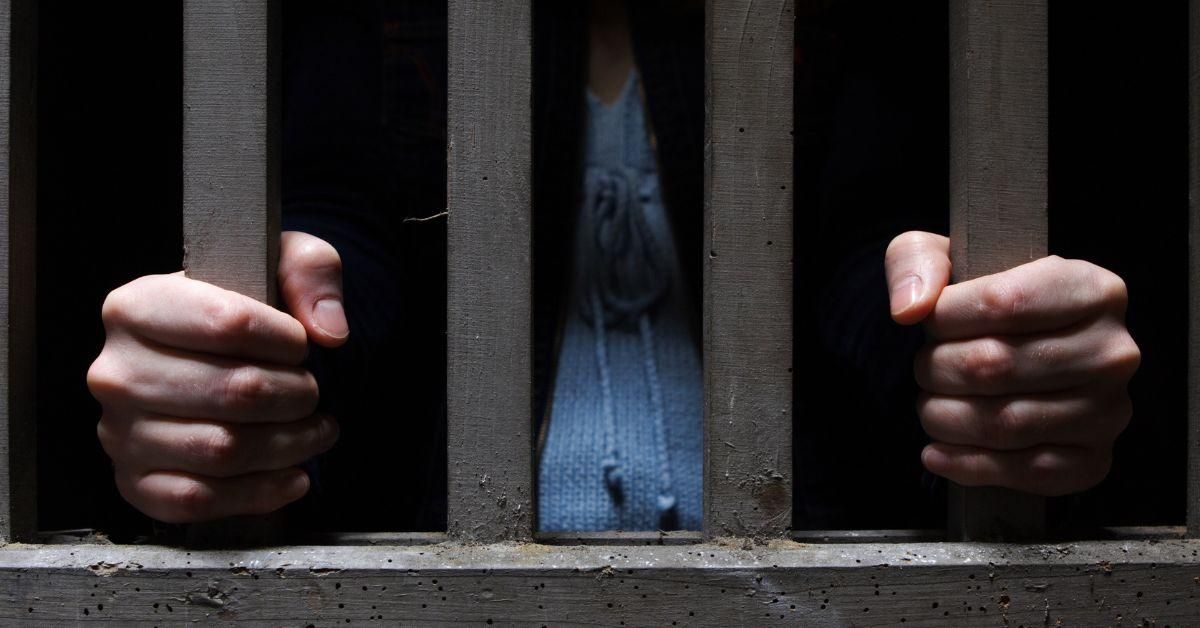 AZemdega/GettyImages
An Alabama woman who was in jail for allegedly taking drugs and "endangering" her fetus turned out not to be pregnant.
Stacey Freeman was behind bars for nearly three days before she was allowed to take a pregnancy test, according to a lawsuit.
The Department of Health and Human Resources investigated Freeman for substance use after one of her children told a social worker their mother was pregnant.
Etowah County Sheriff Investigator Brandi Fuller subsequently issued a warrant for Freeman's arrest without any medical confirmation for chemical endangerment of a child.
The warrant incorrectly stated that Freeman tested positive for marijuana, amphetamines, and alcohol while pregnant, according to a report on AL.com.
Freeman was booked into the Etowah County Detention Center on February 1.
She was released 36 hours after her arrest but her mugshot, which remains online, had already circulated and caused her emotional distress from public humiliation.
Although Freeman's charges were dropped, they have not been expunged; therefore, her case remains active on public record.

Her attorney, Martin Weinberg, filed a lawsuit against the Etowah County Sheriff's office seeking an unspecified amount in damages.
Weinberg said:
"It's just shameful you can go off somebody's word that somebody's pregnant."
"It's easy to verify through a pregnancy test."
He added:
"She's still having people stop her and say, 'Weren't you charged with using drugs while pregnant?'"
"There is still embarrassment."
The lawsuit alleged false imprisonment, defamation, and negligence by members of the Etowah County Sheriff's Department.
It also alleged Freeman was on her period at the time of arrest, and she was denied access to feminine hygiene products while imprisoned.
There were no apologies for the misunderstanding. Instead, she was given a verbal threat.
After being released, Freeman was advised against getting pregnant and was told she could face additional charges if she became pregnant.
The news outlet noted that Fuller has been involved in "an obscene number of arrests for pregnant and postpartum women,"

Research by Pregnancy Justice (formerly known as National Advocates for Pregnant Women) found that more than 150 women–including Freeman–were arrested and prosecuted by Etowah County, more than any other county in Alabama state.
The lawsuit stated:
"The Sheriff's department and its employees have been reckless in investigating in making arrests of women for chemical endangerment and then encouraging their prosecution,"
The Sheriff's office has maintained that its policies involving chemical endangerment of a child are meant to protect children.
However, the policies actually cause more harm by subjecting children–including newborns–to separation anxiety from their parents.
Incarcerated expectant women in the country are often denied their basic needs and are twice as likely to experience miscarriage as the general population.
A medical expert told AL.com that:
"separation of mothers from their infants has adverse impacts on infant and child development with ramifications that stretch into adulthood."