Tag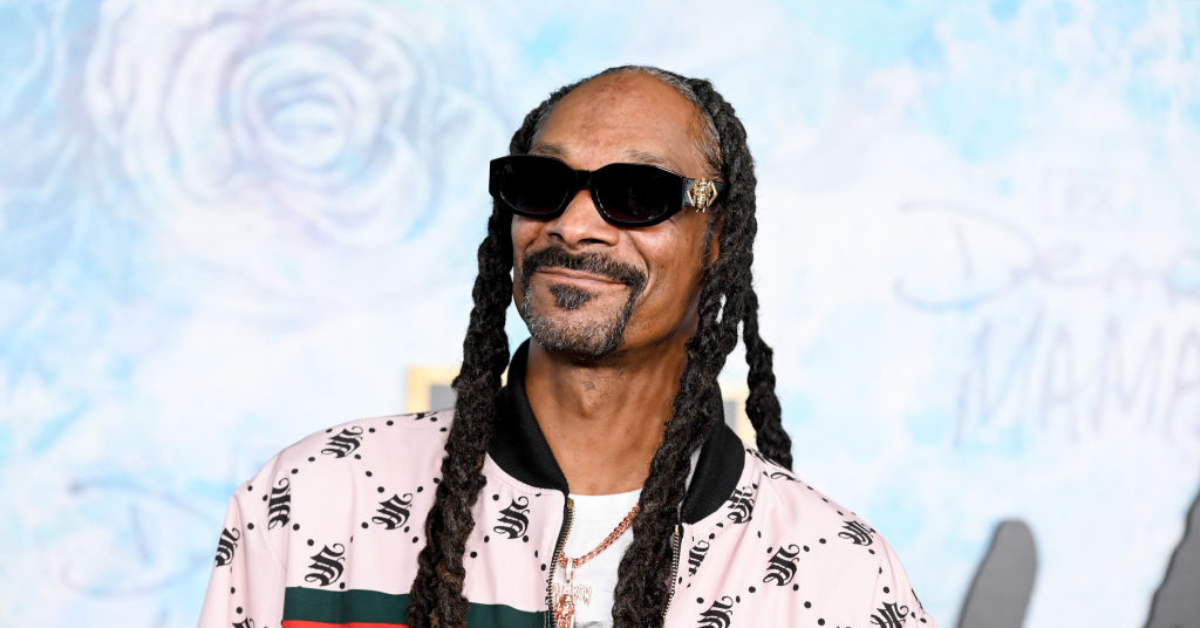 Gilbert Flores/Variety via Getty Images
Members of the Writers Guild of America (WGA) union have been on strike since Thursday, the main reason being inadequate pay writers receive for their work on streaming services, which is paltry in comparison to shows aired on traditional television.
Many stars have sided with writers and their right to earn fair wages. Among them is Snoop Dogg, who recently said musicians should be doing the same to fight meager streaming payout.
During a panel discussion on Wednesday, the rapper applauded the writers on strike and related them to musicians who "can't get paid" from "f**ked up" streaming models.
He added they "need to figure it out the same way the writers are figuring it out."
"The writers are striking because [of] streaming—they can't get paid."
"Because when it's on the platform, it's not like in the box office."
The rapper continued:
"I don't understand how the f**k you get paid off of that sh*t."
"Somebody explain to me how you can get a billion streams and not get a million dollars."
"That's the main gripe with a lot of us artists, is that we do major numbers ... but it don't add up to the money. Like, where the f**k is the money?"
You can see the clip below.
WARNING: NSFW language
The Twitterverse chimed in with their agreement, noting Snoop articulated the point everyone is trying to get across.
During the discussion, Snoop also shared details about his upcoming biopic as well as his comedy The Underdoggs, both of which have been affected by the strike.
But he assured:
"We slated to get it rocking and rolling... after the strike, I guess."