Tag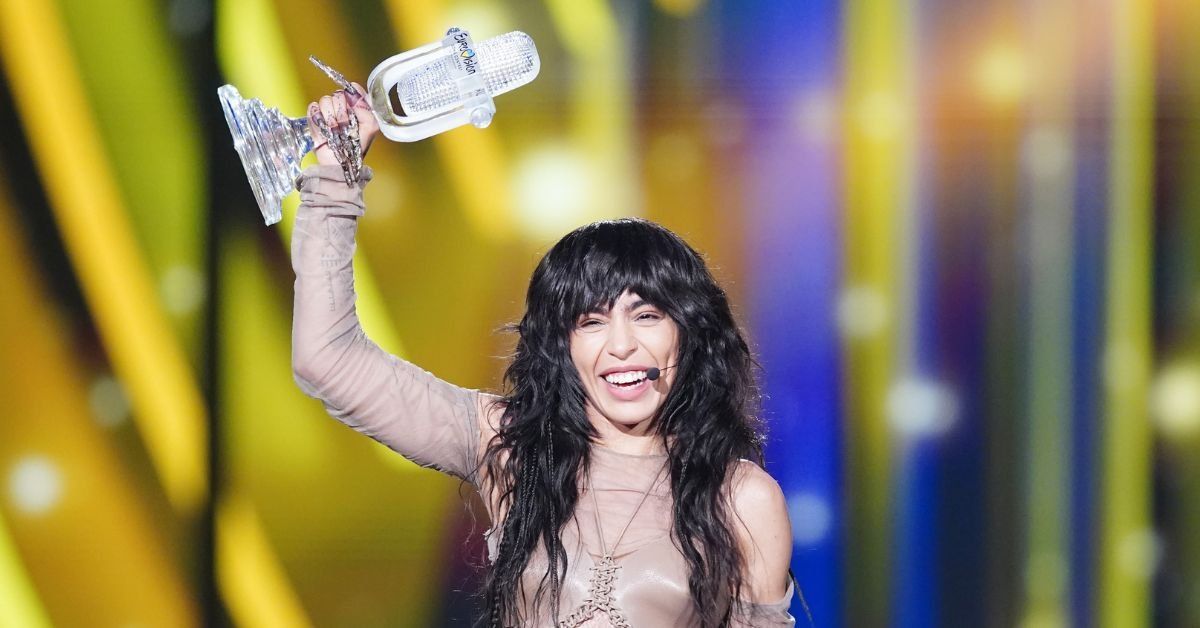 Dominic Lipinski/Getty Images
The Eurovision Song Contest moves fast, but conspiracy theorists move faster. Just two days after the competition's grand finale, a conspiracy theory about the winner has already taken hold with many fans.
Swedish musician Loreen took the final prize at Saturday's Eurovision final in Liverpool with her song "Tattoo."
You can see the official music video for the song here:
But the win has proven quite controversial after Loreen's song secured the win despite not being the public voters' choice.
Now, people are accusing the international song competition of being rigged. The contest was a bit of a nail-biter decided by the competition's jury panel of judges over the public's choice of Finland's entry "Cha Cha Cha" by Käärija.
You can judge for yourself with Käärija's official music video here:
But the conspiracy theory posits the constest wasn't just rigged so Loreen could win.
The real purpose was so that beloved Swedish pop group—and Eurovision winners—ABBA could win too... sort of.
The theory goes like this—since whichever country wins the final prize at Eurovision gets to host the song contest the following year, with Loreen's win Sweden will now host Eurovision 2024.
The last winner—Ukraine—was unable to host due to the Russian invasion, so the contest was moved to Liverpool, England.
And that competition just happens to coincide with the 50th anniversary of Sweden's most famous Eurovision winners of all time—the legendary pop group ABBA which took the top prize at Eurovision 1974 with their iconic song "Waterloo." ABBA is arguably the most internationally famous of all Eurovision winners, so the contest has a stake here, too.
You can relive their 1974 win here:
You have to admit, it is awfully convenient.
What better way to throw a huge, splashy celebration for your country's most famous music group than hosting a reunion at the international song competition that launched them and which the entire world—except most of America—is obsessed with?

People were already infuriated about Loreen's win to begin with, which has led to many fans of the yearly competition calling for the jury's abolition and for future contests to be decided solely by the public's vote. Complicating the outrage is also the fact Loreen herself has already won Eurovision, having taken the top spot in 2012—the only woman to ever take the title twice.
But those frustrations have now turned into accusations of a full-on plot to hijack the whole thing.
What's more, many people think Loreen's "Tattoo" sounds suspiciously similar to ABBA's aptly titled "The Winner Takes It All."

Barring any drastic circumstances, Eurovision will take place in Sweden in 2024.