Tag
Bauzen/GC Images/Getty images
Elizabeth Warren became the target of a bizarre smear campaign by a pair of pro-Trump conspiracy theorists on Thursday.
Jacob Wohl and Jack Burkman, who have a reputation for making outlandish claims, held a press conference in Arlington, Virginia, outside a garage with a sign reading "Elizabeth Warren: Cougar?"
Blundering pro-Trump smear artists Jack Burkman and Jacob Wohl are at it again today with another press conference… https://t.co/sHMTPsCgoI

— Will Sommer (@Will Sommer)1570126438.0
The pair allege that 70-year-old Sen. Warren had a steamy extramarital affair with Kelvin Whelly, a former U.S. Marine in his mid-20s, who spoke at the press conference.

Whelly claims that the Warren hired him through Cowboys4Angels, a male escort site, with their first encounter taking place in Massachusetts on Aug. 8, 2018, and that the tryst involved bondage and threesomes with other women.
Cowboys4Angels' chief executive refuted Whelly's claims, however, telling Rolling Stone that "this guy never worked for me," and adding that Whelly is "not up to caliber to work at our agency."
The owner of the escort agency that Jacob Wohl's fake Warren accuser said he worked for disputes the story and says… https://t.co/73wBGvEwKR

— Will Sommer (@Will Sommer)1570144039.0
Warren responded with the ultimate troll, playing off the "cougar" moniker by giving a shout out to her education at the University of Houston, where the mascot just so happens to be a cougar.
It's always a good day to be reminded that I got where I am because a great education was available for $50 a semes… https://t.co/8f3a3iTMr4

— Elizabeth Warren (@Elizabeth Warren)1570133397.0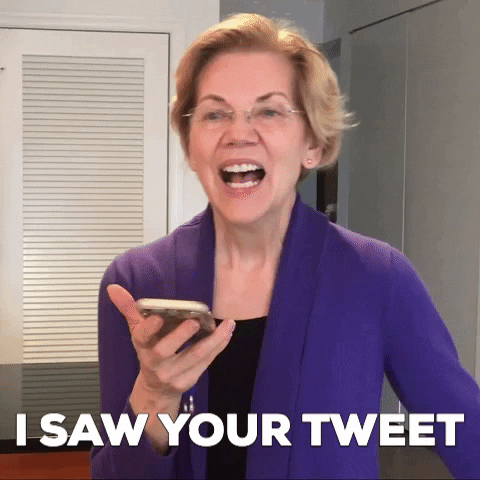 Giphy
Warren fans applauded her incredible response.
@ewarren Legend.

— Mikel Jollett (@Mikel Jollett)1570134266.0
@ewarren Shade Level: Boss Ninja Sadly, Jacob Wohl is too dumb to even realize he's been faded. #Cougars2020

— BrooklynDad_Defiant Savage! (@BrooklynDad_Defiant Savage!)1570148177.0
@ewarren Best troll, really

— Jennifer Gunter (@Jennifer Gunter)1570133779.0
@ewarren When cougars fight back, they do it with class. #GoCougars https://t.co/hHrlSwYclj

— Justice Seeker ☮️ (@Justice Seeker ☮️)1570135780.0
@ewarren HELLO POLICE I WOULD LIKE TO REPORT A MURDER

— Elizabeth Thorp (@Elizabeth Thorp)1570145493.0
@ewarren @dcbigjohn Beyond nicely played. Beyond!

— Michael Avenatti (@Michael Avenatti)1570134026.0
Warren continues to be effortlessly cool.
@ewarren I am definitely voting for a Cougar! #Warren2020

— Travis Akers (@Travis Akers)1570133474.0
@ewarren I must say I did not get the mastry of this tweet. Takes a little longer for some of us older folks to see… https://t.co/l3cr5g7UkD

— 🌊 Paul of America 🌊 (@🌊 Paul of America 🌊)1570135362.0
@ewarren Hands down the coolest tweet in presidential election history. https://t.co/q0U1ZsnBq1

— Adam Best (@Adam Best)1570134935.0
Show some cougar pride with this shirt available here.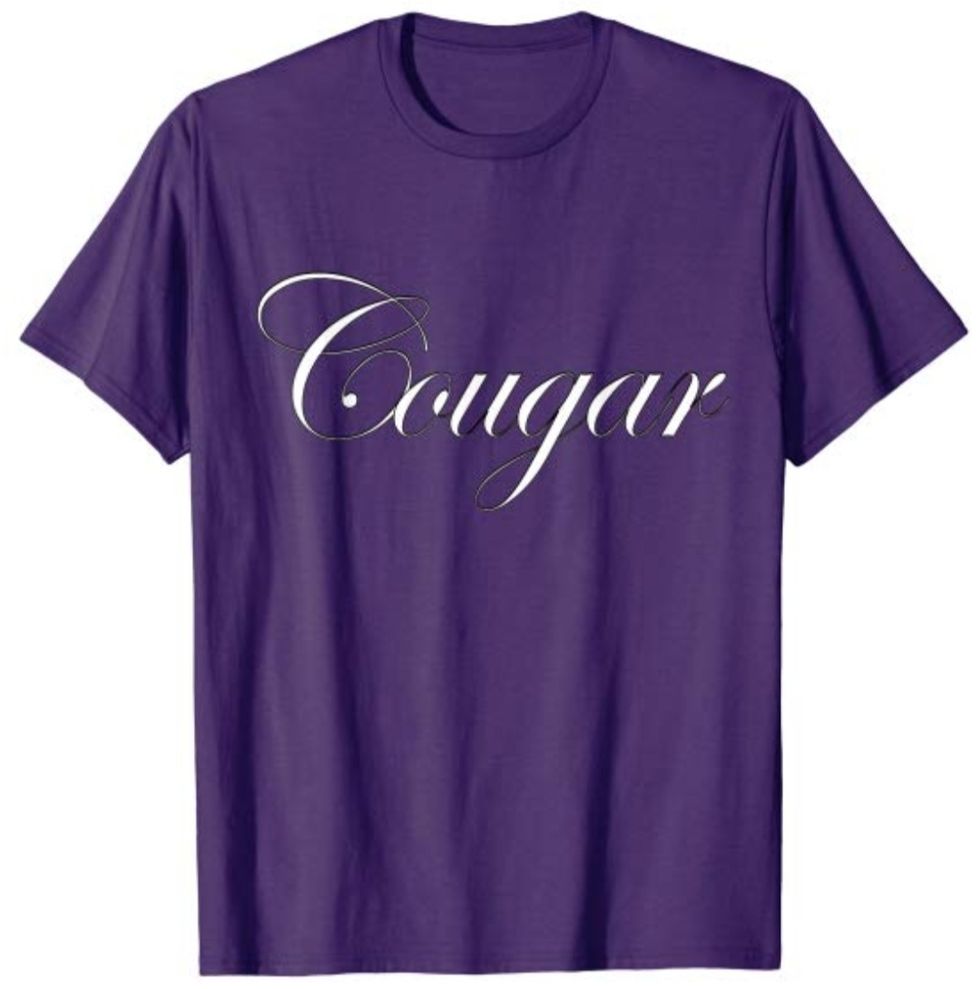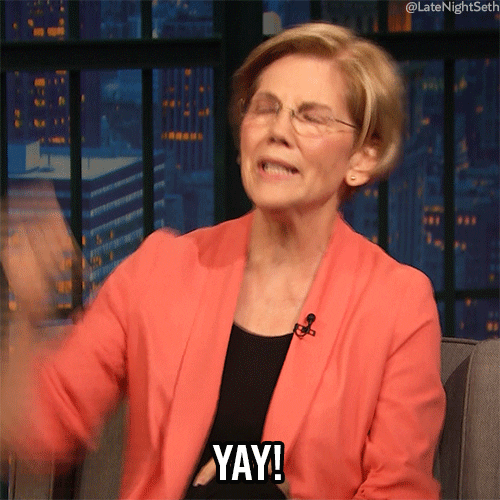 Giphy
Keep reading... Show less