Johnrob/Getty Images
A New York man is likely to do jail time—for his efforts to avoid doing jail time—after his attempts to fake his own death promptly blew up in his face.
25-year-old Robert Berger of Huntington, New York, seems likely to go into the annals of hilariously inept criminals for the stunt he attempted to pull. To avoid pending jail sentences for possession of a stolen Lexus and attempted grand larceny of a truck, Berger forged a Mercer County, New Jersey death certificate for his supposed death by suicide.
The problem was, he spelled New Jersey Department of Health, Vital Statistics and Registry as "Regsitry."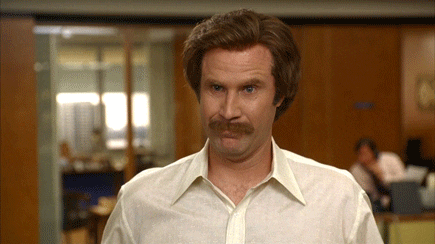 Ron Burgundy Anchorman GIF Giphy
So now, in addition to the year in jail he faced for the Lexus and the truck theft he was trying to avoid, he'll likely do up to four additional years for forgery.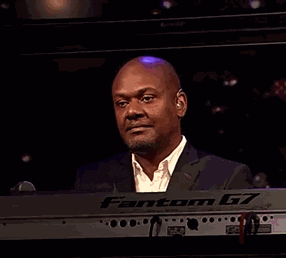 trying not to laugh GIF Giphy
Even Madeline Singas, the District Attorney for Nassau County on Long Island where Berger's cases are pending—who's presumably seen just about everything—was surprised by Berger's stunt.

"It will never cease to amaze me the lengths some people will go to to avoid being held accountable on criminal charges."
Berger was scheduled to be sentenced to a year in jail last October for the theft charges.
But he fled the state while attempting to convince his defense lawyer, prosecutors and a judge that he had killed himself. Berger allegedly had his fiancé submit the fake death certificate.
But it gets worse.
While he was supposedly dead, Berger was arrested in suburban Philadelphia on charges he gave a false identity to law enforcement and stole something from a college.
Dude...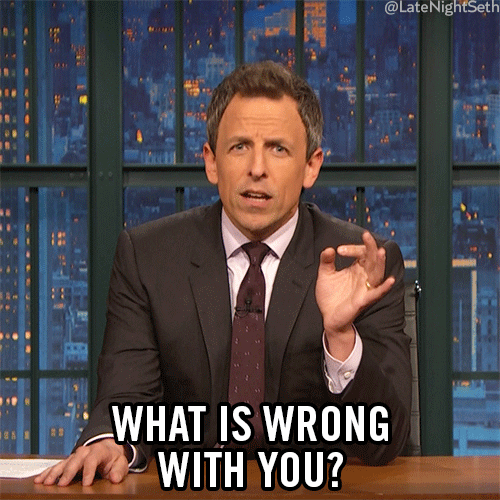 Seth Meyers Wtf GIF by Late Night with Seth Meyers Giphy
In January, he was sentenced to up to a year in jail for those charges, according to Pennsylvania court records.

So if you're keeping track, that's a year for the car thefts, a year in PA for whatever that whole thing was PLUS up to four years for forging a misspelled death certificate.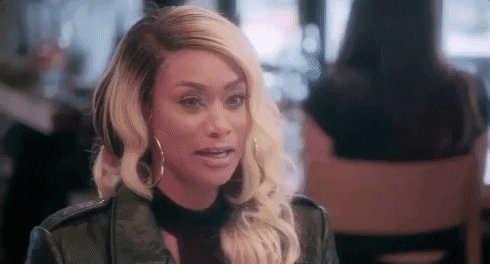 bust out laughing basketball wives GIF by VH1 Giphy
On social media, of course, people had a field day with Berger's scheme.

Please proofread all your counterfeit death certificates moving forward, thanks. https://t.co/YtVSMqZ88z

— Bao Vo (@Bao Vo)1595434633.0
@AP_Oddities @AP This article was sponsored by @Grammarly.

— TheOfficialCzex (@TheOfficialCzex)1595431028.0
@AP_Oddities That was a dead giveaway.

— Chris Serap (@Chris Serap)1595429054.0
Proofreading is important, folks. https://t.co/2EUOShGN3P

— Dave Polaski (@Dave Polaski)1595432697.0
Everyone needs an editor. Everyone. https://t.co/u9bH3YOSif

— Jeff Gauger (@Jeff Gauger)1595428541.0
Typo Lands Man In Jail 25-year-old Robert Berger now faces up to four years in prison if convicted. STORY:… https://t.co/fp0Y6zozmf

— New Jersey News Network (@New Jersey News Network)1595380800.0
@AP_Oddities Let that be a lesson to the kiddies out there. Pay attention in class

— Average Joe (@Average Joe)1595435604.0
Proofread, people. And for my students who think spelling isn't important, now you know. https://t.co/8rc5cPFkq6

— Carol Holt, NBCT (@Carol Holt, NBCT)1595431399.0
Anyway, lest any would-be Robert Berger's are out there, DA Singas had some advice:

"You're gonna get caught. We say it all the time."
"Crime doesn't pay. We'll catch up with you eventually."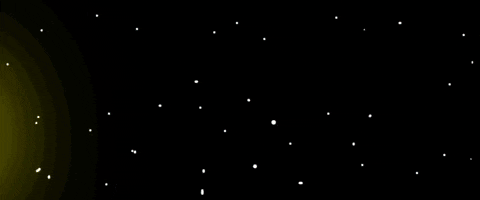 the more you know GIF Giphy
Hey, it was worth a try. Maybe?