Tag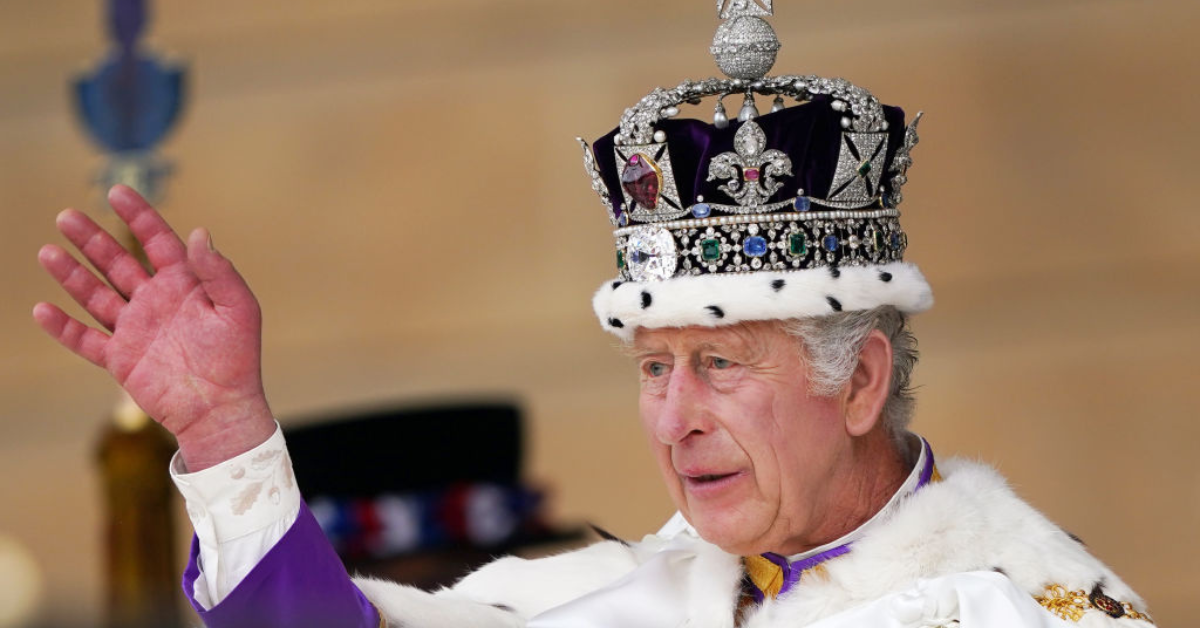 Max Mumby/Indigo/Getty Images
Last Saturday, King Charles III was officially crowned in a lavish ceremony that reportedly cost UK taxpayers as much as £100 million ($125 million) in a time of economic turmoil.
The event was filled with pomp and circumstance, but it seems not everyone was pleased with the proceedings.
A lip reader hired by Sky News claimed during the coronation, Charles complained about various aspects of the event.
In a video posted by Sky News, Charles can be seen appearing displeased while waiting outside Westminster Abbey before the ceremony began.
The video is superimposed with alleged complaints from the King such as "This is boring," "We can never be on time," and "There's always something."
You can see the video below.

While it's difficult to say for certain whether the lip reader's claims are accurate, the footage sparked a debate over whether Charles was truly unhappy with the ceremony.
Some Londoners have taken to social media to express their own dissatisfaction with the event, citing its cost and lack of relevance to their everyday lives.
The cost of the coronation has been a particular point of contention for many in the UK.
With the country still reeling from the economic impact of the pandemic, some questioned the wisdom of spending so much money on a single event, especially when there are so many pressing issues that need to be addressed.
Others criticized the ceremony for its outdated and antiquated symbolism, which they argue does not reflect the diverse and multicultural society the UK has become. The emphasis on royalty and tradition, they argue, is out of touch with the reality of modern-day Britain.
And King Charles III and Queen Camilla are not as beloved as the late Queen Elizabeth II or Charles' ex-wife Princess Diana. Many cite the couple's adulterous affair while both were married as a reason for public disapproval.
The King himself has not commented on the lip reader's claims, but it's clear the coronation sparked a wider debate about the role and relevance of the monarchy in modern-day Britain.
With so many pressing issues facing the country, many are asking whether the monarchy is still worth the cost and whether it truly reflects the values of the British people.