april fools joke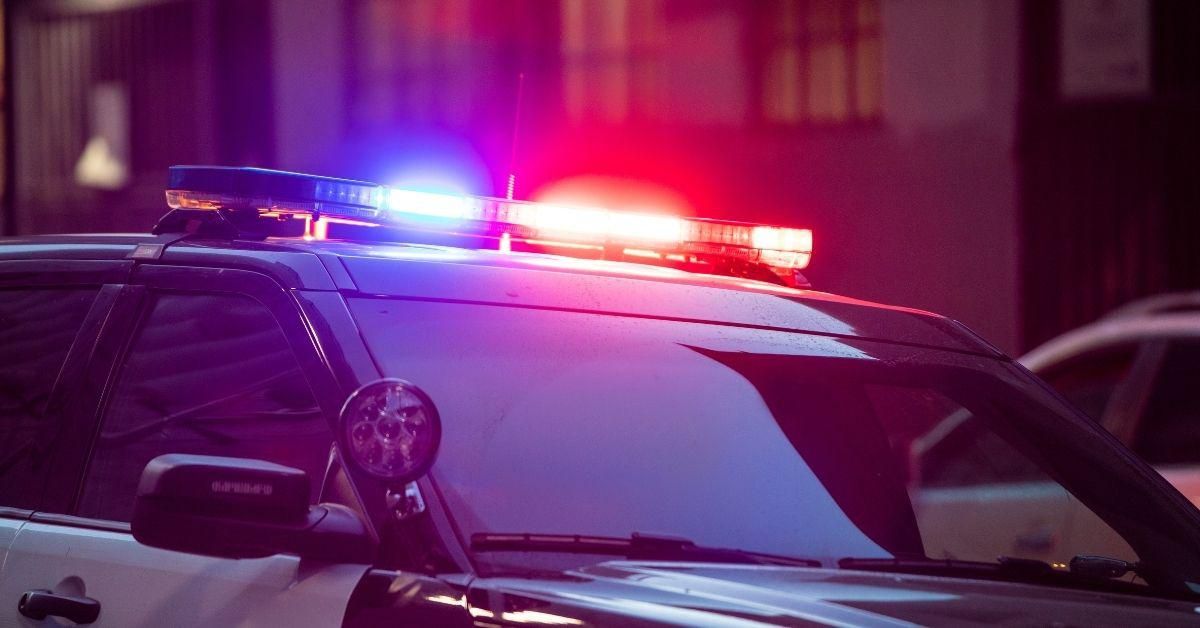 JasonDoiy/GettyImages
A mother from Wichita, Kansas, called her daughter to convey she was shot as part of an April Fools' joke.
Wichita police did not find it funny.
On Thursday, Arnthia Willis, 58, was arrested on suspicion of unlawful request for emergency service assistance.
Willis was not home when responding police officers arrived at her home.
According to the Wichita Eagle, Willis called her daughter at 8:32 a.m. from work and told her she was shot and then hung up.
The daughter subsequently called 911.
Police Lieutenant Ronald Hunt told the news outlet:

"Multiple police units, probably between 15-20 officers from the Wichita Police Department as well as fire department and EMS responded to the scene."
When there was no response from the residence upon arrival, officers wearing shields and with guns drawn broke down the front door and found nobody home after searching.
Hunt confirmed:

"Through further investigation, we learned that this was an April Fools' joke played on the daughter by the mother."
Willis was arrested in the suburb of Derby.
Hunt added while "April Fools' can be a good, funny little joke in some circumstances it's not funny anymore."

"This is a situation that is very dangerous … yes it could be a situation where it could be a (swatting call) but that is going to be up to maybe the district attorney."
Swatting has its origins in prank calls and is a criminal harassment tactic where law enforcement agency locals are tricked into sending a heavily armed strike force—often a SWAT team—in response to a false gruesome crime or imminent threat to a victim's business or address.
The criminal offense carries a high risk of violence and results in the waste of tax dollars. It is punishable by fines and imprisonment.
Keep reading...Show less