Tag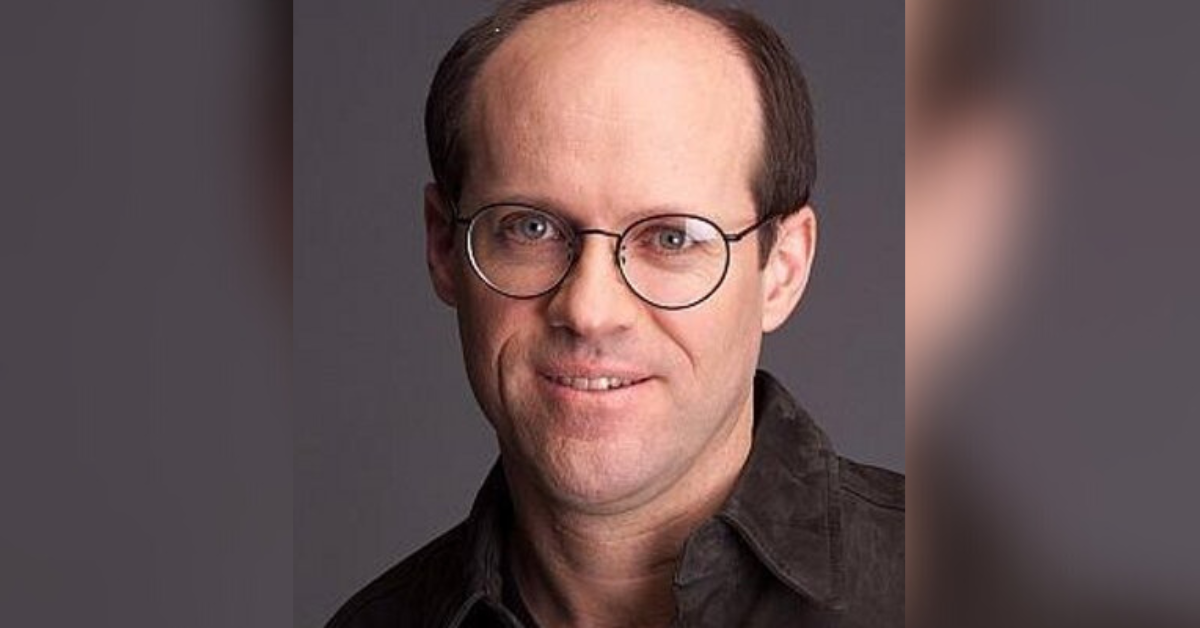 @stkirsch/Twitter
Tech entrepreneur Steve Kirsch—a self-proclaimed "truth-teller" and "critical thinker"—was mocked by Twitter users after he posted a photo of himself on a plane and claimed to have offered a woman $100,000 to remove her mask.
Kirsch is a well-known promoter of misinformation about COVID-19 vaccines who founded the COVID-19 Early Treatment Fund (CETF) to fund research into off-label treatments for COVID-19. He was later shunned for refusing to accept the outcome of a CETF-funded study on hydroxychloroquine, which had found the drug ineffective.
Since then, he's established himself as a major COVID denier so it should come as no surprise that he was bothered by the decision of another person to wear a mask to ward off the virus.
Kirsch wrote the following message on Twitter:
"I am on board a Delta flight right now. The person sitting next to me in first class refused $100,000 to remove her mask for the entire flight. No joke."
"This was after I explained they don't work. She works for a pharma company."
You can see Kirsch's tweet below.
Kirsch went on to claim that he "started the bidding at $100" and told the woman when she removed her mask to eat and drink tthat "she could be infected with one breath."
He later said the woman took off her mask once "breakfast was served" and mocked her "Because everyone knows you can't get infected while you are eating!!"

He added that "next time [he'll] sit next to someone who had an account at Silicon Valley Bank (SVB), which recently collapsed after a run on its deposits.
Kirsch's claim that he offered a $100,000 bribe to the woman, whom he claimed worked in pharmaceuticals, has not been confirmed by any pharmaceutical employees or pharmaceutical company.
He was quickly mocked by Twitter users who dismissed his story as simple trolling.
Kirsch's penchant for promoting COVID-19 vaccine misinformation has proven so contentious that he was abandoned by his own scientific advisers while working with CETF.
When not complaining that masks don't work, he has pushed the conspiracy theory that COVID-19 vaccines affect fertility and has insisted the vaccines do not protect against infection and death, a claim that was swiftly debunked by fact-checkers.