alabama disappearance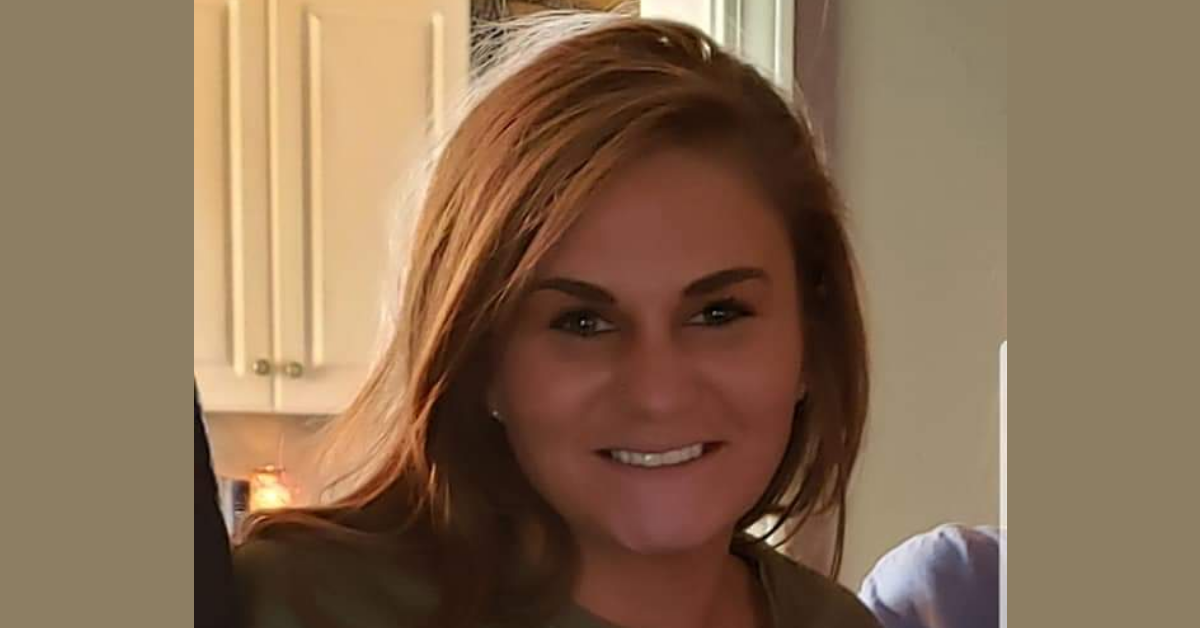 Charlaine Houston/Facebook
Paighton Laine Houston was last seen leaving the Tin Roof in Birmingham, Alabama on December 20.
Police Sgt. Johnny Williams told AL.com that she was seen leaving with "two heavy-set black males" sometime around 10:45 pm.
Paighton's mother, Charlaine Houston, said in a Facebook post that her daughter's last known text message was to a friend, telling her that "she didn't know who she was with and felt she could be in trouble."
Her family said Paighton hasn't accessed her bank account since she went missing and her phone goes straight to voicemail.
A more recent post from Charlaine came with a plea for information.

"Someone knows something, and we have to bring her home. Her last message said 'she didn't know these people and she was in trouble.' The detectives are working to find her but please help us with any information you get."
Paighton is 5 feet 2 inches tall and weighs 123 pounds. She was last seen wearing ripped blue jeans, a coral-colored T-shirt and blue Converse shoes.
The Tin Roof has also shared information about Paighton's disappearance.
"We have been in contact with (Birmingham police) and have shared any info needed to assist since the report, including all of our staff that worked that evening."
"As a common industry practice, we hire off-duty uniformed police to be onsite during busy times. They were working onsite during this time as well. We hope and pray for Paighton's safe return and encourage anyone to reach out with any information."
Sgt. Williams told AL.com that police are running out of leads.

"We're pretty much in the same place that we were when we first reported her missing. We don't have any other leads. We've exhausted the ones we've had to this point, but we'll continue to investigate and try to develop new leads."
Desperate search continues for a 29-year-old Alabama woman | ABC Newsyoutu.be
Investigators are, however, still reviewing surveillance footage from the time of her disappearance.

"Our investigators want to review that footage. They want to make sure they've exhausted all their leads by going through that footage and if they determine anything that will point them in a different direction, we'll let you guys know."
He also asked anyone with information about Paighton's whereabouts or disappearance to talk with police.
"We're hoping that anybody can come forward and let us know where she may be or any information they may have on the investigation."
Anyone who has information about Paighton's whereabouts is encouraged to contact the Birmingham Police Department by calling 205-297-8413.
Crime stoppers is offering a reward in this case, and can be reached at 205-254-7777.
Keep reading...Show less