actors strike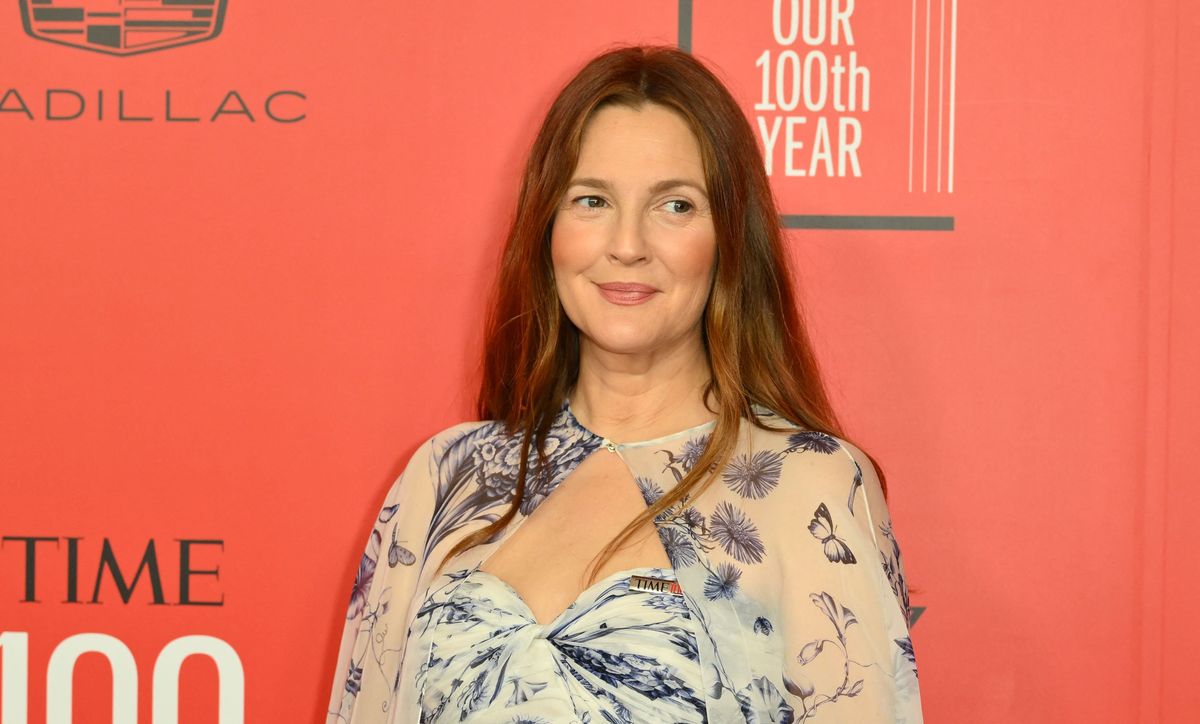 Photo by ANGELA WEISS/AFP via Getty Images
Actor and talk show personality Drew Barrymore had her invitation to host the upcoming National Book Awards ceremony rescinded following the resumption of her talk show amid the Hollywood writers' strike.
The National Book Foundation, which presents the prestigious literary awards, cited the need to "focus" on the power of literature and the contributions of writers as the reason for rescinding Barrymore's invitation to host the event:
"In light of the announcement that The Drew Barrymore Show will resume production, the National Book Foundation has rescinded Ms. Barrymore's invitation to host the 74th National Book Awards Ceremony."
"Our commitment is to ensure that the focus of the Awards remains on celebrating writers and books, and we are grateful to Ms. Barrymore and her team for their understanding in this situation."
You can see the organization's message below.

The Drew Barrymore Show returned to production while the writers' strike was ongoing.
Although daytime talk shows like hers are governed by a different contract and were not directly affected by the actors' strike, her show employs at least three writers who are members of the striking Writers' Guild (WGA). These writers were seen picketing outside the CBS Broadcast Building on Monday.

"The only people I know for sure that are not going back are us three WGA writers. And the rest, I can't really speak for," Chelsea White, one of the show's writers, said on the picket line. "I think first and foremost, this is obviously way bigger than just 'The Drew Barrymore Show' and writers. We are out here standing with our union and feeling great and excited always to stand with our union."
Members of both the actors' and writers' guilds criticized Barrymore for crossing the picket line. Prominent authors, including Colson Whitehead and Alexander Chee, also questioned whether she should continue as the host of the National Book Awards.
Many have praised the organization's decision.

The Writers Guild of America (WGA) initiated their strike on May 2, and SAG-AFTRA followed suit on July 13, marking the first double strike of actors and writers since 1960.

Both unions have united in their fight for higher wages, fair compensation from streaming platforms, and protection against the encroachment of artificial intelligence in the entertainment industry.
The impact of these strikes is far-reaching, and they have the potential to significantly affect California's economy. The last writers' strike in 2007-08 cost an estimated $2.1 billion, and with both unions now halting work, a much higher toll is anticipated.
As the strikes continue, the demands of the actors and writers stand firm, representing a united front against the studios' negotiation tactics and a determined effort to secure better working conditions and fair treatment in the rapidly evolving landscape of the entertainment industry.
Keep reading... Show less