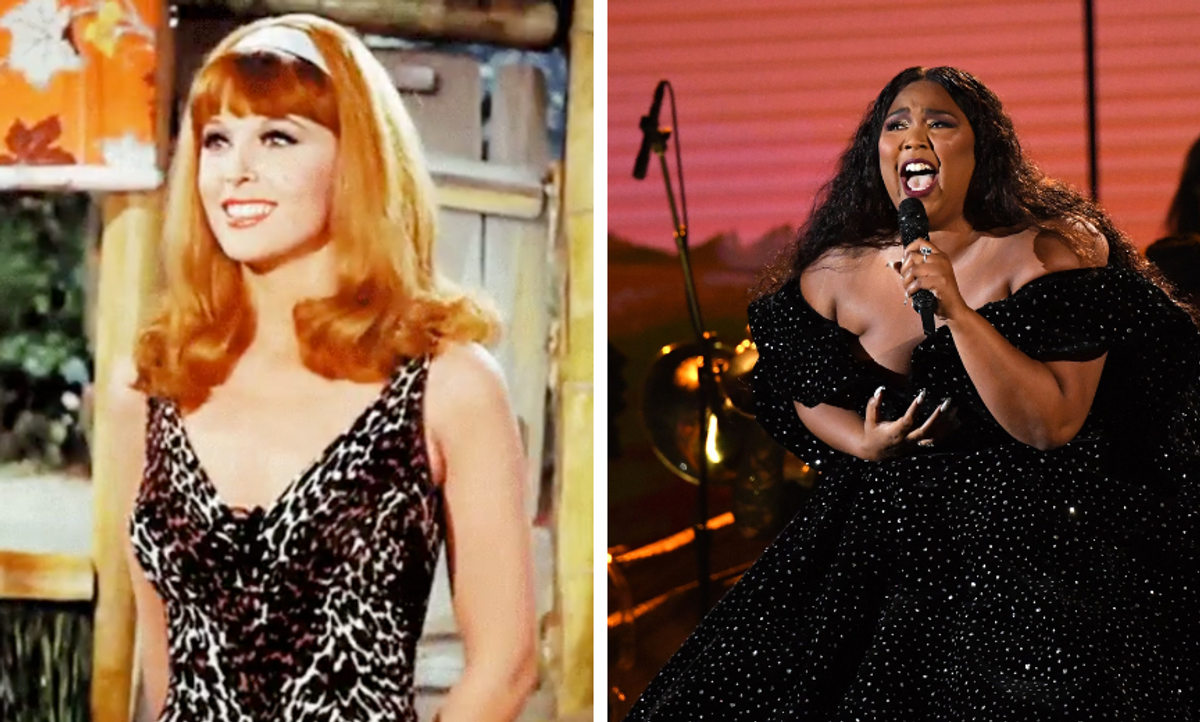 Twitter @TinaLouise2022 / Photo by ROBYN BECK/AFP via Getty Images
Certain moments in pop culture inspire baby name surges, whether it's the names of celebs or the fictional characters they portray.
For example, the name Liam surged into the top 1000 baby names in 1994, the year Liam Neeson starred in Schindler's List, eventually reaching #2 in 2013.
Bella had a surge in 2010 thanks in part to the Twilight film series.
Adele soared on the list of most popular baby names after Adele released her album 21 in 2011.
And don't forget Ariel, which spiked to number 66 in the wake of the popularity of The Little Mermaid.
So, George Takei asked his Twitter followers:
Which celebrity or character from pop culture were you named after, friends?
And people did not hold back from revealing the pop culture origins of their names.
Some people brought the GIFs.
Don't forget the names inspired by pop music!
Not to mention those Star Trek fan parents!
Who were you named after?
Keep reading...Show less