Tag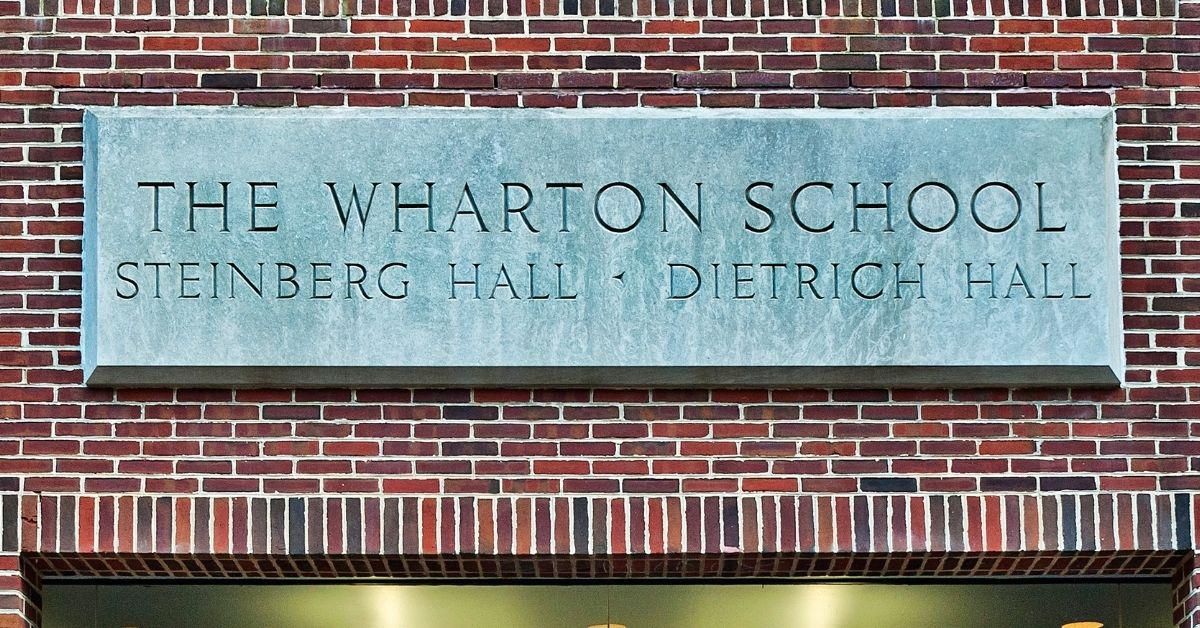 John Greim/LightRocket via Getty Images
When a professor at Wharton Business School asked her students what they thought the average American worker makes, their response demonstrated her Ivy Leaguers still had much to learn.
According to the 2021 U.S. Bureau of Labor Statistics data, the average American worker makes closer to $51,480.

Nina Strohminger teaches legal studies and business ethics at the prestigious Wharton School of the University of Pennsylvania–which is ranked by U.S. News as the No. 2 business school in the nation.

Strohminger was dumbfounded after one of her students said they believed the average American worker made $800K.
"I asked Wharton students what they thought the average American worker makes per year and 25% of them thought it was over six figures," she wrote on Twitter.
"One of them thought it was $800k. Really not sure what to make of this (The real number is $45k)"
By Thursday afternoon, her tweet received 100,000 likes and nearly 20,000 retweets.

Satisfied at seeing her tweet go viral, she further explained that the miscalculation was not exclusive to Wharton students–whose full-time tuition costs $80,432 per year.
She added that many people tend to underestimate the average annual salary in America and the degree to which wealth inequality exists.
"A lot of people want to conclude that this says something special about Wharton students— I'm not sure it does," she wrote in a follow-up tweet.
"People are notoriously bad at making this kind of estimate, thinking the gap between rich and poor is smaller than it is."
Strohminger's viral tweet sparked some impassioned responses, with many of them commenting on the privileged background of Wharton students lacking insight.

USA Today said what makes an "average American" was debatable but noted how income was measured based on the total for a household, given that some workers are part-time or they take time off at a moment's notice to tend to urgent matters.
Estimates from Jeffrey Wenger, a senior policy researcher at the RAND Corp., indicated you are middle class if your median household income for 2020 was from $50,641 to $135,042.

The article noted this kind of estimate was "typically calculated by taking two-thirds of the median household income for the lower bound and twice the median for the upper bound."