texas woman defecates
Photo Credit: CORSICANA POLICE DEPARTMENT
Police officers in Corsicana, Texas got a nasty surprise after they arrested a female suspect accused of trying to rob a grocery story on Wednesday.
While being transported from the scene in a police cruiser, the suspect, Shannen Martin, defecated in her pants in an attempt to hide drugs, which she knew the cops would find when the inevitable time came for them to search her.
After sifting through the remains of Martin's last few meals, officers discovered a crack pipe, 2.3 grams of cocaine, and a Valentine's Day card, which Martin hid in the the pile of her own poop.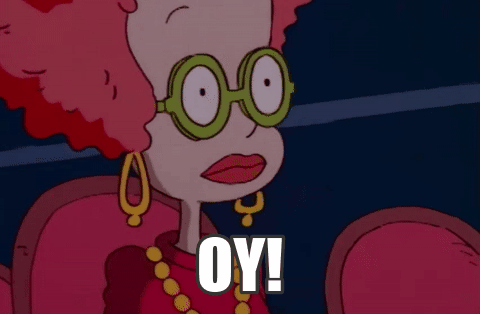 "During transport, the suspect intentionally defecated in her pants and then concealed 2.3 grams of crack cocaine, a crack pipe and 1 Valentine's Day card in the defecation," Corsicana police said in a statement. "The evidence was discovered during the booking process at the jail. Officer Worthy had to sift through and retrieve the evidence."
Martin has been charged with evidence tampering and possession of a controlled substance.
Naturally, it didn't take long for Twitter users to get their hands on the story.
Some beautiful poetry emerged out of the incident.
One Twitter marveled at Martin's apparent ability to "poop on demand." "
"What a gift. Gross, yet impressive," wrote S. Kathleen Daubel.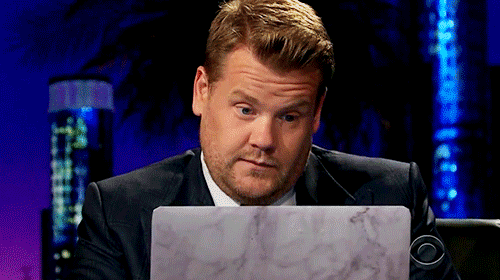 But what people really want to know is a) why a Valentine's Day card had to be hidden and b) what the card said.
"How can you give us this story & not tell us what the Valentine's card said," asked Cody. "This is very relevant information."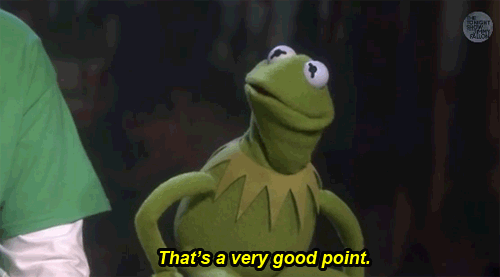 Sympathy for the cops was, of course, totally a thing—by way of more poetry by Anthony. "Roses are red, violets are blue. I'm innocent Mr Officer, Ma'am did you just poo?!"
Your day probably doesn't seem so bad now, does it?
Keep reading...Show less