Tag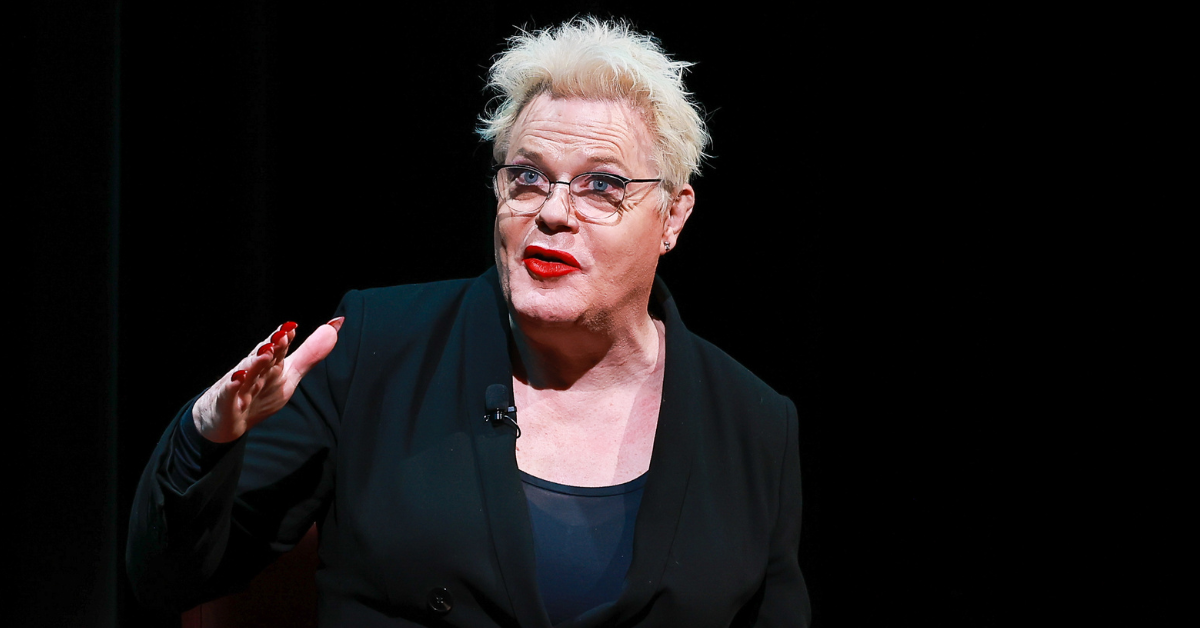 Arturo Holmes/Getty Images
British comedian Suzy Eddie Izzard announced she will add "Suzy" to her name, while keeping "Eddie"—the name she is known by professionally—as her middle name.
Izzard discussed her reasoning for changing her name on the podcast The Political Party with Matt Forde.
"There's another name I'm going to add in as well, which is Suzy, which I've wanted to be since I was 10."
"So, I'm going to be Suzy Eddie Izzard. That's how I'm going to roll, so people can choose what they want. They can't make a mistake, they can't go wrong with me.
She said when she was young, she always identified with the name Suzy, but didn't think she would be able to get people to call her that. She thought, "no, this is not going to happen."
Then she got older and got famous under the name "Eddie" and figured she couldn't change her name now that her profession was tied to that name.
"And then 'Eddie' became this name. And I thought, 'Well, you can't redo that'."
But after publicly changing her pronouns in 2020, Izzard began to think more about changing her name as well—eventually deciding to start going by the name she wanted to use.
"If I'm doing she/her, why don't I add [Suzy] to the name? Because I have Edward on my passport, Edward is quite wooden and big, and I don't call myself that."
"So I just thought I'll add Suzy there, then Eddie, and people can choose what they want, and no one can go wrong. That's kind of fun."
While the news of Izzard's name change garnered the usual amount of online hate from transphobic trolls who have nothing better to do, most were very excited for her.
You can listen to Izzard talk about her name choice, as well as her aspirations toward becoming a Member of Parliament (MP), below:

In addition to changing her name, Izzard talked with Forde about her goal of being elected to the House of Commons—the UK's democratically elected house of Parliament which governs the United Kingdom alongside the House of Lords.
Izzard made an attempt at becoming the Labour Party's candidate for MP for Sheffield Central last year, but was unsuccessful. She said she intends to try for political office again in 2024.