Tag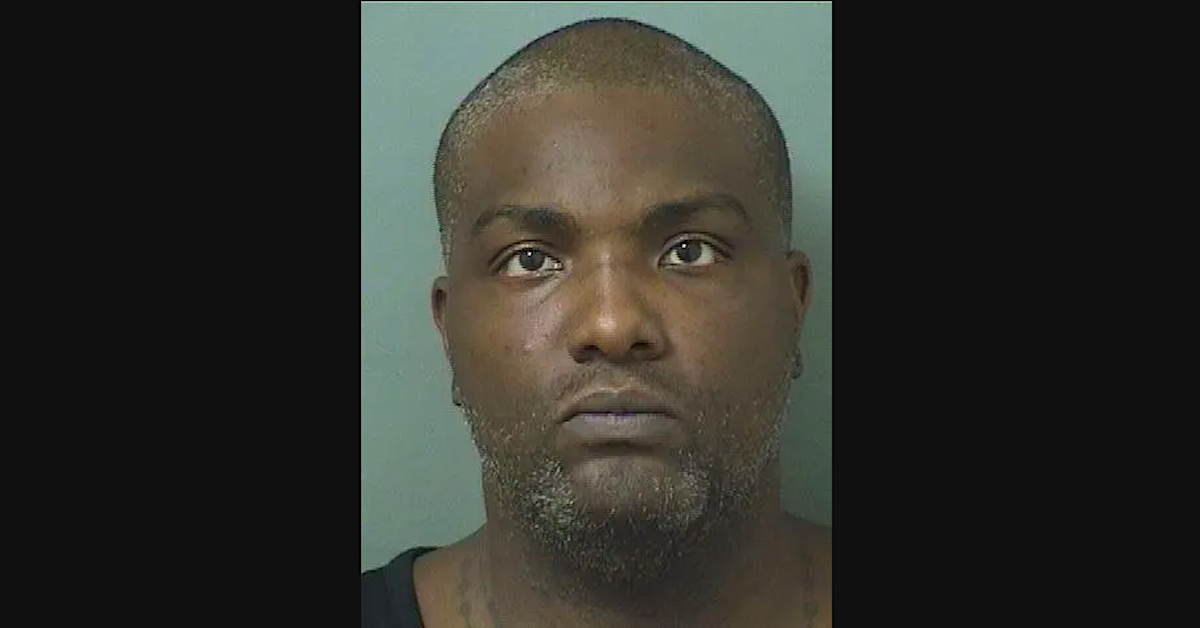 Palm Beach County Sheriff's Office
This Sunday, Robert Hayes was arrested in West Palm Beach, Florida, after being linked to one murder and potentially more.
He was seen during a brief hearing on Monday and denied bail.
A random DNA test of Hayes' possible victims was performed. These results were paired with a lone cigarette butt that Hayes was witnessed discarding that investigators then collected for evidence.
When the test results were paired with the sample from the cigarette, the chances of Hayes being Rachel Bey's killer was more than 700-billion-to-one.
Rachel Bey, 32, was found strangled and nude three years ago in 2016. Her jaw and several teeth had been broken by her killer. Bey was last seen walking along a highway at approximately 2 o'clock in the morning and was found dead six hours later by road crew workers. Her clothes had also been removed, and she had been left in a highway ditch.
Due to the similarity in killing patterns, Hayes is now also the primary suspect for the Daytona Beach killings that occurred in 2005 and 2006.
The victims of the Daytona Beach killings were Laquetta Gunther, 45, Julie Green, 34, and Iwana Patton, 35.
The Palm Beach County police confirmed that all four women had a history in prostitution, which they believe may be how Hayes acquired his victims. There were also unfortunate similarities in how the women were found, including their age range, being stripped of their clothes, and left in fairly isolated locations.
Palm Beach Sherrif Rik Bradshaw said:
"If we hadn't put this individual in jail, he would've done this again and we would have had another victim."
The police at Palm Beach are praising recent advances in DNA technology, as they may have not otherwise been able to establish the connection between Hayes and Bey, let alone the Daytona Beach killings, as well.
Palm Beach Sheriff's Captain Michael Wallace said:
"We believe we took a serial killer off the streets. We're going to be looking for additional victims."
The full press conference, including the arrest of Robert Hayes, can be viewed here:
Here is our full Press Conference regarding the arrest of Robert Hayes for the murder of Rachel Bey thanks to the h… https://t.co/VcOPPduv34

— PBSO (@PBSO) 1568664180.0
Though Twitter has been slow to react, countless news stations and police departments have shared the news of Hayes' booking.
Some have shown relief for one more killer potentially being off the streets, as Captain Michael Wallace indicated. Others have inquired if Hayes will be investigated for other unsolved disappearances and murders.
DNA evidence can work for a suspect as well as against. The book Bloodsworth: The True Story of the First Death Row Inmate Exonerated by DNA Evidence is available here.
********
Listen to the first four episodes of George Takei's podcast, 'Oh Myyy Pod!' where we explore the racially charged videos that have taken the internet by storm.
Be sure to subscribe here and never miss an episode.
Keep reading... Show less