raven symone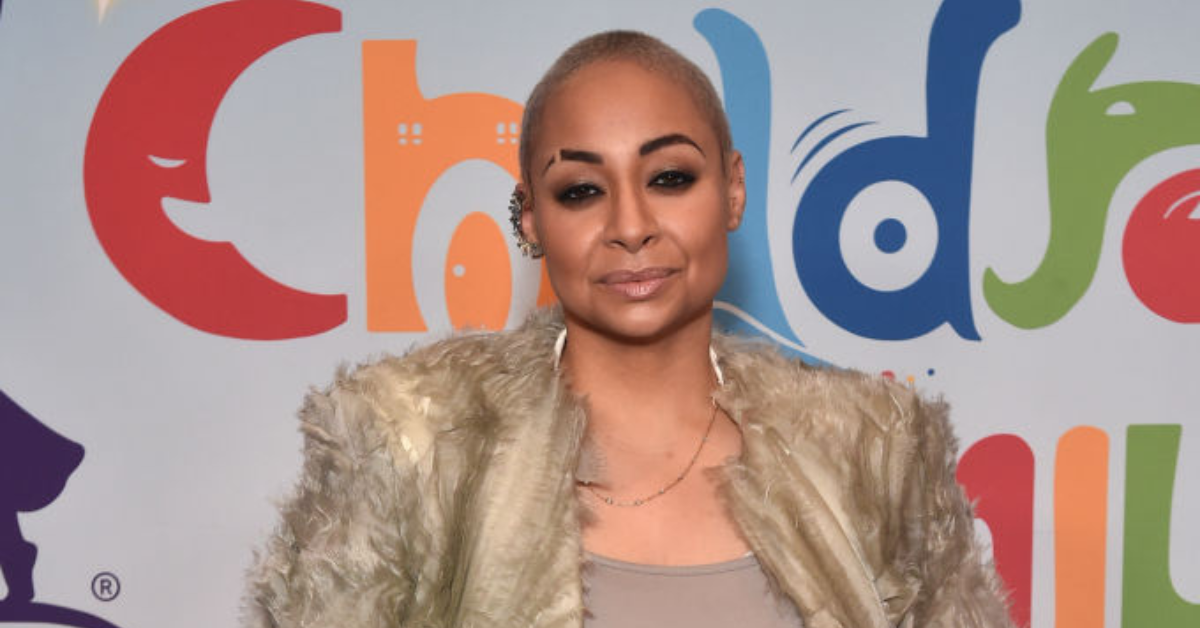 Alberto E. Rodriguez/Getty Images
During a recent episode of her podcast The Best Podcast Ever with Raven and Miranda, Raven-Symoné revealed she experienced a seizure after having multiple cosmetic surgeries at one time as a minor.
The actor, who was starring in That's So Raven at the time, shared she had two breast reductions and liposuction before she turned 18, adding her father encouraged her to undergo the procedures because she was being shamed for her weight.
She told her wife and podcast cohost Miranda Maday:
"There was paperwork involved."
"My dad suggested strongly that I should get my breasts reduced."
"He was like, 'So you don't feel bad, is there anything that you want?' I was like, 'Yeah, if I get lipo, will people stop calling me fat?'"
She noted the "twofer" was not worth it at the time.
"It was just a mess, just being that young and the pain of it all."
As a result of the procedure, Raven-Symoné revealed she suffered a seizure.
"That first one I had, I actually had a seizure when I woke up from the surgery."
"And I remember waking up and seeing everything...and then I just started to have this dry mouth and couldn't breathe, and then I went back under and they were like, 'Oh yeah, you had a seizure.'"
The host explained she doesn't remember much else about the moment but noted it "freaks her out a bit" not knowing the actual cause.
Raven-Symoné Reveals She Got Plastic Surgery as a Teenageryoutu.be
Listeners of the podcast reiterated the impact body shaming has on young women.
And many wondered why her dad would influence her to go under the knife.
But people are glad she's okay after such a scare.
Raven-Symoné also told listeners that she underwent a second breast reduction due to weight gain after the first procedure and still has "scar tissue to this day."
The actor said she's not quite sure if she regrets having the surgeries "because they grew back not to that big of a size," and it possibly kept her breasts from "hanging to her ankles."
But she did encourage women to hold off on surgery until their bodies are fully developed and also to seek therapy throughout the process.
Keep reading...Show less