pancreatic cancer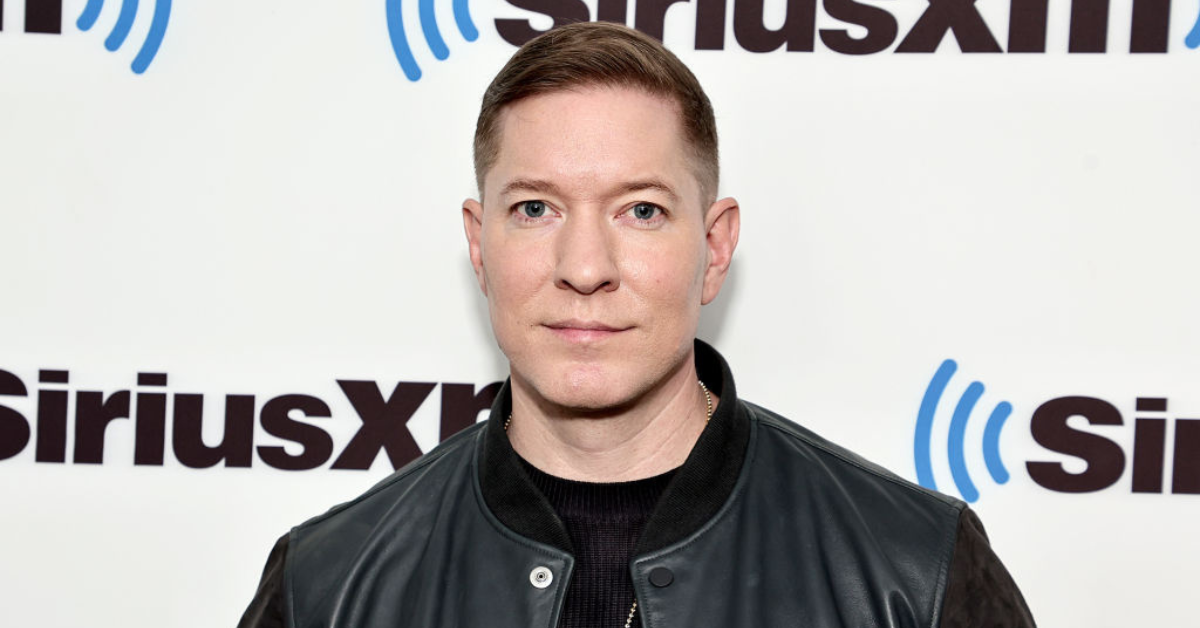 Jamie McCarthy/Getty Images
Joseph Sikora of Ozark and Power fame recently called out a stranger who posted a photo of him looking sad on the subway.

The X user joked in the caption that Sikora was still "sad about ghost."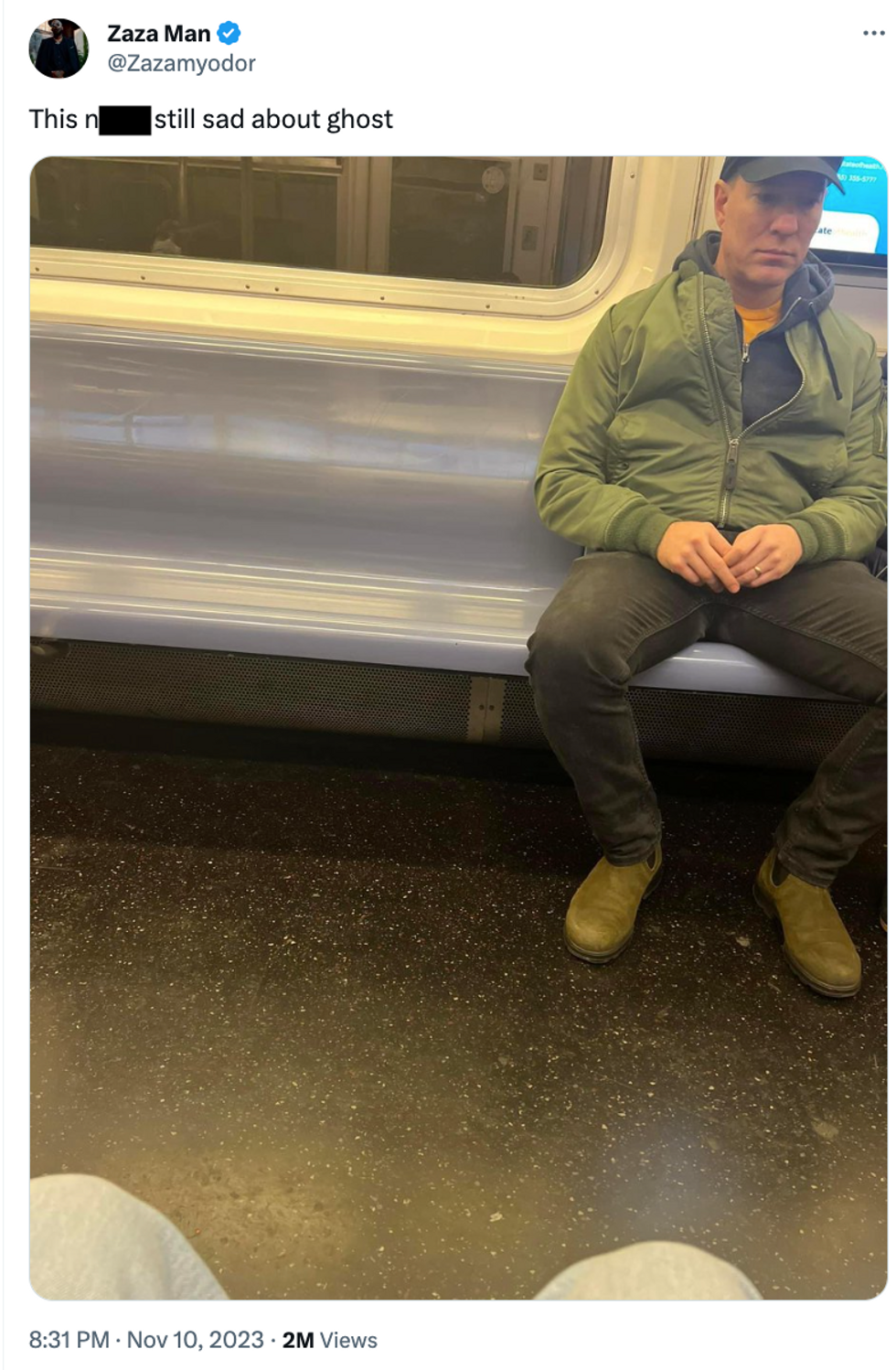 @Zazamyodor/X
Sikora's Starz drama Power ended with the tragic death of his character's best friend in the series, Ghost.

Sikora replied to the post that he was, in fact, grieving a loss.
The actor wrote:
"I'm a human being. A**hole."
"Probably crying a little. I just had gotten word that my dear friend and Teamster on 'Power,' Bobby Scanlon passed away from pancreatic cancer. A Hell's Kitchen native."
"He was a good man."
Sikora concluded:
"F**k you for being a creep."
@JosephSikora4/X
People on social media expressed their disapproval of the X poster's invasion of Sikora's privacy.
Others sent their condolences to the actor, as well.
Sikora shared with his fans that Scanlon is survived by his wife, "who was an usher on Broadway for many years." He also wrote that Scanlon was an "avid reader and lover of plants."
We're so sorry for your loss, Joseph.
Keep reading...Show less